Relocating to a new city can be both an exciting and daunting experience. If your upcoming move is taking you to Fort Wayne, Indiana, you're in for a treat. This vibrant city is known for its friendly community, rich history, and a range of activities for residents of all ages. Also known as Summit City, Fort Wayne has been named among 2023's premier U.S. destinations, exuding an irresistible charm that warmly welcomes those who are about to make it their new home.
To help you make a seamless transition, here are some valuable tips to guide you on your move.
Research the City
Before making the move, it's important to familiarize yourself with Fort Wayne. Research the city's neighborhoods, cost of living, climate, and job market. Each neighborhood in Fort Wayne has its own unique characteristics, so it's crucial to find one that aligns with your preferences and needs. The cost of living in Fort Wayne is generally lower than in larger cities, making it an attractive option for those seeking affordability without sacrificing quality of life.
Plan Your Housing Ahead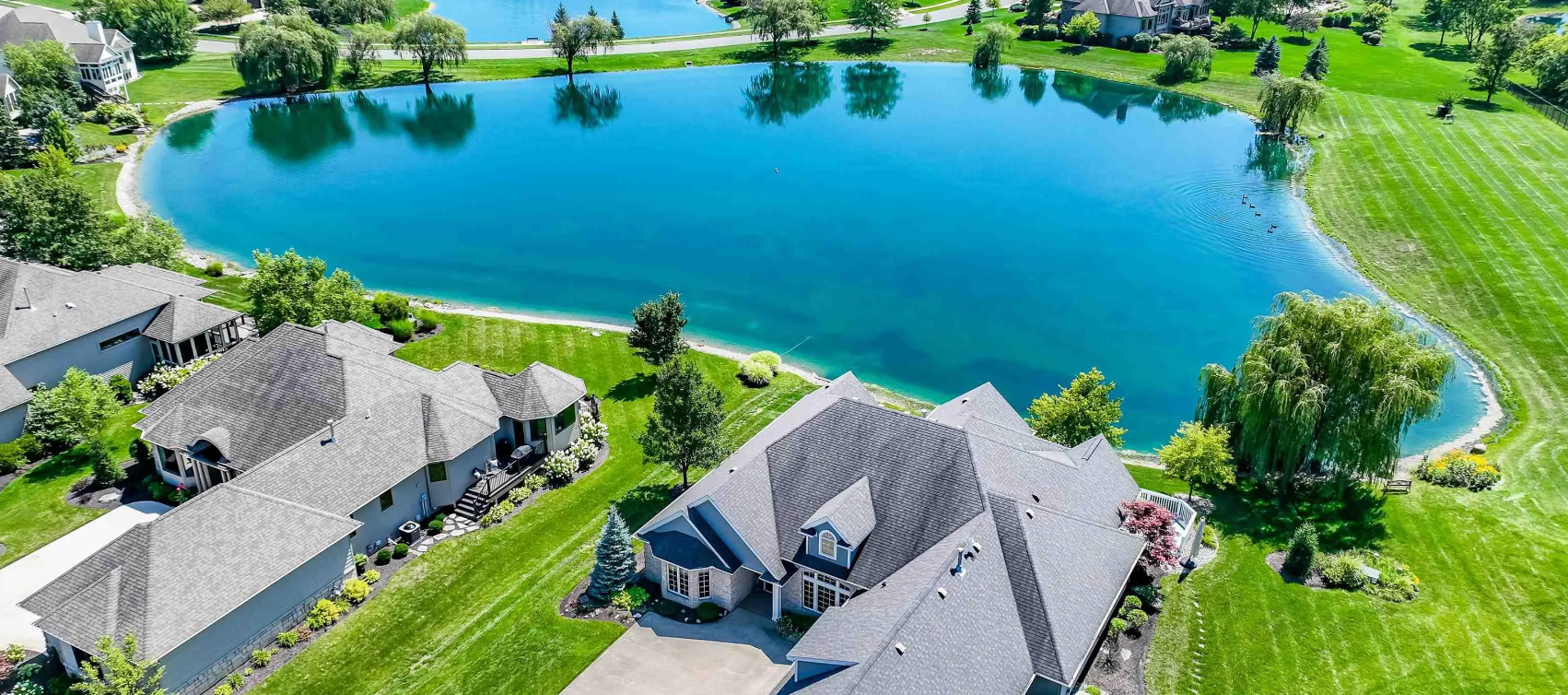 Securing suitable housing is a key priority when moving to a new city. Whether you're looking for an apartment, a house, or another type of residence, start your search well in advance to cater to your needs.
Whether you're buying a home for the first time or looking for your next new home, having a reliable real estate partner by your side can turn the journey into a seamless and hassle-free endeavor. The Regan + Ferguson Group is a dedicated team of real estate specialists who strives to deliver a superior experience for both buyers and sellers. If you're searching for a reputable real estate partner, we've got you covered. Our services do not end after we hand you the keys. The RFG offers concierge-level transition services by coordinating connections to service providers and vendors, providing resources, assisting with rentals, introducing the best shops where you can purchase the best home furniture, and so much more.
As we continuously strive to put the "plus" in everything you do, we are honored to have been ranked nationally on Real Trends' America's list of best teams in the country, and the number 1 team in Fort Wayne and Northeast Indiana.
Embrace the Community
Fort Wayne is renowned for its warm and welcoming community. To quickly integrate yourself into the local scene, consider participating in community events, joining clubs, attending meetups, or volunteering. The more you engage with your new community, the faster you will love the community and feel like a true Fort Wayne resident.

Some great local sites that provide valuable information include Visit Fort Wayne, FortWayne.com, and the City of Fort Wayne.
Employment Opportunities
If your move is tied to a new job, congratulations! If not, take time to explore the local job market. Fort Wayne is home to a diverse range of industries, including healthcare, manufacturing, education, and technology. Websites like LinkedIn, Indeed, and local job boards can help you find potential opportunities that match your skills and experience.
Familiarize Yourself with the Climate
Fort Wayne experiences four distinct seasons. Summers are warm and humid, while winters can be quite cold with snowfall. It's essential to prepare for the changing weather conditions by having appropriate clothing and gear for each season.
Explore Local Culture and Entertainment
One of the perks of living in Fort Wayne is the abundance of cultural and entertainment options. From museums and art galleries to theaters and music venues, there's always something happening in the city. The Fort Wayne Children's Zoo, Science Central, and the Fort Wayne Museum of Art are just a few examples of the family-friendly attractions you can enjoy.
Transportation and Infrastructure
Fort Wayne offers a well-maintained transportation system, including buses, bike lanes, and roadways. Familiarize yourself with the public transportation options and major highways to navigate the city efficiently.
Healthcare and Education
Access to quality healthcare and education is crucial for any family. Fort Wayne is home to trustworthy hospitals and medical facilities. Additionally, the city offers a range of educational options, from public schools to private institutions and universities.
Budgeting and Financial Planning
Relocating involves financial considerations. Plan your budget carefully, taking into account moving expenses, housing costs, utilities, and other living expenses. Fort Wayne's lower cost of living can be advantageous, allowing you to allocate resources to other aspects of your life.
Take Your Time Exploring
Once you've settled into your new home, don't rush to see and do everything at once. Take your time exploring Fort Wayne and the surrounding areas. Visit local parks, try different restaurants, and immerse yourself in the city's unique charm at your own pace.
Relocating to Fort Wayne, Indiana, presents a fantastic opportunity for a fresh start in a welcoming community.
Need a hand in relocating? Our team takes great pleasure in introducing newcomers to Fort Wayne through personalized tours, and sharing information about local amenities. We offer curated solutions to address your needs, wants, and interests to ensure a smooth move. Reach out today.