Guest blog by Emily Bermes, CEO, Emily Bermes + Associates
Too many people believe you treat people well and create positive work climate OR you make more money. I disagree. There is no OR. These two go hand-in-hand. Without realizing the first condition, it's difficult to get the latter. I have seen positive changes in culture reap financial gain over and over. There is a science to it, and it's my job to help organizations understand that science and leverage it.
A Vision Born from Passion

I'd like to introduce my brainchild, a boutique management consulting firm specializing in executive assessment and executive onboarding within medium and large corporations—Emily Bermes + Associates.

The spark that ignited this venture was kindled during my college days. The world of management consulting fascinated me, offering a way to enhance organizations' financial health while fostering positive corporate cultures. Having personally witnessed how detrimental a poor culture can be on individuals' lives and well-being, I committed myself to reshaping this narrative. While our focus often centers on the upper levels of the hierarchy, the true impact trickles down to the thousands of lives affected through employment. I staunchly believe in the synergy of treating people well and growing financially—a philosophy that has transformed cultures and stock prices alike.

Our clientele includes industry giants like Lilly, Discover Card, Tyson, and Transdigm, alongside local favorites such as Fort Wayne Metals Research Co. and Newfields in Indianapolis.
Our Spectrum of Services with a Unique Twist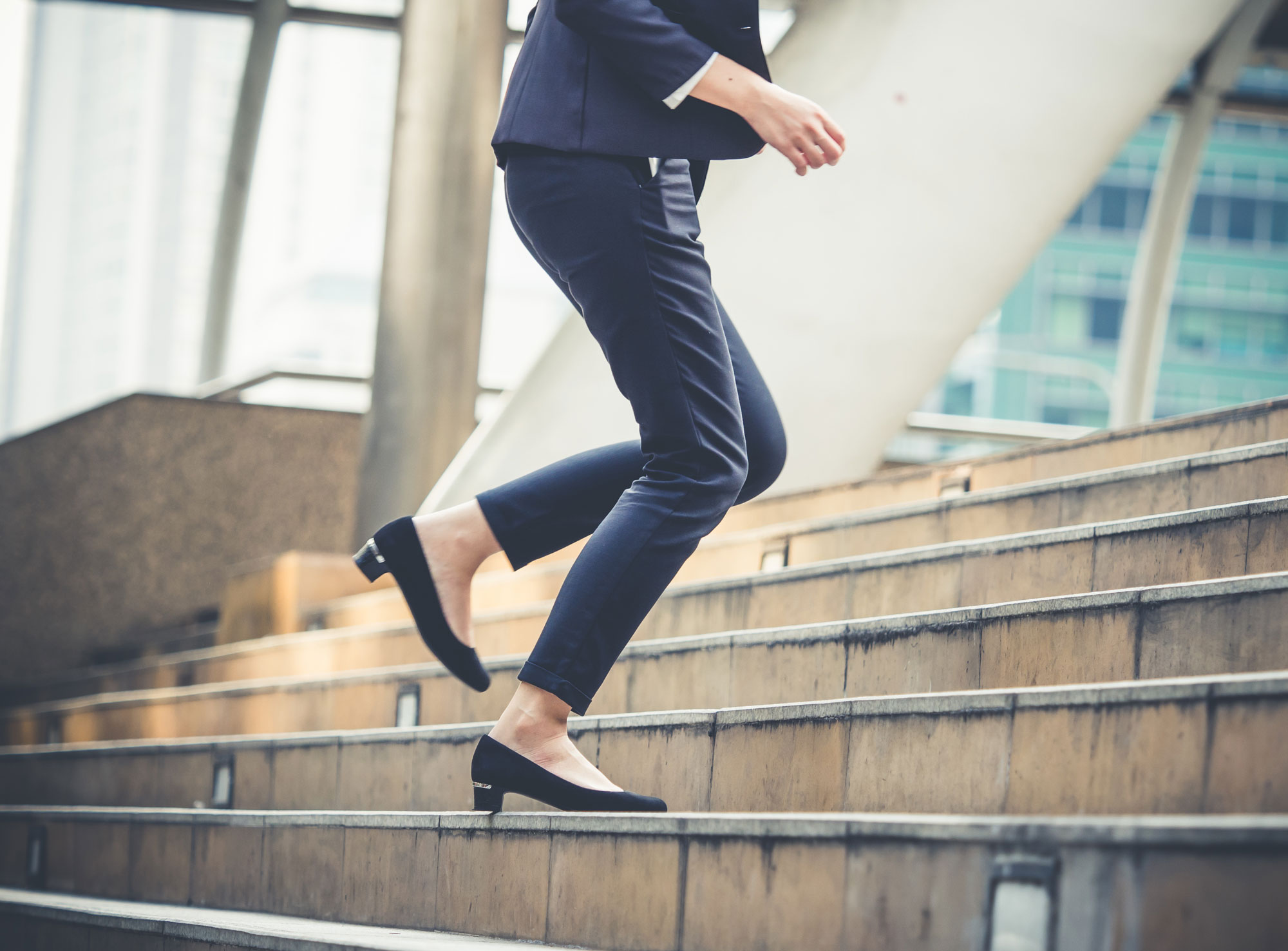 Our roster of services encompasses all the staples of management consulting—culture shaping, executive assimilation, executive coaching, team optimization and more. However, our pièce de résistance is our executive onboarding, an area where our prowess truly shines. With over 100 successfully onboarded VP-CXO leaders in Fortune 500 environments, our statistics stand as a testament to our uniqueness. In an arena where a 50% failure rate is the norm, our clients defy the odds with a fail rate of under 5%. The ROI? A staggering >10X. My book, "Bombproof," is based on this work, offering a field guide for those stepping into new roles, complete with insights gained from field-based research and intriguing tales of onboarding blunders where one can learn valuable lessons.
Defying Conventions, Embracing Science
At EmilyBermes + Associates, we dare to be different. We are 100% female and cater predominantly to male-dominated industries, often dealing with engineers and financial service professionals. It's not uncommon for me to be in a room with 30 men and maybe one other female.
This dynamic might not have been what I initially envisioned, but it's an unexpectedly perfect fit. My background as a published researcher lends credibility to our methodologies, marrying scientific rigor with touchy-feely concepts. This approach resonates particularly well with left-brained industries, where our data-driven insights flourish. Engineers are my kindred spirits; we bond over data and strategize collaboratively. The blend of science and human connection fuels our unique brand of success.
Where Challenges Meet Fulfilling Rewards
Ask me about the most rewarding aspect of my work, and I'll tell you—it's all of it. The exhilarating thrill of data analysis, the satisfaction of untangling complex problems, and the opportunity to create solutions that ripple through organizations—it's a symphony that resonates with my strategic mindset. I love a tough research question, "Why is our engagement score so low and how do we fix it?" I'm definitely a big picture strategy person. I can't deal with the mundane day to day. But a complex problem that needs broken down, analyzed, solutioned, tested, and scaled? I live for this stuff.
Not to mention, once in a while you get a huge heart win. I had a client I acquired during the COVID pandemic. We never met. She was set up to fail; had, in my opinion, a bad CEO that she reported to, and she was extremely competent. I wasn't sure she could survive it and I was less sure that surviving it was good for her. But in the end, she got the promotion she wanted, the CEO was termed, and we both flew to Chicago to finally meet and to celebrate. The best wins are the wins you don't think you'll get. The toughest challenges bring out the best in me.
And beneath it all lies the biggest motivation—the desire to enhance workplaces for every individual. In the back of my mind, there's a person who needs his or her workplace to be a little better—for him, for her, for his or her family. They are my muses, even if not my direct clients.
I also think a lot about the people who clean the bathrooms, pluck the chickens, mop the floors, run machines. I call them my "end users" and I mean it. If I'm good at my job, they should feel the impact of the work we are doing at the top of the house. It's partly why smaller companies are more attractive to me—it's easier to see the impact.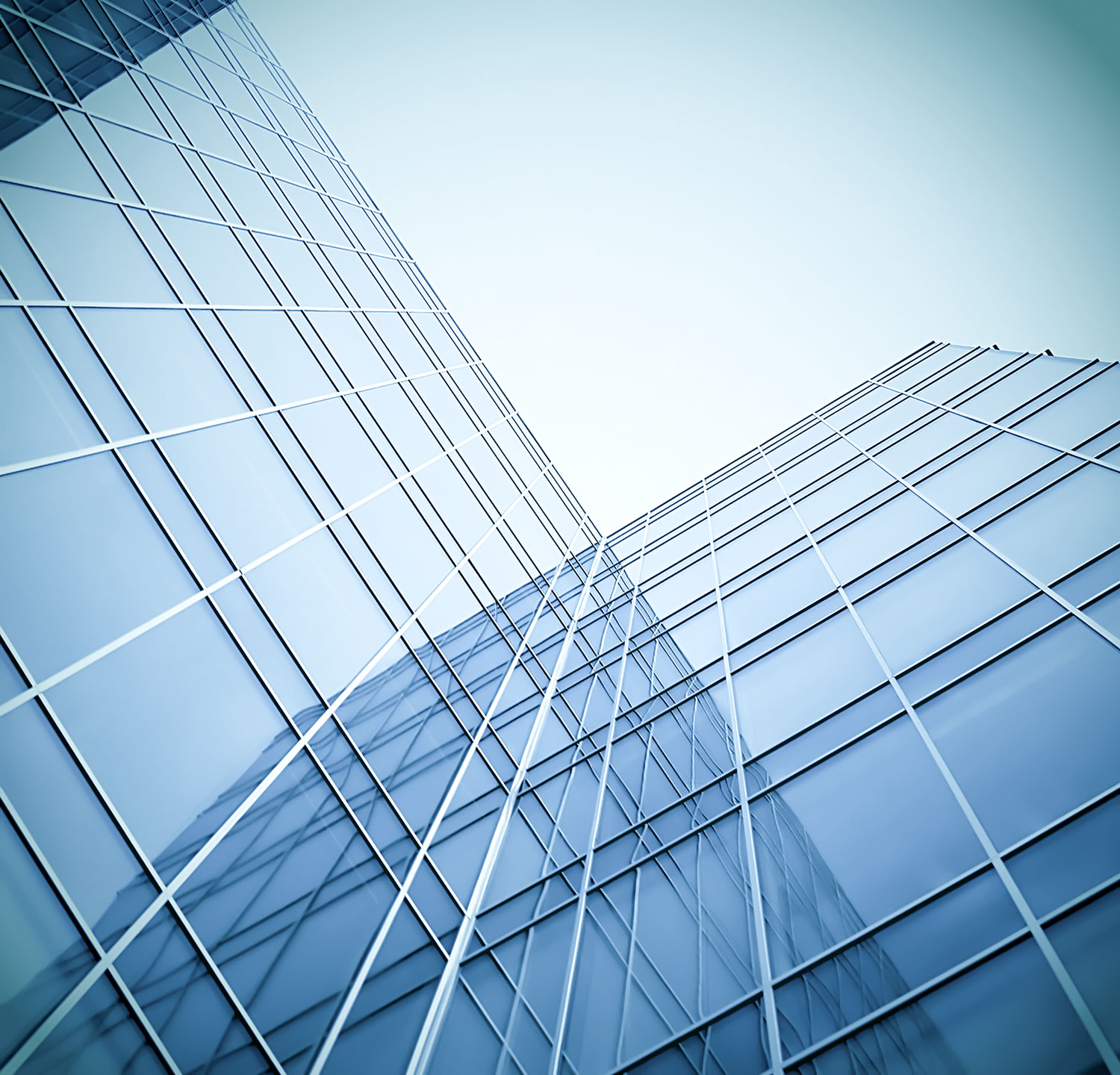 As I embrace the 50s, I feel like I am still in the "hungry" phase of life. I don't want to get bored or complacent. Embarking on a new chapter ahead, I am gearing up to develop a successor. It's about creating a legacy, nurturing the next generation of strategic minds, and ensuring our work continues to impact lives positively.
If you're seeking to unlock the next generation of growth for your company by cultivating better cultures, don't hesitate to get in touch. Let's talk about making workplaces thrive. It's a journey worth embracing, and I'm excited to have you along for the ride.
_____________
Emily Bermes, CEO of a human capital consulting firm, has dedicated her career to helping executives across the corporate spectrum. Her focus encompasses assimilation into new roles, fostering cohesive teams, and cultivating talent-attracting cultures. With 20+ years of experience as a partner-level management consultant and executive coach, combined with her quantitative research background, Emily excels in crafting tailored solutions for complex organizational and human capital challenges.

Specializing in VP through C-level assimilations, particularly within medium and large corporations, Emily's expertise spans various industries, including Bio-tech, Pharma, CPG, Banking, and Commodity (all within Fortune 500 environments). She extends her proficiency to sectors like Life-sciences, Healthcare, Health Insurance, Technology, Advanced Manufacturing, and Mining within publicly held mid-cap companies.

Clients praise Emily's coaching for its direct warmth, strategic finesse, and knack for creating profound learning opportunities. These opportunities empower clients to excel during role transitions, prepare for larger responsibilities, and bridge performance gaps effectively.