Step into a place filled with boundless beauty and inspiration, and prepare to be transported through time and space—to a world depicted by one of the most influential artists in the world, Vincent van Gogh.
This summer, magnificence will fill the Allen County War Memorial Coliseum as the Beyond Van Gogh Experience goes to the Summit City from June 24 to August 10, 2023. Whether you are an ardent Van Gogh admirer or a curious soul seeking inspiration, this event promises to leave an indelible mark on your artistic journey.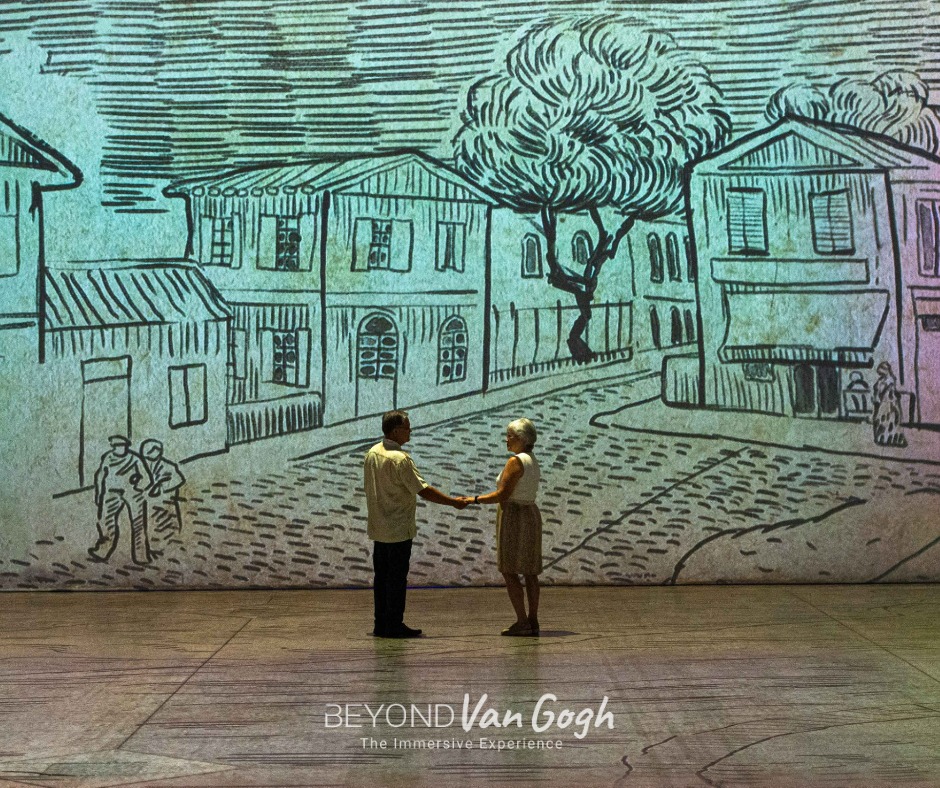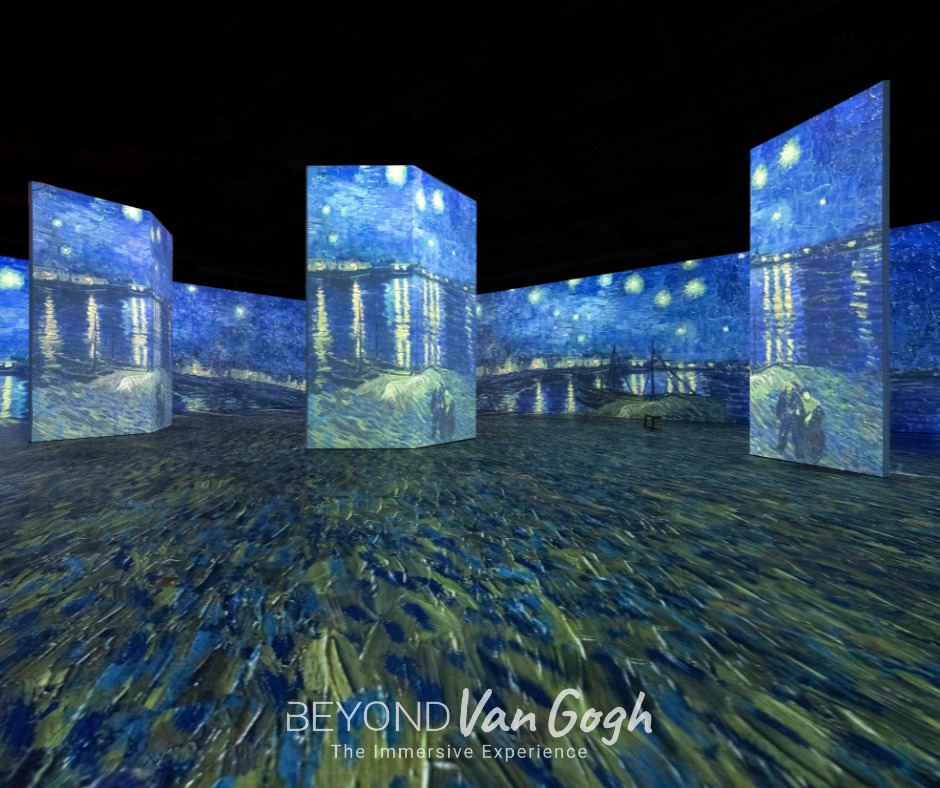 From his early sketches to his iconic works of art, this event offers a comprehensive display of his extraordinary talent. Get ready to be inspired and impacted by the magic of Van Gogh Fort Wayne.
Interactive Exhibits
Through cutting-edge technology, attendees can witness Van Gogh's art come to life, creating an experience that goes beyond mere observation. From walk-in replicas of his famous landscapes to animated interpretations of his brushstrokes, each exhibit invites visitors to step into Van Gogh's world and become a part of his artistic narrative.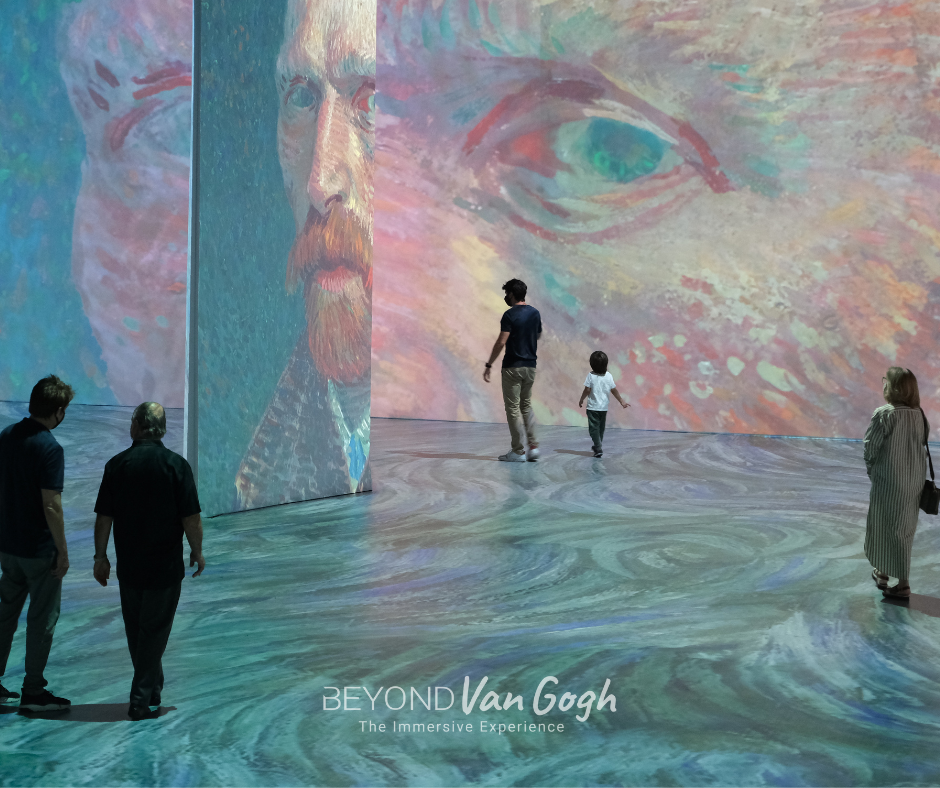 Over 300 timeless masterpieces by Van Gogh will transcend their static frames, plunging you in an immersive encounter where art defies conventional boundaries. Watch in awe as brushstrokes dance and intertwine, unveiling a symphony of colors and emotions that traverse multiple surfaces. With each passing moment, the artworks seamlessly appear, disappear, and flow—transforming the space into a living canvas of artistic expression.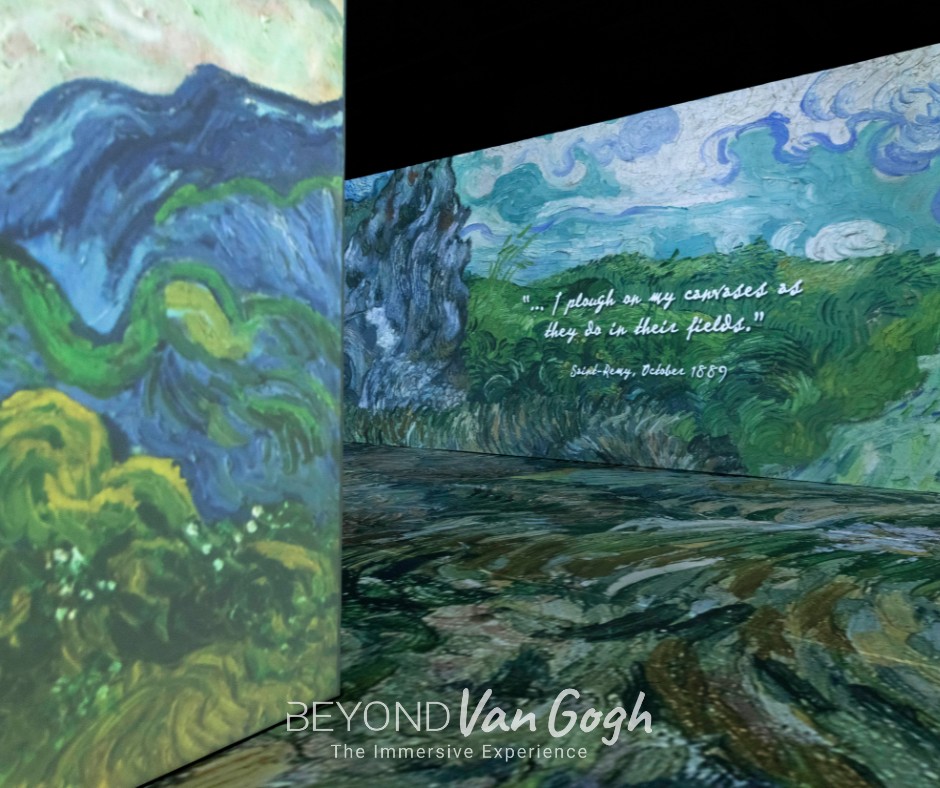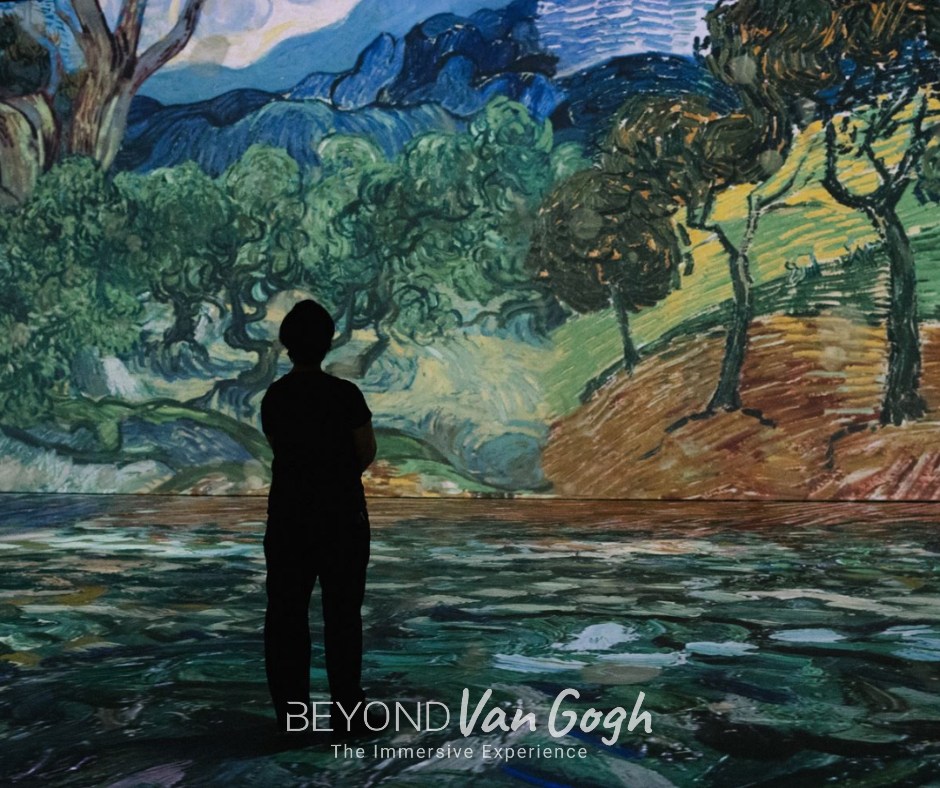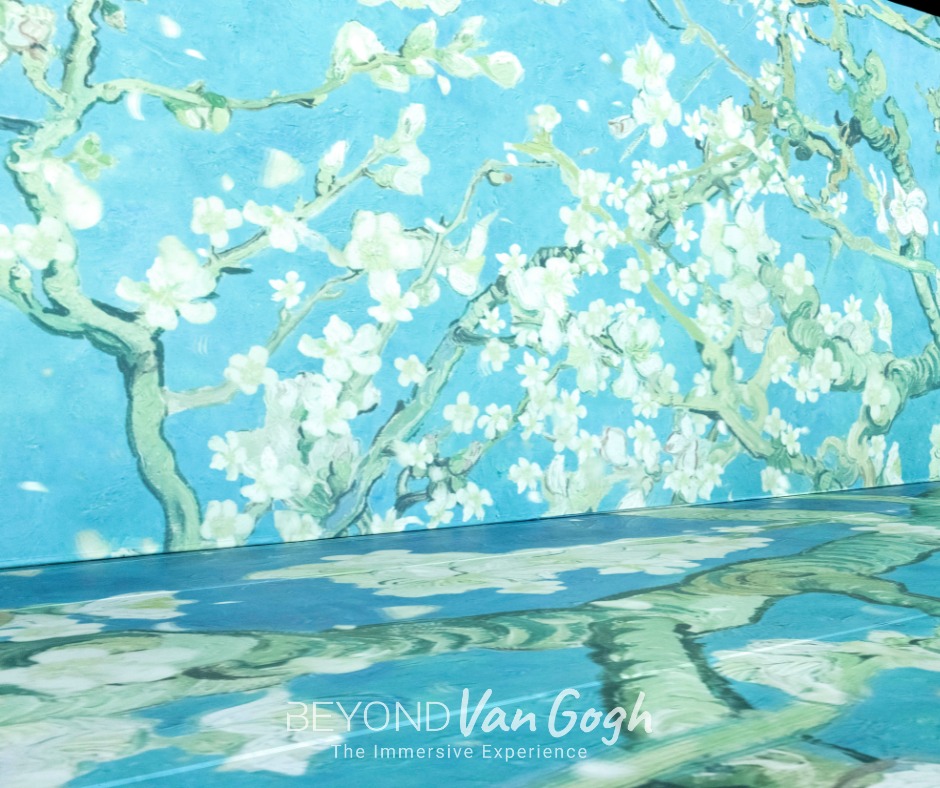 Additionally, guests will have the opportunity to listen to the artist's personal dreams, thoughts, and expressions accompanied by a symphonic soundtrack.
Iconic Masterpieces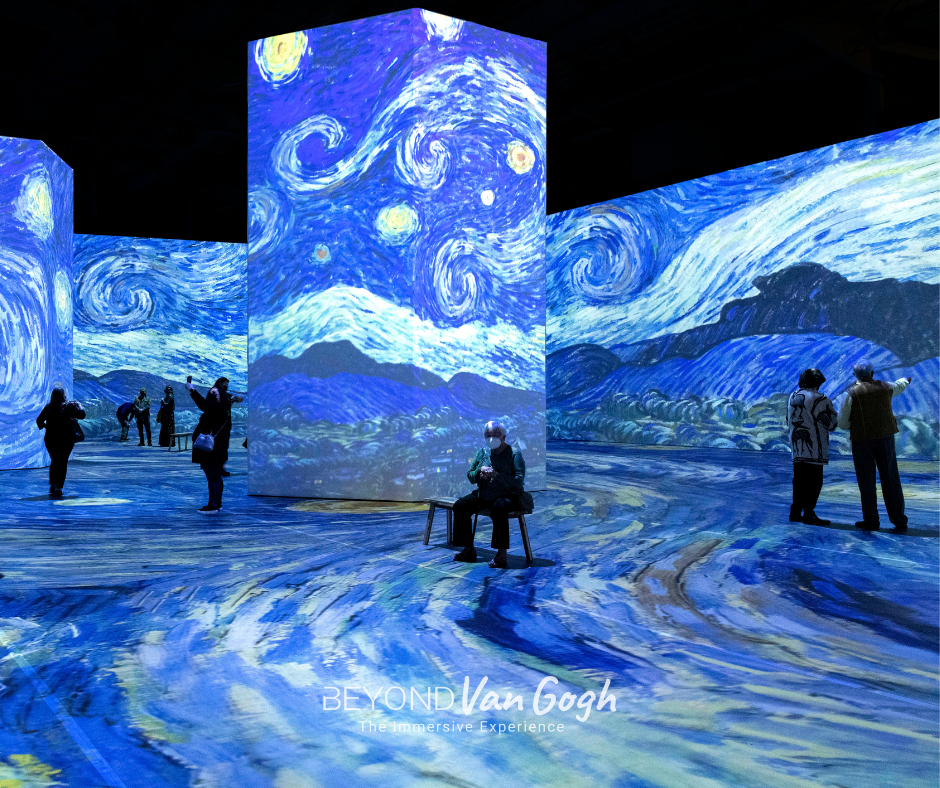 "The Starry Night," one of Van Gogh's most recognizable and beloved works is one of the show's highlights, allowing visitors to engage with it in a truly remarkable way. Through innovative installations, participants can step into the world depicted in the painting and experience the ethereal beauty firsthand. The interplay of light, sound, and motion promises to transport art lovers into the starry, dreamlike realm that Van Gogh so brilliantly captured on canvas. "Sunflowers", "Café Terrace at Night" and several revealing self portraits will also be showcased.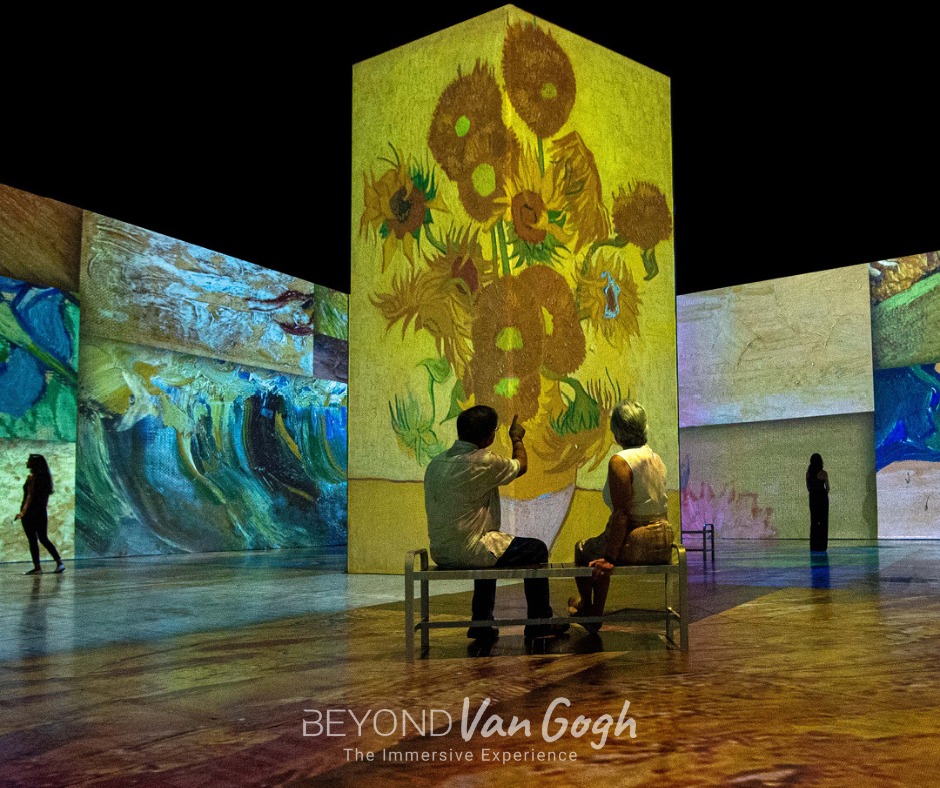 Enriching the Local Community
Crafted by French-Canadian creative director Mathieu St-Arnaud, along with his team at Montreal's Normal Studio, Van Gogh Fort Wayne not only aims to captivate art enthusiasts but also strives to create a positive impact on the local community. By collaborating with local artists, organizations, and businesses, this cultural celebration contributes to the development of the city as a vibrant hub for creativity, fostering a sense of community pride and encouraging future artistic endeavors.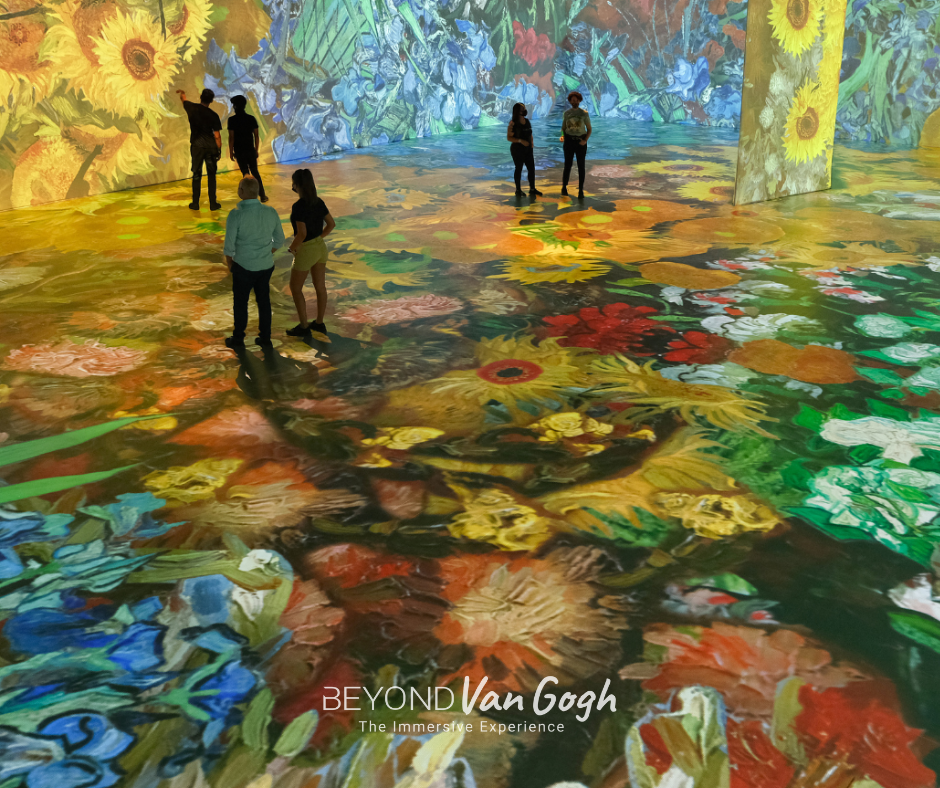 Van Gogh Fort Wayne is poised to be an extraordinary event that merges art, technology, and imagination. By offering an immersive experience that transports visitors into the world of Vincent van Gogh, the event invites individuals to explore and connect with the timeless brilliance of his artistry. Tickets can be purchased, here.