Vibrant flowers in bloom, chirping birds, warmth—the outdoors presents an extra dazzling picture in springtime—alluring us to step outside, take a hike, bike or walk to renew our minds. It's a special time of year, and the Regan + Ferguson Group knows this all too well. Our team members have a diverse range of interests, but one thing we all have in common is our love for springtime activities. From enjoying the great outdoors to indulging in seasonal treats, we'd like to share our favorite spring activities that make us embrace the most of this beautiful season.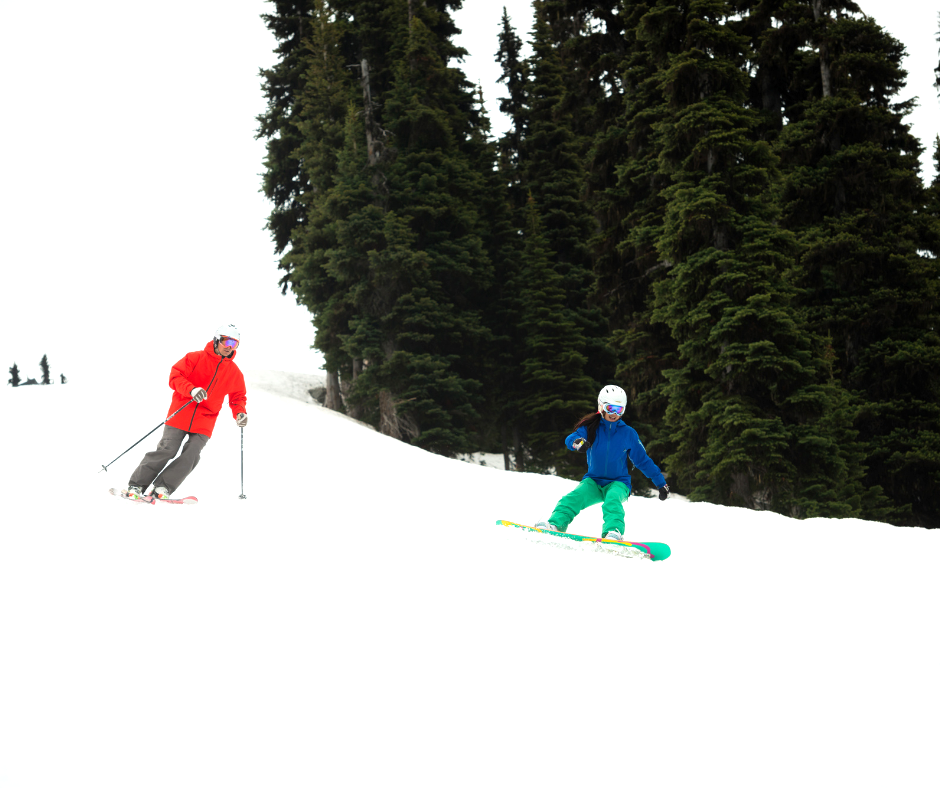 Heather Regan takes advantage of spring skiing in Colorado. While many people think of skiing as a winter sport, the snow can still be plentiful in the mountains during the spring. This is a perfect time to hit the slopes and enjoy some fresh powder before the ski season ends.
Leslie Ferguson loves visiting the farmers market on Saturday mornings and taking strolls through downtown Fort Wayne. Not only is this a way to enjoy local produce and artisans (and downtown retail like The Find!), you also get to enjoy the warm weather and behold lovely cityscapes.
Cory Allen finds pure joy in visiting Foster Park to admire the amazing tulip display. As the weather warms up, this park becomes a sea of colorful blooms that is sure to take your breath away. It's a great destination for a leisurely stroll or a picnic with friends and family.
Emily Harris enjoys golf during the springtime. She may have just started playing last year, but she loves getting out on the course with her boys. It's a great way to enjoy the sunshine and spend some quality time with her family.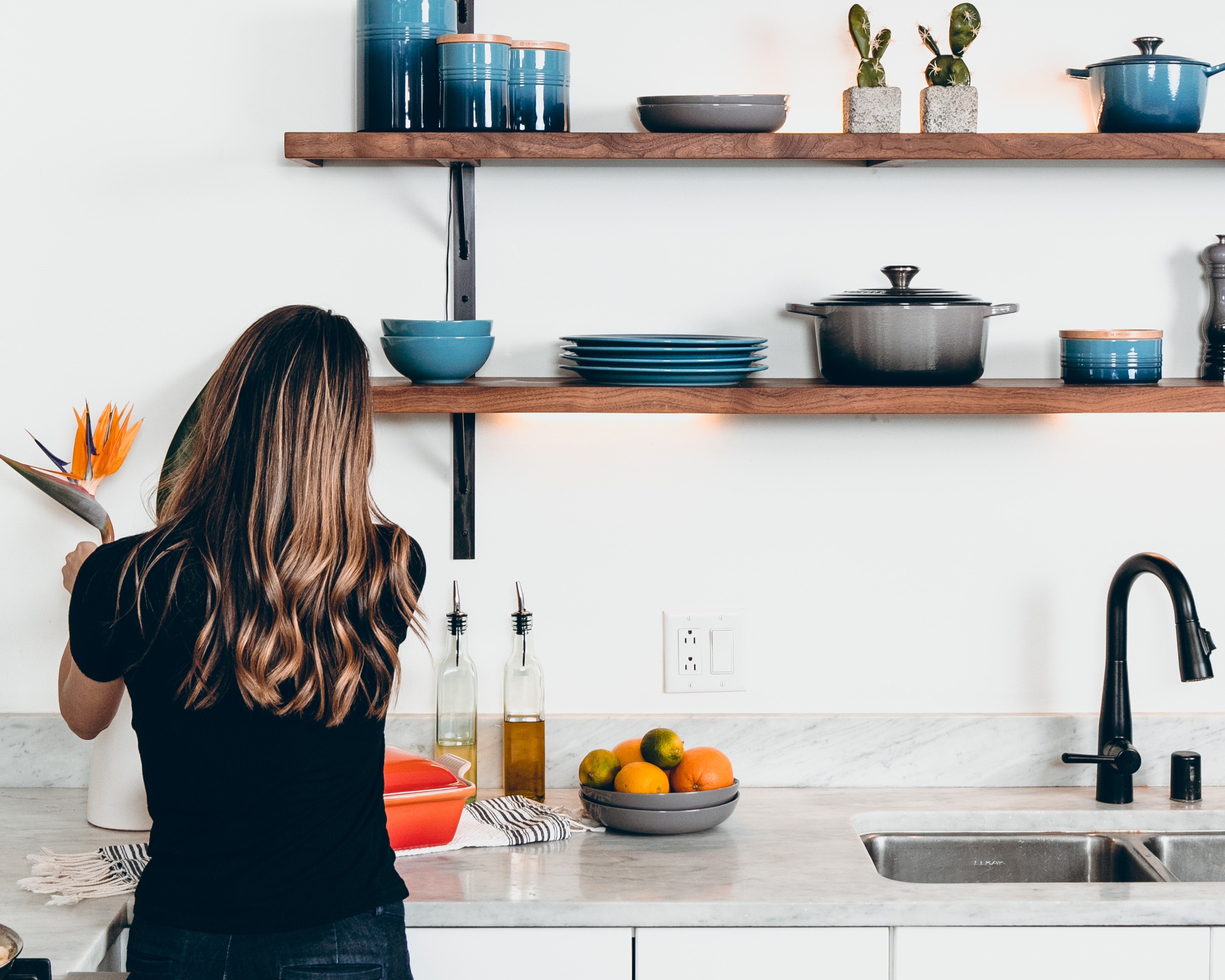 Besides basking in sunshine and enjoying the "longer" days, Sarah Baldus maximizes this time to tackle her spring-cleaning projects. It's important to get a head start on cleaning and organizing before the summer months arrive. Plus, there's nothing quite like the feeling of an orderly home!
Alison Rhinehart loves to take her family to a TinCaps game. This minor league baseball team is a local favorite, and their games are always a fun way to spend a sunny afternoon.
Lizzy Traylor takes delight in shopping for flowers at Huntertown Gardens. This local nursery is bursting with colorful blooms and unique plants, making it a must-visit destination for any springtime gardener.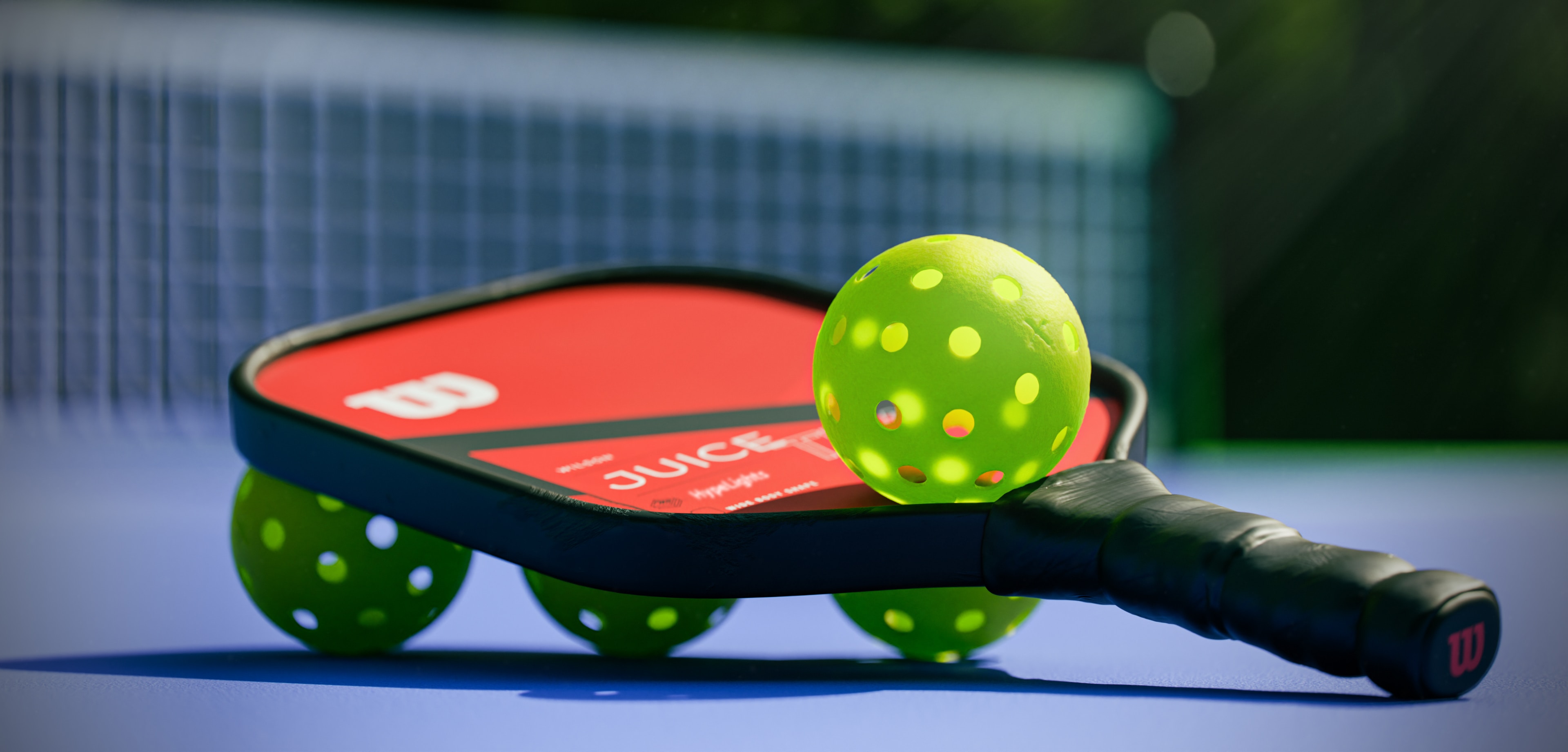 For Katie Rhinehart, spring is a great time to hit the Indian Trails Park for an energetic game of Pickleball. Katie likes the fast-paced and competitive nature of the sport. She's always looking for new opponents to challenge and new techniques to master.
Matthew Schrader starts his day with invigorating morning runs on the trail system as the sun is rising. The cool morning air makes for great runs, and it's a perfect way to start the day feeling energized and refreshed.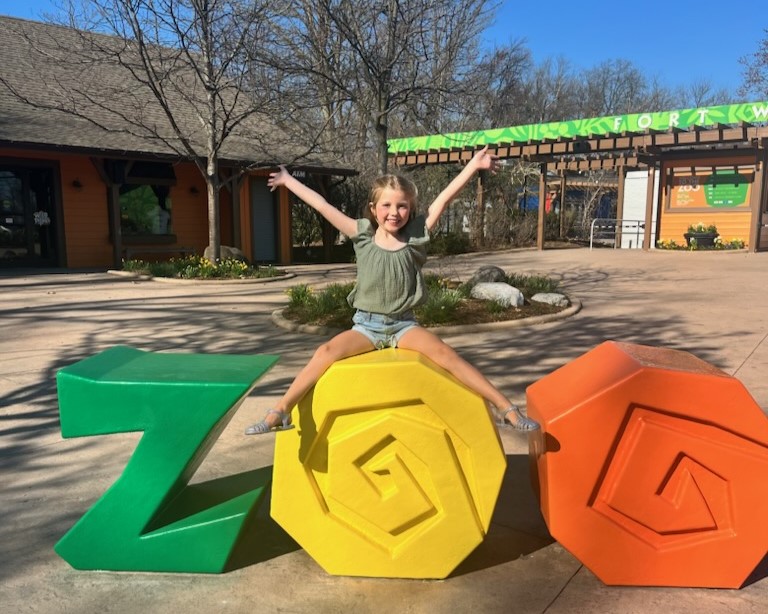 Finally, Lakyne Napier is thrilled to visit the Fort Wayne Children's Zoo which has just reopened on April 22! There are so many new things to look forward to this year—such as the Red Panda Ridge and fascinating updates to the Tiger Forest. This is an ideal activity for families with young children, as there are plenty of animals to see and interact with.
If you are yet to create your spring adventure bucket list, why not include one (or all!) of our team's favorite activities? It's time to embrace all the joys that this season has to offer.