Guest blog by Tony Frantz: DasFort Founder, Photographer/Videographer

Click… To me, the sound of a camera shutter signals a story about to be told through a photograph.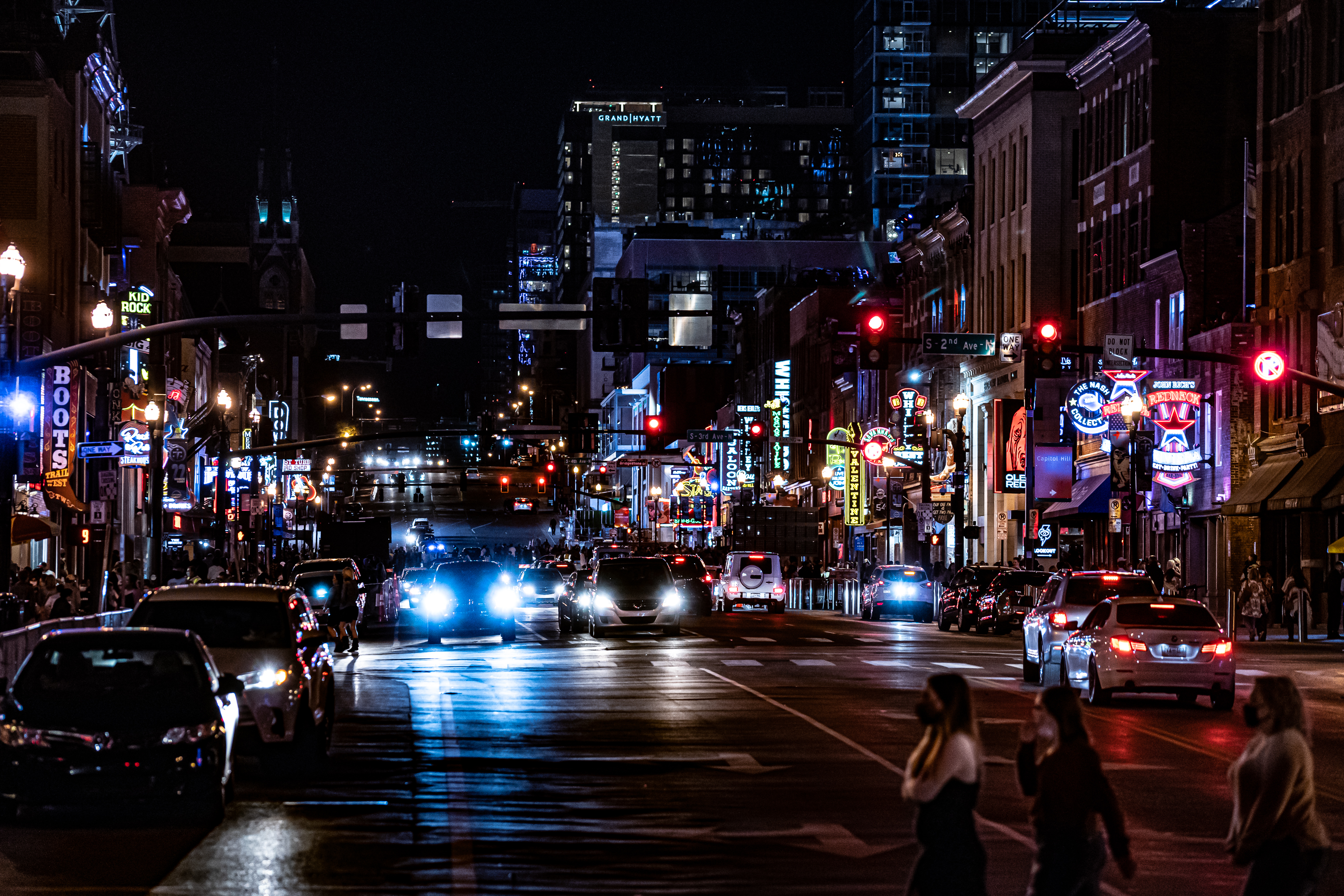 Beyond choosing the right angles and playing with lighting, photography involves capturing beauty, emotions, and the unusual; it showcases what seems ordinary in an extraordinary light. More than just taking a snapshot, photography is an art form that requires skills, experience, and keen attention to detail.

Photography Journey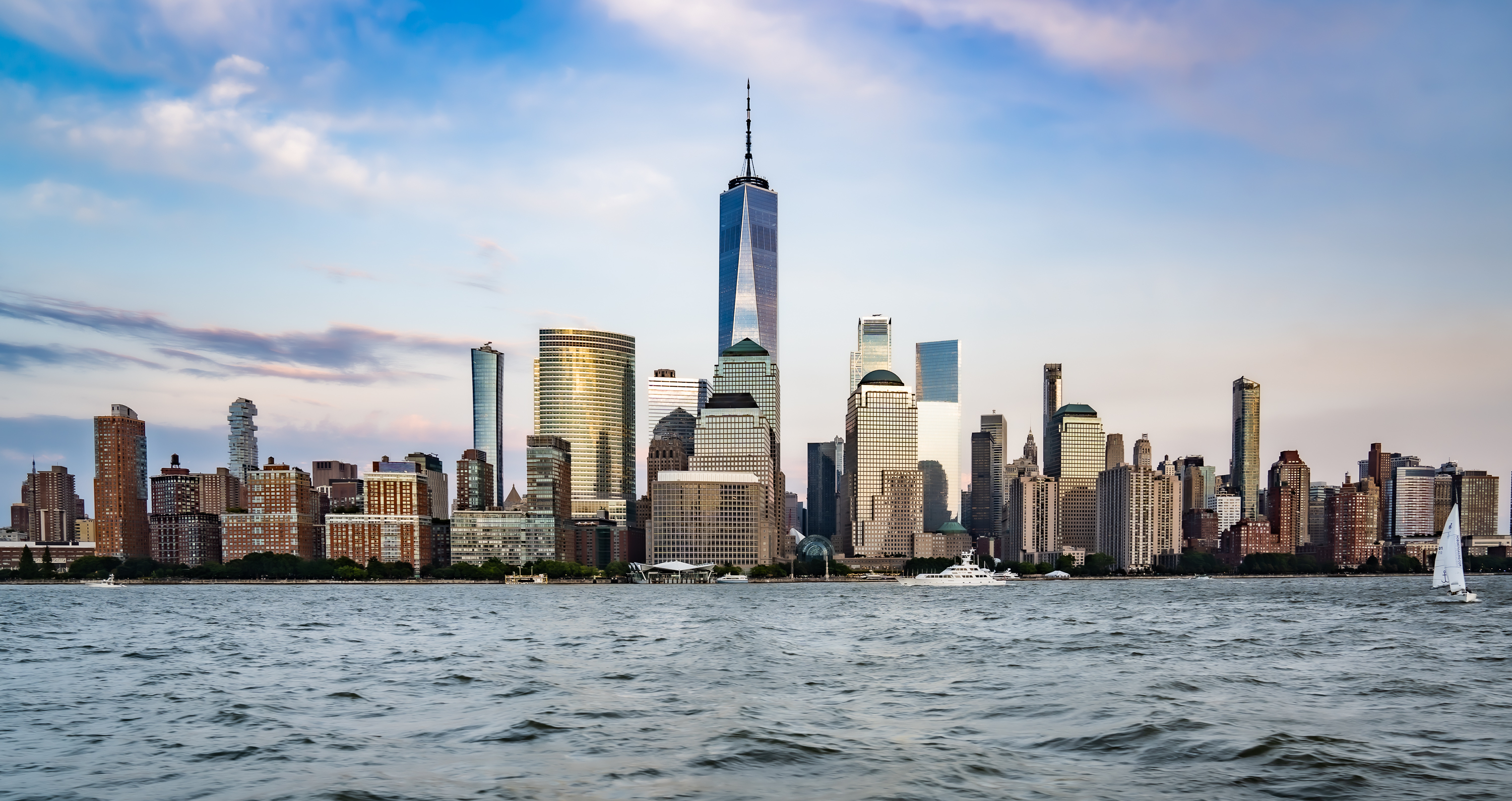 I grew up with a love for architecture and movies. In 2005, I went from freelance to full-time photographer and videographer to pursue my passion for storytelling through the lens of my camera. I earned a commercial drone license in 2019.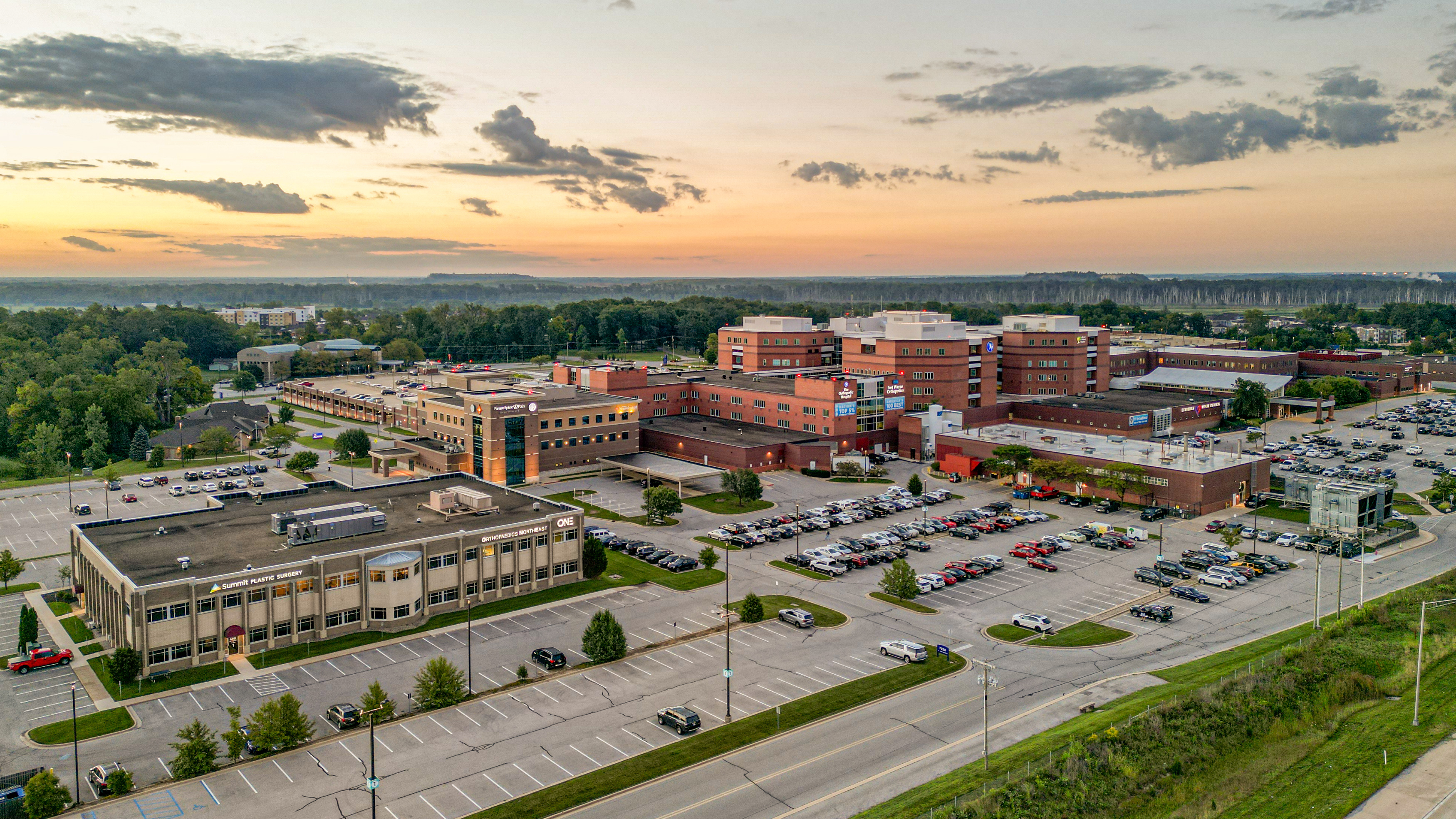 For over 20 years, I have been shooting architecture, commercial, interiors, hotels, real estate, travel, and portraits, among others.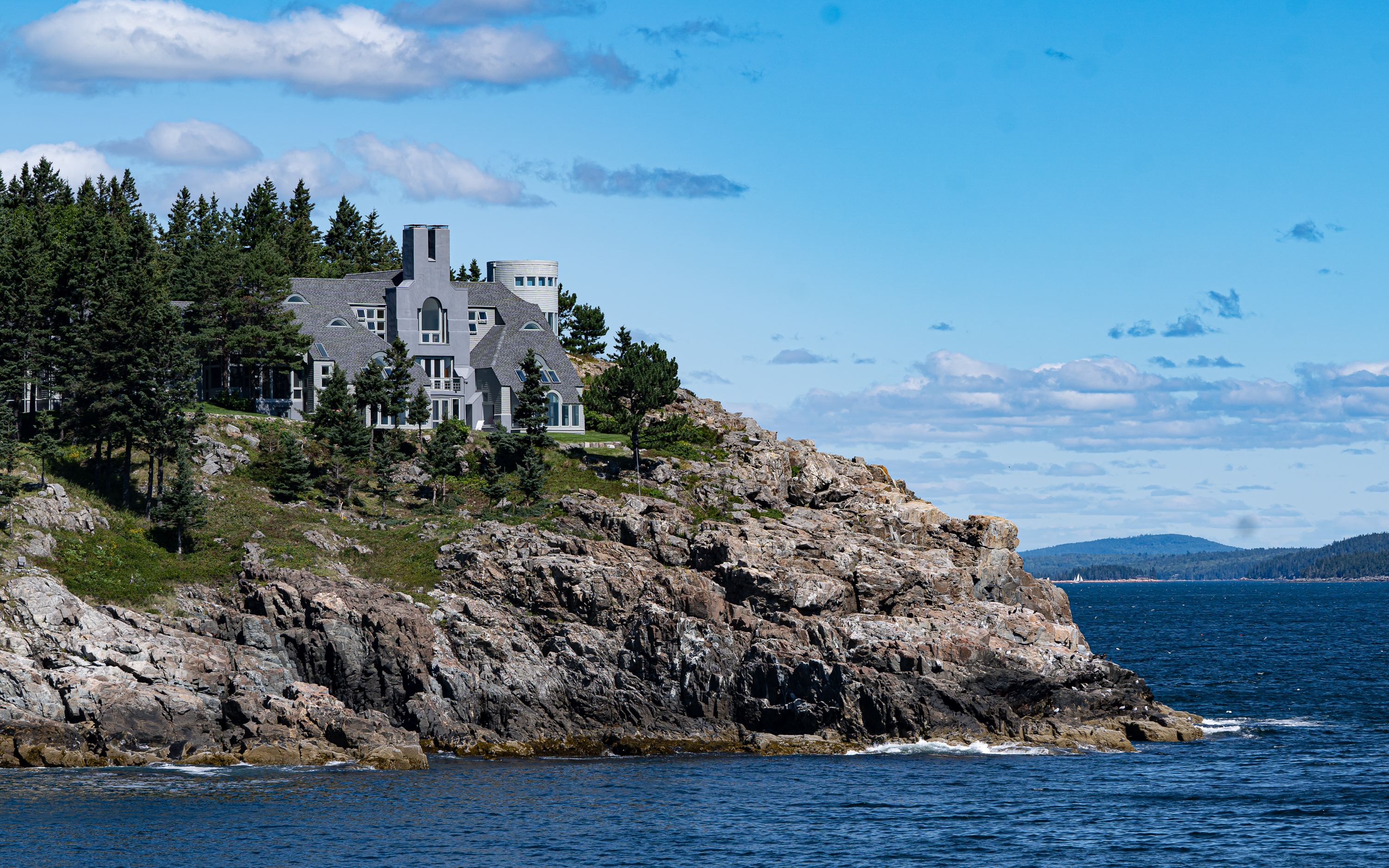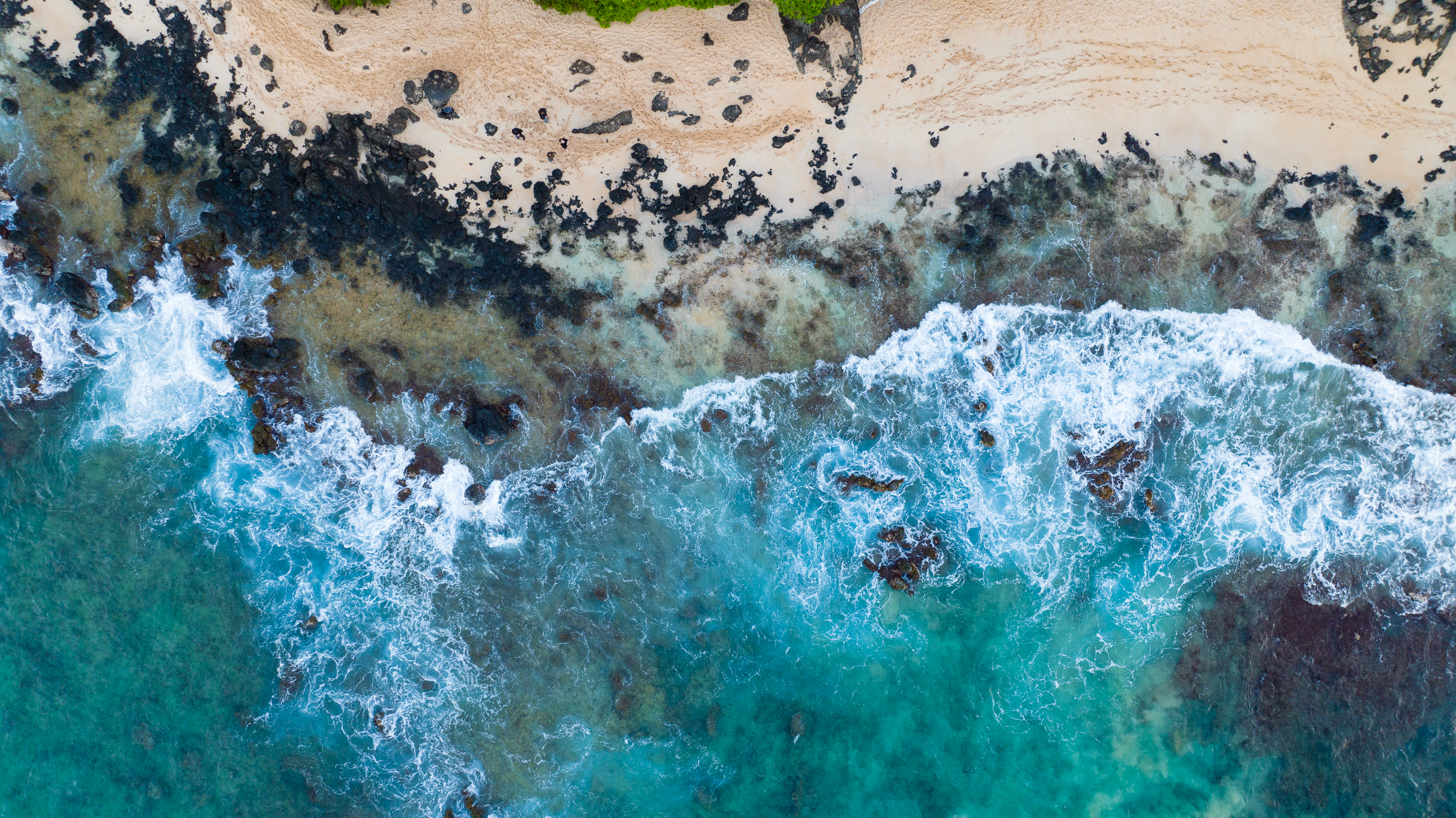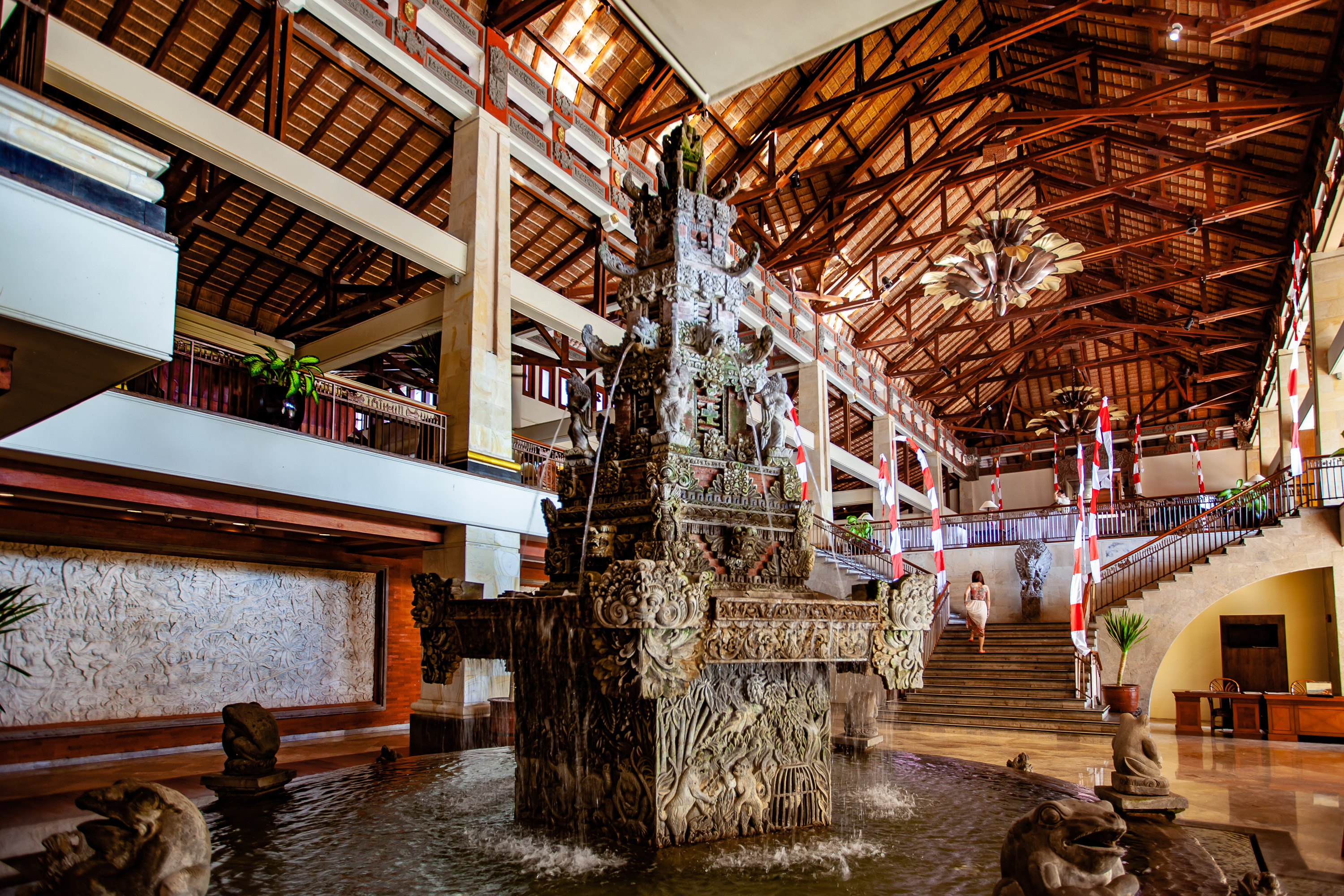 It is so fulfilling to be able to take iconic images that evoke emotions and provoke thoughts, landscapes that bring viewers to places they've never been before, and helping companies elevate their marketing strategies through my output.
With the various fields I have engaged with in my photography career, I have been most recently drawn to real estate—helping realtors, home builders and homeowners stand out in the market. Currently, half of our business is in real estate. I have shot thousands of homes over the last 5 years.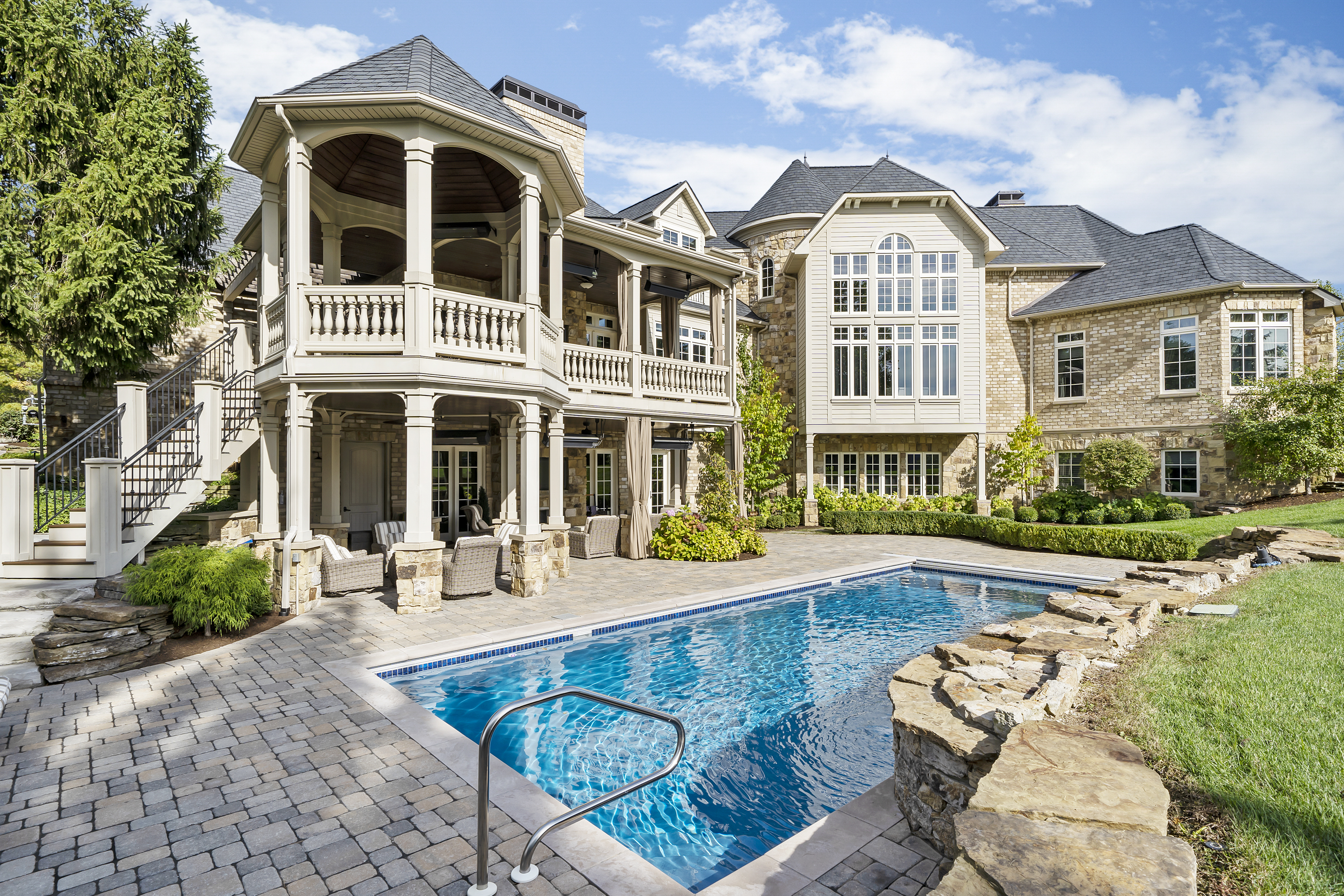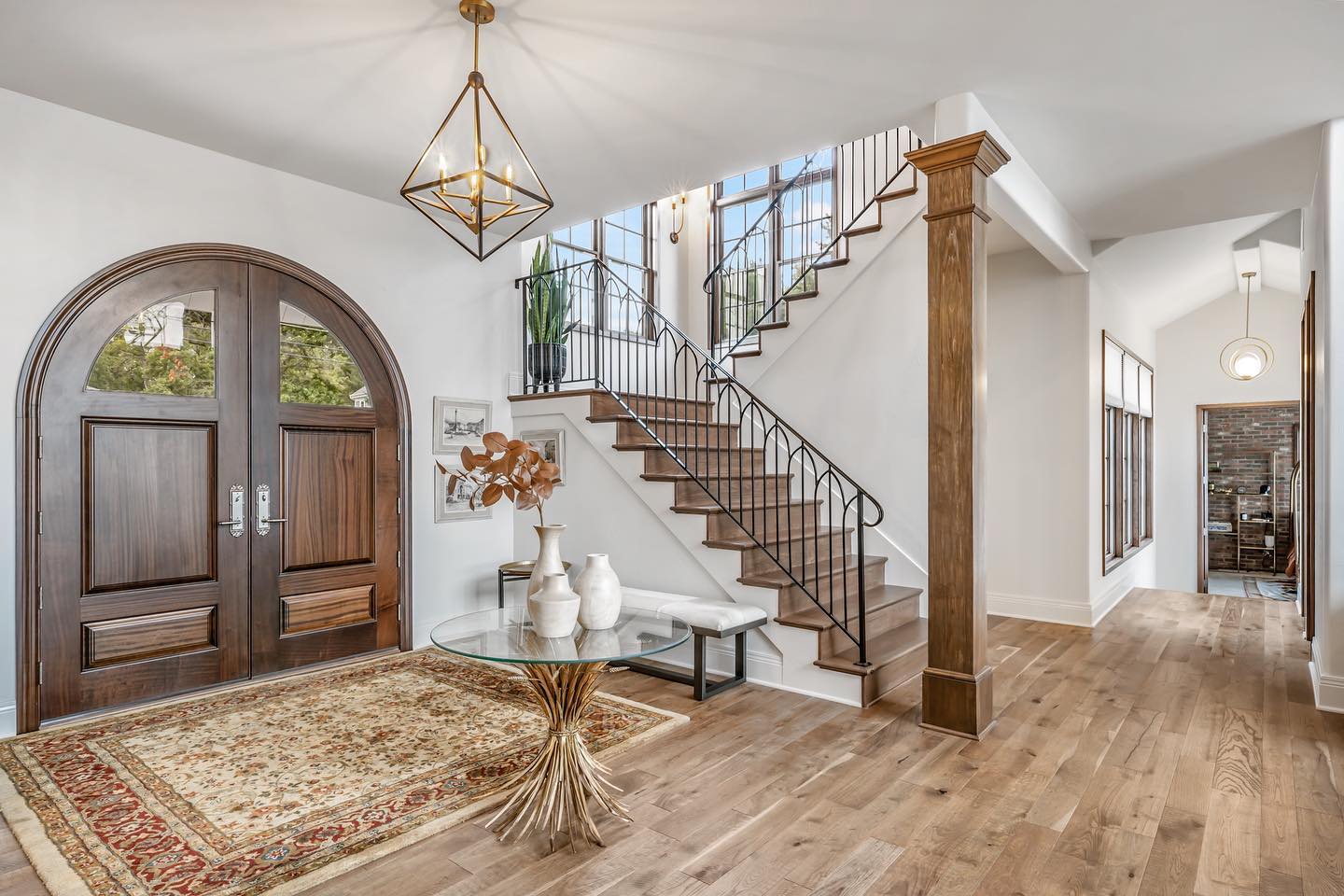 In today's fast-paced world, where everything happens online, the importance of photography and marketing in real estate cannot be overstated. With the rise of social media and online platforms, potential buyers are increasingly using the internet to search for their dream homes. Hence, high-quality photography and effective marketing strategies make a significant difference. A property with well-lit and sharp photographs is more likely to attract buyers and generate interest than one with blurry or low-quality images.
Capturing Compelling Real Estate Photos
Did you know that listing photos and videos can also evoke emotions? They can bring a sense of warmth, exquisiteness, charm, and comfort—helping buyers visualize themselves living in a property and appreciate the angles that could seem usual or average at first sight. It takes an artist to paint a picture. As a photographer and videographer, I try to imagine myself painting a picture as I shoot.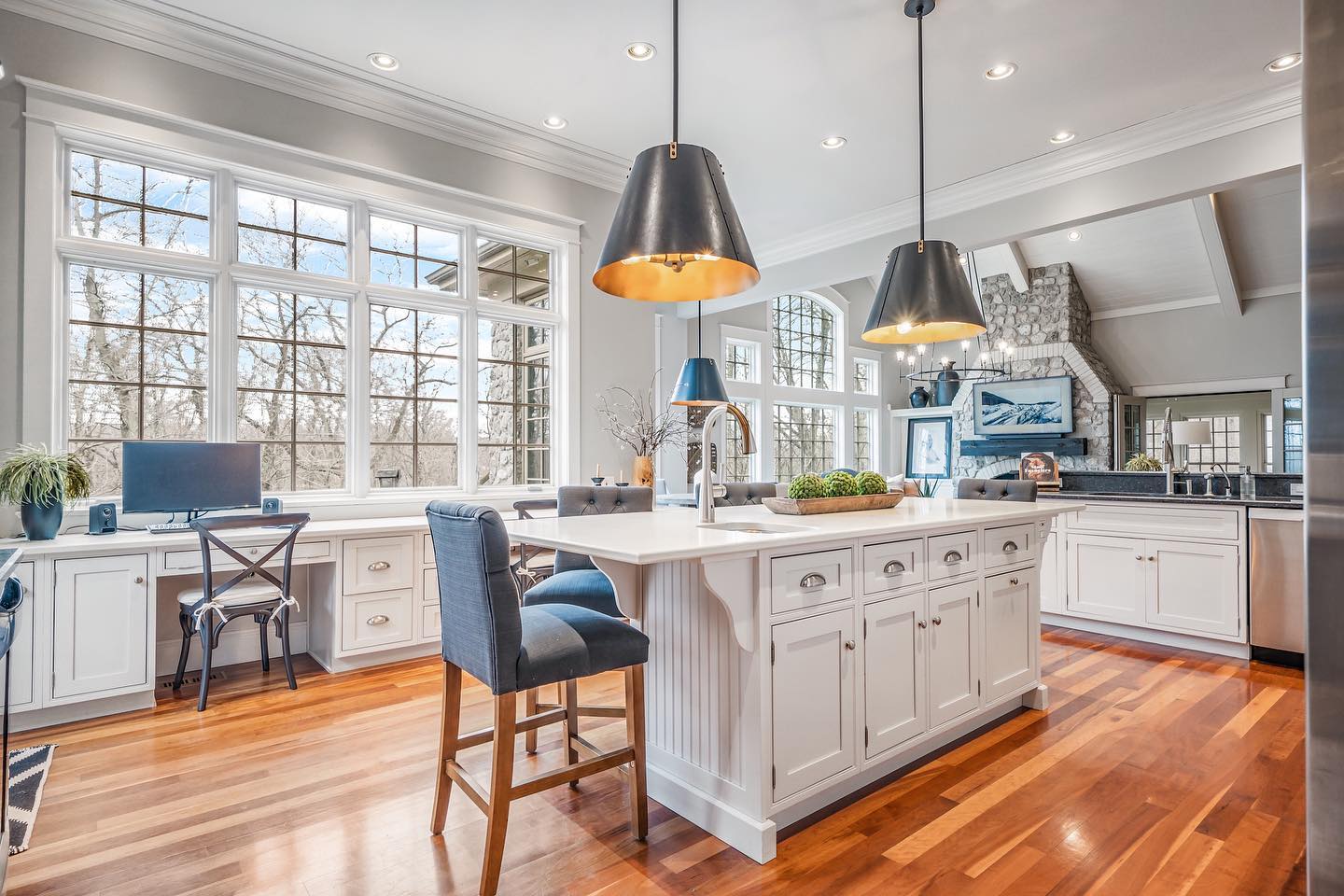 Using specialized equipment and techniques, I capture the essence of a property and present it in the best possible light.
Aside from a photographer's skills and equipment, there are other factors to consider to make sure the end product is nothing less than brilliant. The time of shooting is one of the most important. Getting photos done in the spring or summer time while trees are green, pools are open, and flowers are blooming transforms listing photos and videos from great to outstanding. My top tip—schedule your listing photos to be taken now!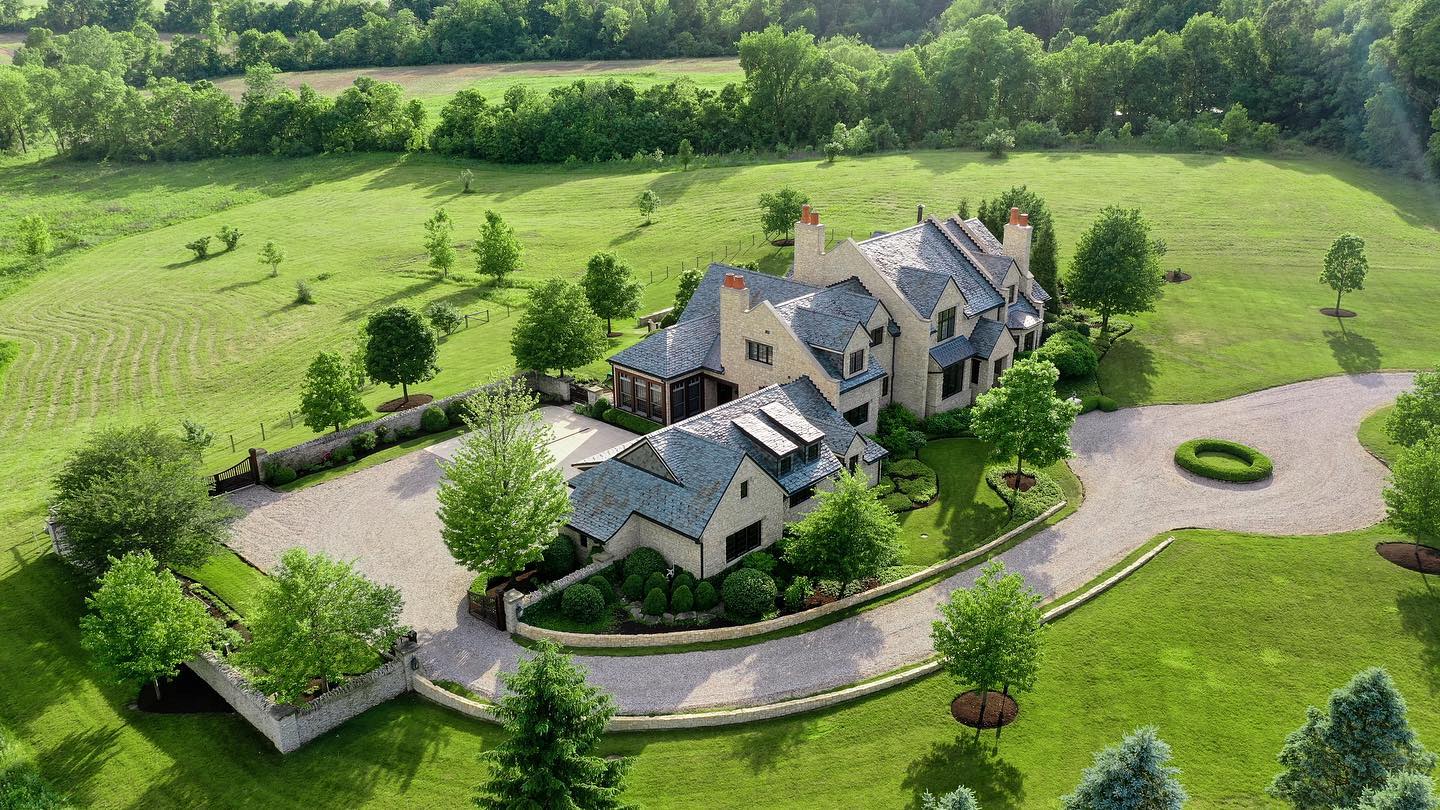 Decluttering, de-personalizing, and staging are also essential in presenting a clean, neutral home where anyone can picture their personalities jiving in a space.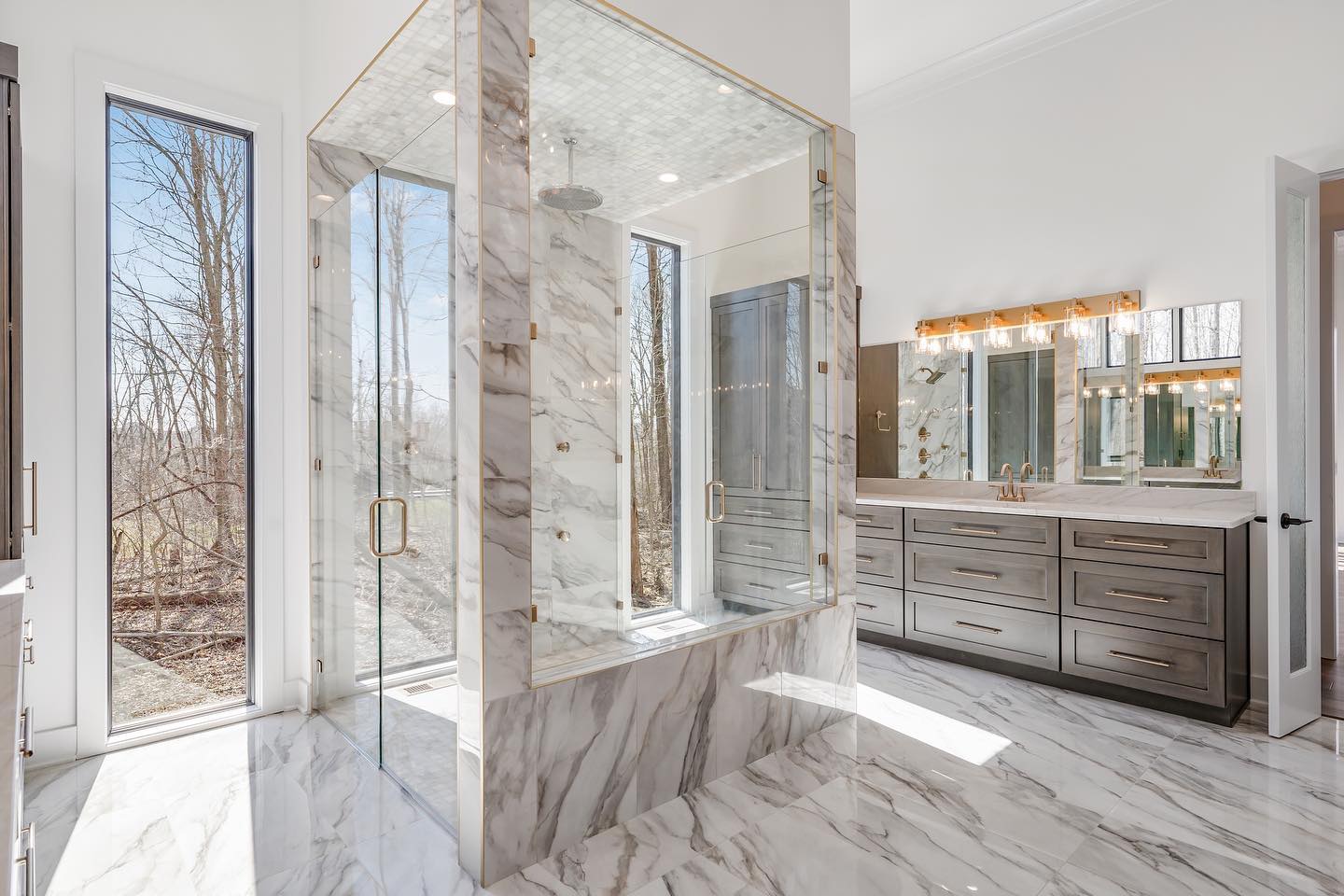 Creating a WOW factor starts in paying attention to the small details, and choosing the right partner. If you're looking for quality and crisp photos and video, book a shoot through TonyFrantz.com or check out more of our photos on the 'Gram: @tonyfrantzstudio.
___________
Tony Frantz brings with him over 20 years of rich experience as a photographer and videographer. He is also the founder of DasFort Media, a media agency located in Fort Wayne, Indiana. Since 1995, Tony has been diligently focusing on content creation for businesses large & small and individuals from all backgrounds. From increased social media presence to online marketing strategy, his team partners with clients to extract their message and bring their vision to life.
When not working, or taking photos, he loves to travel and work on his personal projects. Things to look out for from Tony in the future: his degree in web design, and he is diving back into creating stunning websites for clients. Currently, he is redesigning his travel and lifestyle website, SpacesQuarterly.com which he's had for about 15 years.