Explore and discover Fort Wayne—and you'll know by heart why it has been growing in popularity as an up-and-coming city to call home. It has been named by the Wall Street Journal/Realtor.com as the top 2 emerging housing market in the country for its strong economy, affordable homes, and so much more.

Whether you are a young professional seeking a career opportunity, a family looking for a safe and affordable place to raise your kids, or a retiree looking for a peaceful and active lifestyle, Fort Wayne has it all. Known for its rich history, diverse culture, and vibrant community that welcomes people from all walks of life, we guarantee you—you will love it here.
Low-Cost Living in Desirable and Friendly Neighborhoods

Fort Wayne is home to many desirable neighborhoods that cater to the needs and preferences of families, young professionals, and retirees. Whether you're looking for a safe and family-friendly location with excellent schools, well-maintained parks, a strong sense of community, a peaceful and relaxed lifestyle, or a lively and urban setup, you are bound to find the best neighborhood that will complement how you do life, work, and play.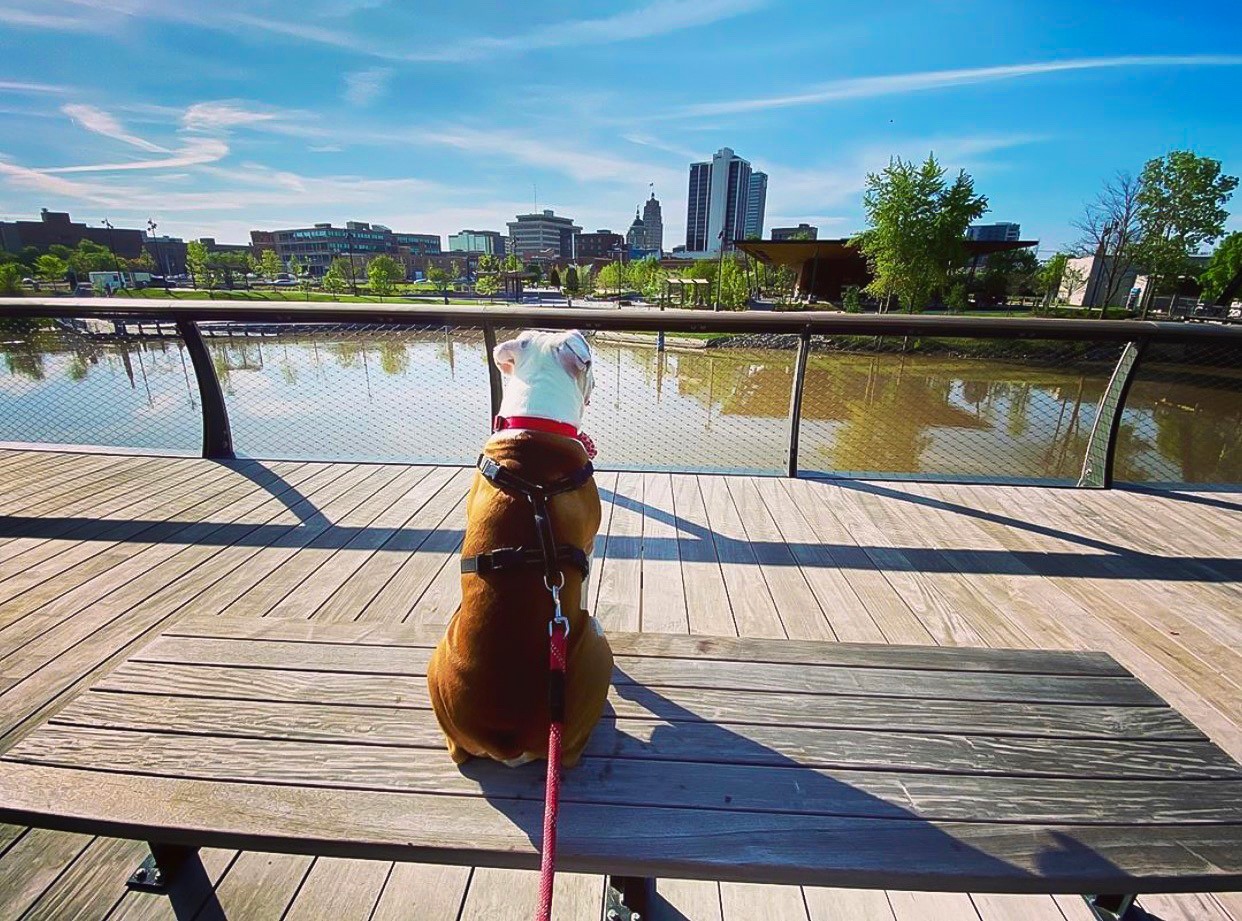 An Excellent Education System for All

The Summit City's education system is one of its strongest assets, making it an excellent choice for families looking to raise their children, young professionals seeking to further their education, and retirees looking to pursue lifelong learning opportunities.

You get to choose among several top-ranked public school districts which offer exceptional education and extracurricular programs for students of all ages.
Fort Wayne is also home to many private schools, including Montessori, Catholic, and Lutheran schools, that provide a more personalized and faith-based education.

Additionally, Fort Wayne boasts of a robust network of libraries, museums, and cultural institutions, including the Allen County Public Library, and the Fort Wayne Children's Zoo where everyone can learn while having fun adventures witnessing a thousand animals, interactive exhibits, and experiencing tons of activities.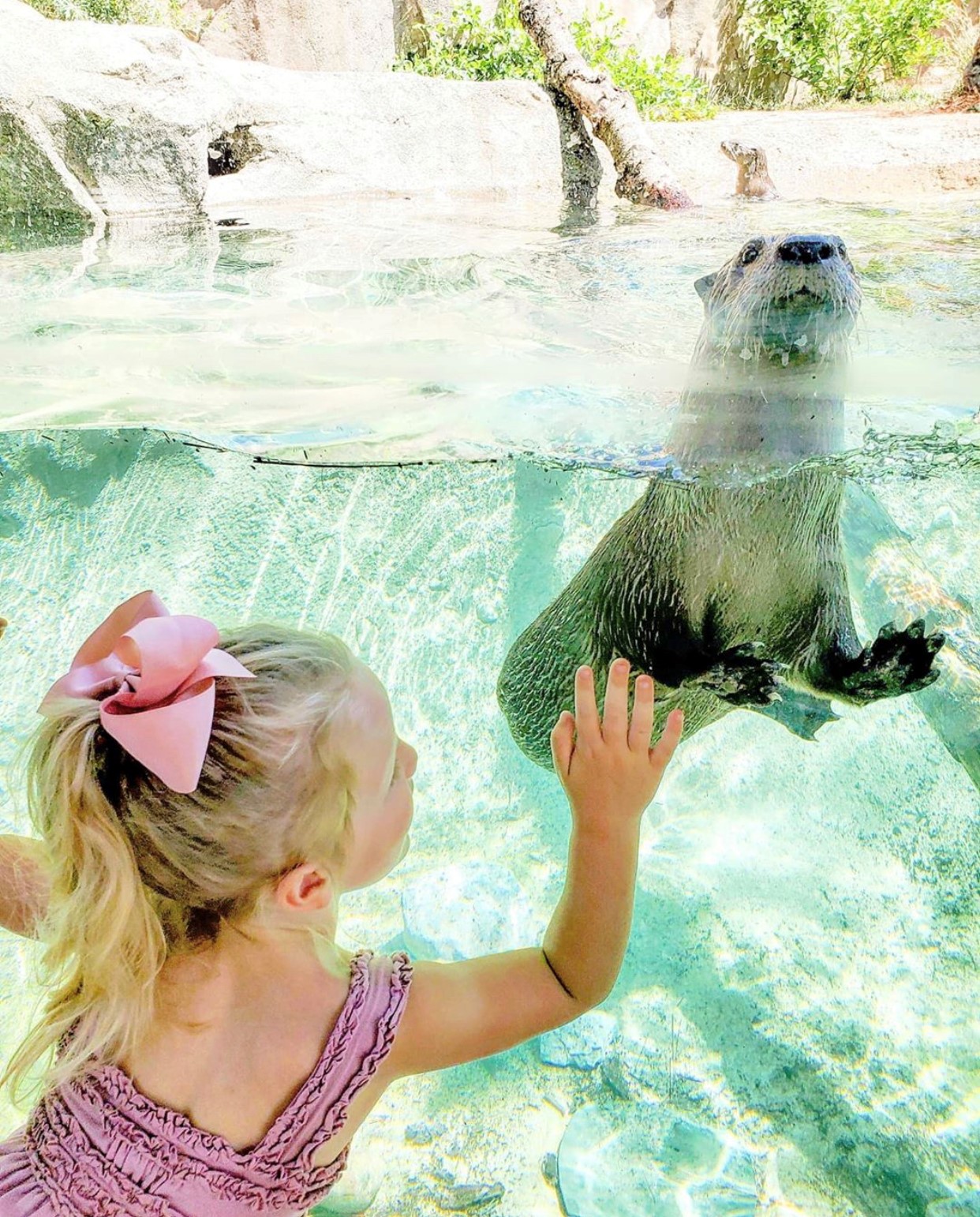 Entertainment and Recreation for All Ages
Another perk of living here is enjoying a wealth of recreational activities and events catering to residents' diverse interests and lifestyles.
Explore the vast park system includes over 80 parks—featuring everything from playgrounds and sports fields to hiking and biking trails. Popular parks include Foster Park which touts over 200 acres of lush greenery, a serene river, and a golf course, and the Rivergreenway Trail, a scenic 25-mile trail that winds along the river and presents stunning skyline views.

For young professionals seeking adventure, kayaking and canoeing, rock climbing, and zip-lining may interest you. The city is also known for its vibrant arts community, featuring several theaters, art galleries, and music venues that offer diverse cultural events throughout the year.
If you're seeking a more relaxed pace, the Fort Wayne Museum of Art and the History Center provide a wealth of educational and enriching experiences or enjoy the beautiful gardens and nature trails at the Foellinger-Freimann Botanical Conservatory.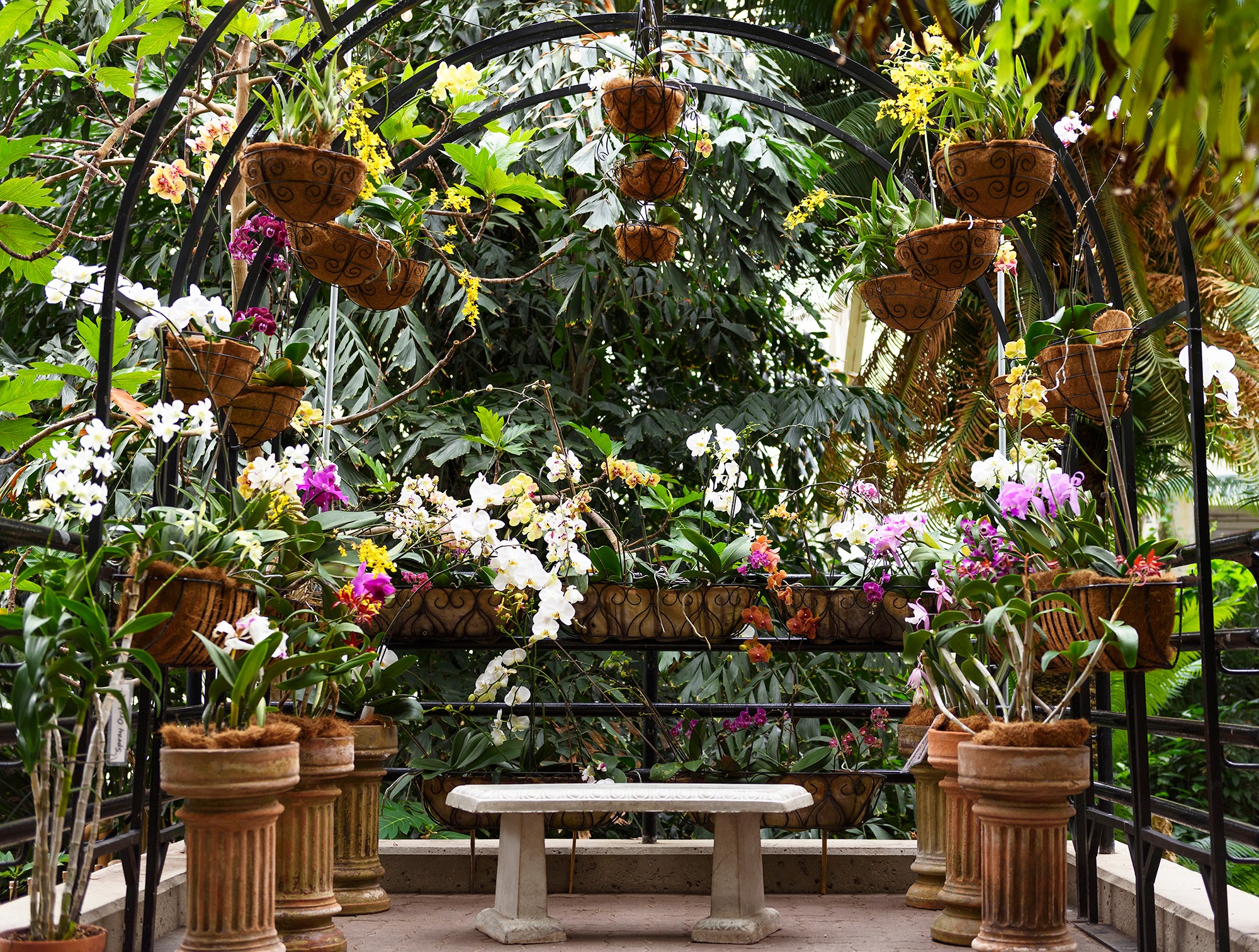 Fort Wayne is also a home to several annual festivals and events that residents and visitors love. The Three Rivers Festival, held each July, is a week-long celebration featuring live music, food vendors, and a carnival. Other popular events include the Johnny Appleseed Festival, which celebrates the life and legacy of the legendary pioneer, and the Fort Wayne Pride Festival, a vibrant celebration of the LGBTQ+ community.

Robust and Reliable Transportation System
The city is proud to offer transportation options that are easy to access, ensuring that traveling around is a comfortable and convenient experience.
The Fort Wayne Public Transportation Corporation, known as Citilink, provides affordable and convenient bus service, with over 20 fixed routes and specialized transportation for people with disabilities.

For those who prefer to drive, Fort Wayne's street grid is easy to navigate, with several major highways such as I-69 and I-469 that provide quick and easy access to other parts of the state. Parking is also plentiful and affordable, with several public parking garages and lots available downtown.

With over 80 miles of multi-use trails, Fort Wayne is a bike-friendly city, as well.

Accessible Healthcare for All
An exceptional healthcare system is another alluring benefit of living in Fort Wayne.

There are a plethora of hospitals and clinics in the area. Fort Wayne's healthcare system is also known for its accessibility. Many healthcare facilities offer telemedicine services that allow residents to receive medical care from the comfort of their homes. Additionally, the city has several walk-in clinics and urgent care facilities for non-life-threatening illnesses and injuries.
Thinking of moving to Fort Wayne soon? Contact The Regan + Ferguson Group today. It is time to experience the richness of building life in this gem of a city.