Guest blog by Aimee Clinkenbeard, Trademark Title Account Manager
What's in a title?

Nineteen years ago, I hardly had any idea about its weight and importance. Now, it has become one of my greatest passions.

More than establishing one's ownership of a property, a title represents confidence and peace of mind. Having a clear and valid title is crucial in real estate transactions, as it ensures that the seller has the legal right to sell the property and that the buyer is acquiring full and clear ownership of the property. Without a clear title, a buyer may be at risk of legal disputes or other complications that could affect the value or use of the property.

I decided to embark on the mission of helping realtors, sellers and buyers secure title and title insurances during a crossroad. I used to tackle mortgages as a loan officer but found along the way that it was not a great fit for me. Like a wind of change, someone asked me if I have ever thought of working with title, instead. With full determination, I jumped into a five-county role. Having faced new challenges and a new working environment, it felt like I was thrown to the wolves at first, but I ended up loving it.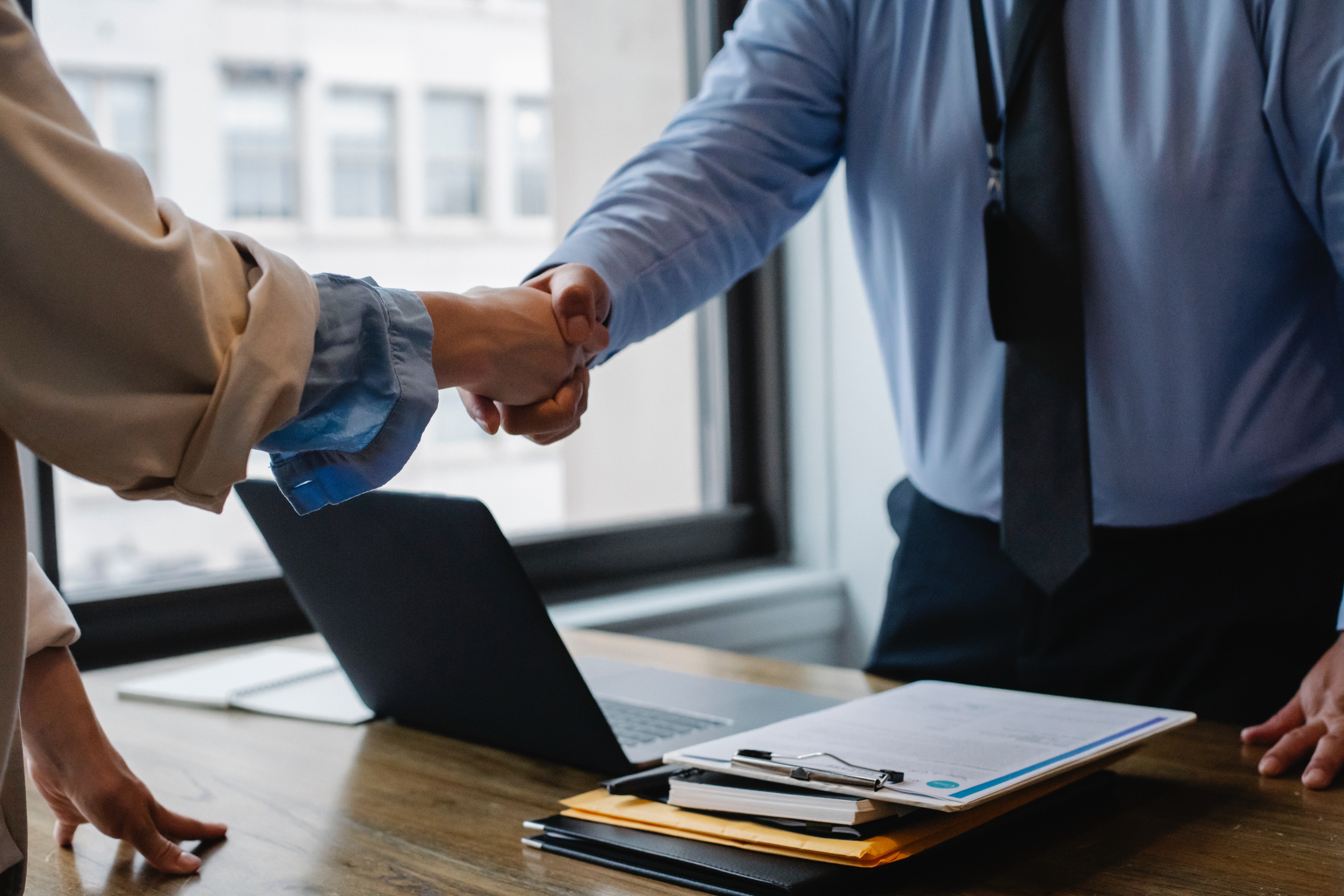 Serving with Trademark Title

Currently, I am an account manager of Trademark Title, a title and escrow company focused on integrity, accuracy, and outstanding customer service. I deal with title works anywhere in the state of Indiana.

Our company was humbly started by 4 admirable men in late 2007 in Fort Wayne, Indiana. Trademark specializes in every type of real estate transaction—including purchase, residential, commercial, refinance, and cash and property reports. Additionally, we also help secure title insurances which are often required in real estate transactions to protect the buyer and lender from any unknown claims against the property. Title insurances ensure that conflicts with the title are identified and resolved before the sale is completed to avoid future legal disputes. Everything we do is geared towards helping you ensure a smooth and legal transfer of property.

With hard work and the community's trust, we have expanded to Auburn, Columbia City, Kendallville, Muncie, Fishers, New Castle, Bloomington, and Downtown Indianapolis. Trademark has become one of Indiana's most respected, recognized and fastest growing title agencies, and has garnered Stewart Guarantee's #1 Indiana title agency. We now have 7 closing offices in the state, with 50 team members.

For 4 years in a row, Trademark Title has also been presented with the Stewart Title "Circle of Excellence," which is given to the agent who leads the state in remittance to Stewart and boasts of no claims that result as a loss.

Being with the company for 10 years inspires me everyday to keep on improving to provide our clients only the best service.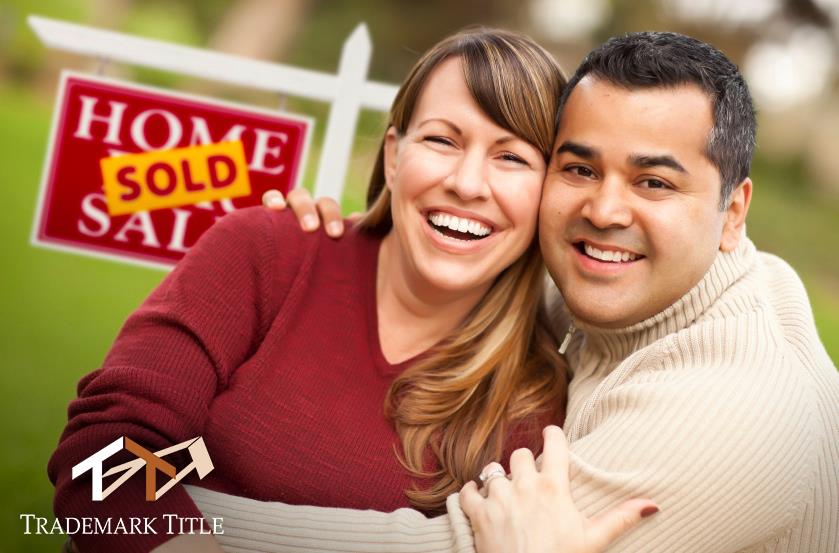 Setting the Bar High

My goal is to guide and be of assistance to my clients every step of the way so I consider working realtor hours. When they have showings, listings or offers to write even at night, I want to be with them. If it helps realtors get a deal done, working around the clock is worth my time.

Within my 19 years of experience, going the extra mile and thoroughly explaining the ins and outs of the process have always paid off immensely. Seeing the excitement on the face of a first-time home buyer when they go to the closing table ready to sign that first deal and save every penny possible fills my heart up over and over again. Every time our team helps lift a burden off a seller like sorting through a super messy deal with a clouded title, and getting someone into a new house—it's all so exciting!

One hot tip that I'd like to share is: don't ever quitclaim your property just because it sounds easy, and don't ever accept a quitclaim deed for anyone else's property—it is not insured! A quitclaim deed is a way to relinquish any rights or claims that a person may have to a property, without making any promises or warranties about the property itself. If you buy a house with a quitclaim, you buy a deed with all their leans.
Giving Back Initiatives

On top of our topnotch service, Trademark Title has been passionately giving back to the community whose trust in us made the company soar high. We are so grateful for our loyal customers—that is why we are dedicated to serve in whatever way we can such as contributing to local charities and sponsoring youth sports teams. Trademark is also a member of local organizations like the Indiana Land Title Association (ILTA) and the Upstate Alliance of Realtors (UPSTAR).

We might have gone a long way, but we will never stray from our roots.
Check out our website for more details or connect with us through Facebook.
____
Aimee Clinkenbeard is a Fort Wayne native. She has been happily married for 16 years and has 2 boys and 2 dogs. If she's not at the office, she's having a great time at the lake—Snow Lake! Aimee's hobbies are boating and traveling with her family.