Guest blog by John Ferguson, Owner of Ferguson Advertising

The vision began way back in 1975. After building a career in the heart of New York's popular Madison Avenue advertising district, my father, Rich Ferguson launched Ferguson Advertising in Fort Wayne, Indiana.
The agency walked alongside the biggest names in northeast Indiana's business and manufacturing industry—and made sure their brand made a mark.
I caught my father's vision for sure. In 2002, the company entered a new era when I bought the company along with Nancy Wright, the agency's first employee. Our goal: to help both starting and thriving businesses establish their presence and drive growth.
We're a Full-Service Agency
There are myriads of stories behind every business—something unique, something inspirational, something informational, something new. These stories are worth telling and promoting.
In the competitive business landscape, advertising is no longer an option but a necessity to make you rise over the competition. This is why we are dedicated to delivering as many services as possible in-house. Through brand discovery and development, graphic design, content creation and copywriting, traditional and nontraditional media, print collateral, PR and social media marketing, web and mobile design, custom app and software development, events, and broadcast, we work the hardest to make sure we help you shine—online and offline. We build winners.
At Ferguson, we understand that no two companies or brands are alike, so we take a holistic approach to every project. Our team of experts will carefully craft a marketing plan that meets your needs and budget. We also offer strategic advice and support throughout the process.
Our portfolio is filled with successful campaigns that have produced remarkable results for our clients. We are proud to have helped small businesses launch and large companies build market share.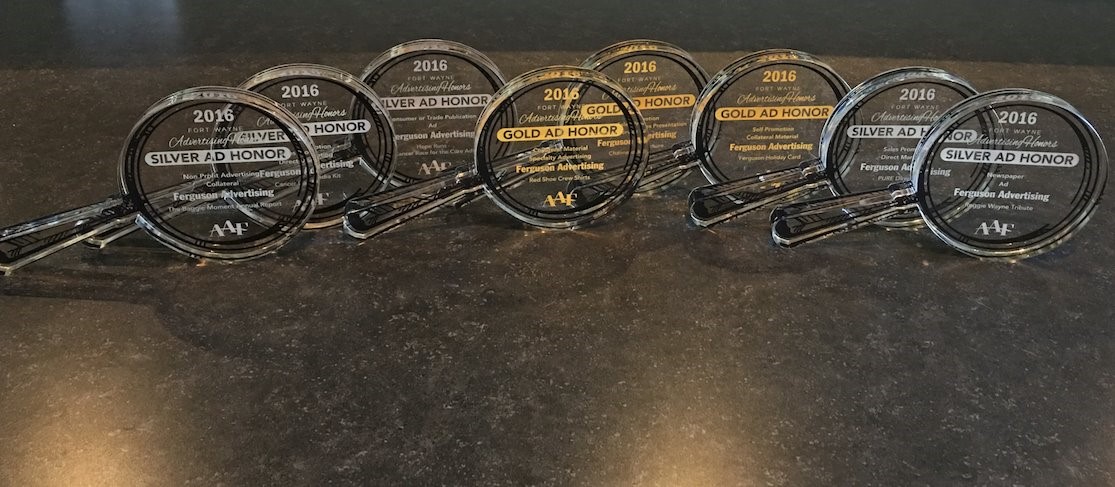 We're Composed of Highly-Skilled Professionals
Ferguson is the largest marketing firm in Northeast Indiana, and one of the largest in the state.
In terms of size and resources, we have nearly 60 experts who are ready to cater to all of your needs. This entails a much detailed and incomparable levels of service and resources, setting us apart from smaller agencies.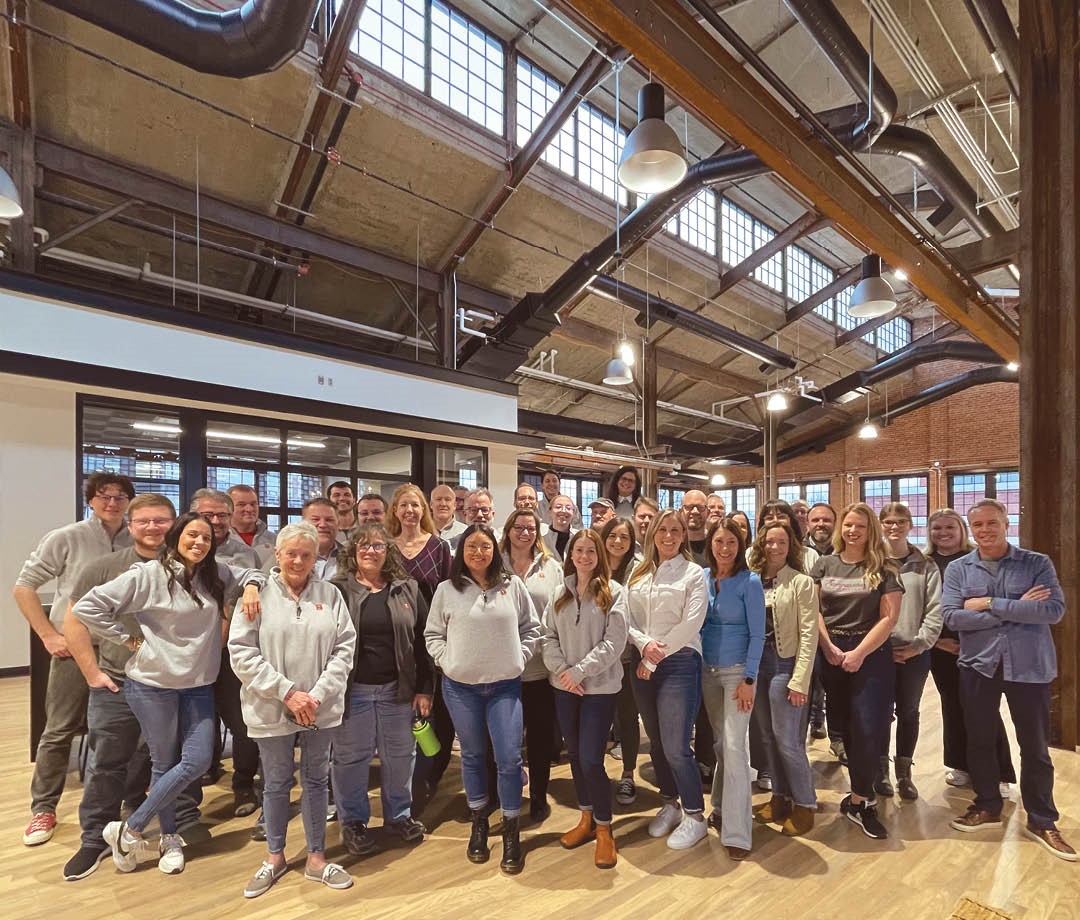 To make our already strong digital team even greater, Ferguson acquired a web and design development company in 2016—positioning us to contend with digital-only agencies and boutiques. Our digital development team takes care of websites, apps, custom software, and complex software products for our clients.
We Offer In-House Production
Through a 2021 acquisition of Scofield Digital Storytelling, we also have our own in-house video production company in Broad Ripple (Indianapolis), providing a full range of shooting, editing, animation and production services. Having this under the Ferguson umbrella allows us control over timing, budget, execution and production value.
We're Now Located at Electric Works
Our growth entailed investing in a new workspace. Last month, we moved into Electric Works—and it has been one of the most rewarding experiences in our business yet. This move took several years of planning but ultimately, we fell in love with the space and the campus. We are enjoying an open concept office, and we don't have to limit meetings and day-to-days in four walls—we have an entire campus to explore where we also run into other creatives. The energy here is truly electric.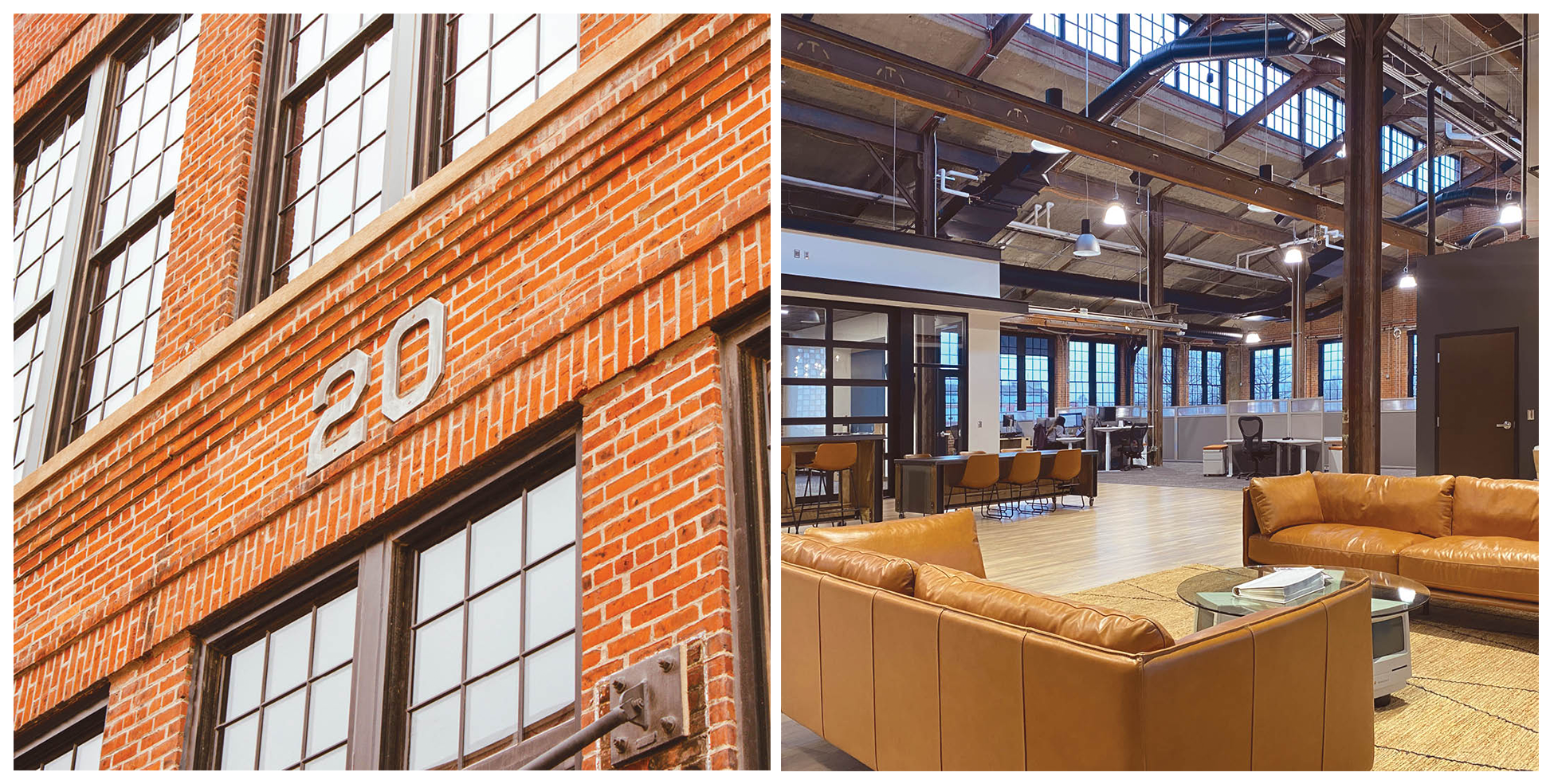 Fun fact: The development team of Electric Works is actually a client of ours. Early on in the project, we were able to help develop the Electric Works brand and market the campus. We bought into the vision and knew it would be great. Ferguson became a part of a lot of really committed people who were steadfast in commitment to the project. Now, we are living what used to be only a dream.
We Love Giving Back to Our Community
Being in Fort Wayne for 48 years, our community's support has played a very big role in our successes. This is why we are striving to give back by encouraging our team to get involved in community works. In Fall, we dedicate a "Day Away" where we take part in a chosen local cause. Making this a part of our culture is very important for us.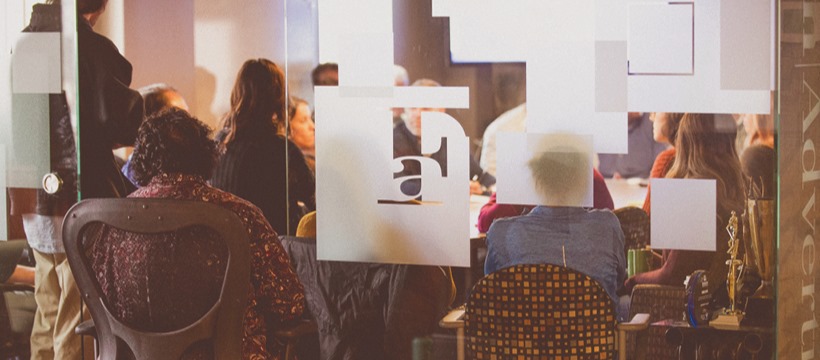 With in-depth experience developing creative concepts and a comprehensive strategy that utilizes the most effective media outlets, you can trust Ferguson's experienced team to bring your message to the right audiences—and get compelling results.
Put simply: success starts here.
______________
John Ferguson graduated from the Kelley School of Business at Indiana University and has 28 years of experience in marketing roles. He has led brand discovery and development and created marketing strategies for clients from start-ups to Fortune 500 companies. He is CEO of Ferguson, one of Indiana's largest full-service marketing agencies, focusing on agency vision, strategy, culture, and talent. John is involved with various boards, such Junior Achievement of Northern Indiana, Schwab Foundation, Mad Anthonys, and more. He is a member of the American Advertising Federation and holds active membership in Fort Wayne Leadership Forum and YPO Northern Indiana Chapter. He lives in Fort Wayne with his wife, Leslie and three children.