Guest blog by Blake Evans, Owner of NPI

Whether you're buying a new house, planning to sell in the near future, or simply looking to put together a list of those deferred maintenance items that can be so easily overlooked, a quality home inspection is essential. The process unveils needed repairs, detects safety issues, and can help protect you from surprise expenses.

If you're buying, a home inspection serves as an investment that will give you peace of mind that a house is in solid condition, or serve as justification for repairs that you may need to negotiate with the seller. If you're selling, having a pre-inspection before listing is important so you know the actual status of your house. It will give you utmost confidence in negotiations.

With a vision to empower home buyers and sellers, I launched the National Property Inspections Fort Wayne. We provide quality home inspections through an easy-to-understand process and friendly service.
How It All Began

I started my business back in the spring of 2020 right around the time the pandemic hit. Back then, I was furloughed from my job at GM where I had been working nights and weekends for seven years. It might seem like a negative circumstance at first, but I found immense purpose and redirection. During that furlough, I was able to spend more quality time with my family. My wife Kelly and I decided our time together with our daughters was more important than a job.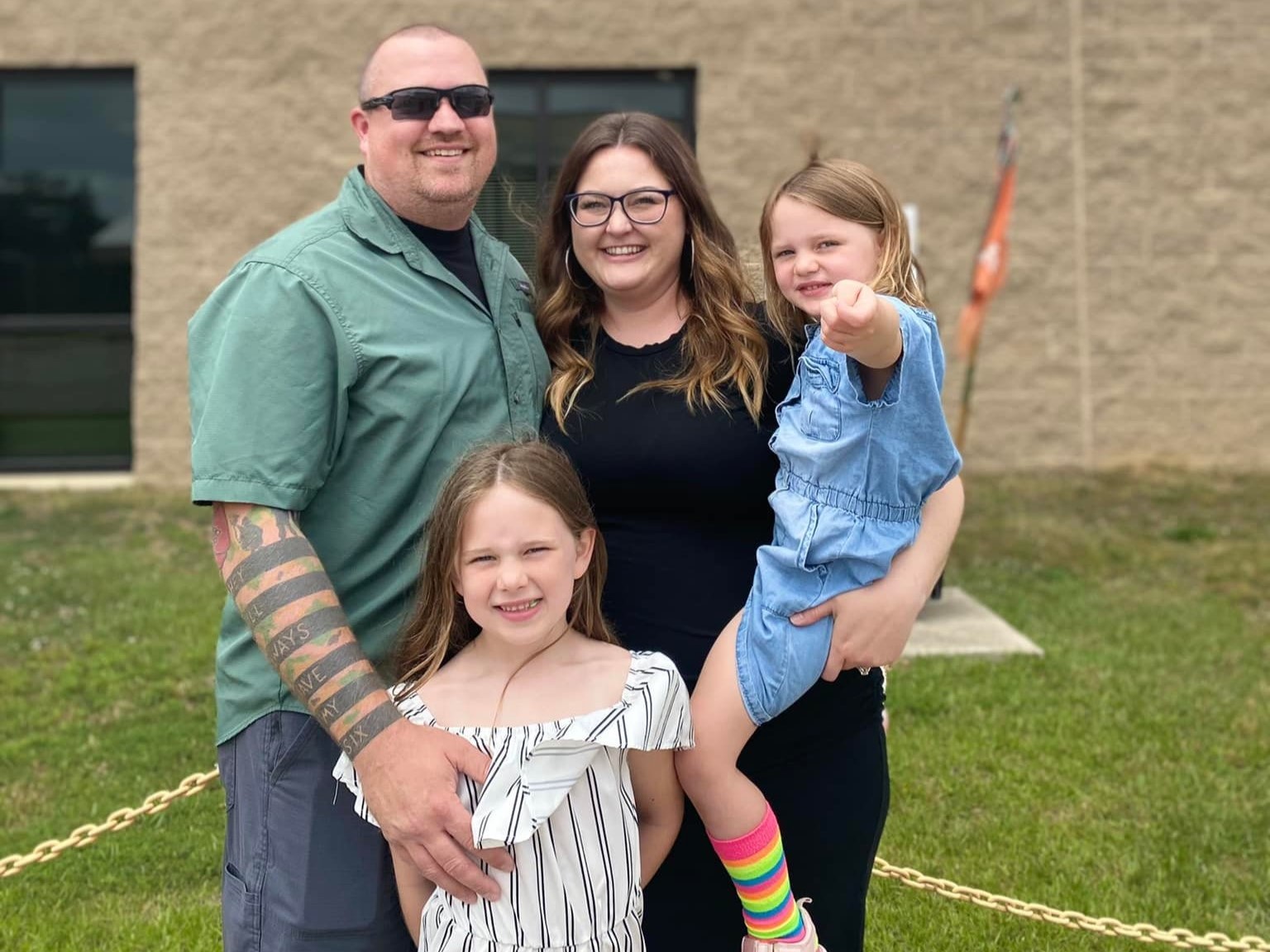 One night, I came across an ad for a home inspection franchise on Facebook. We took the chance and began running our inspection business. This decision changed our lives forever.
About National Property Inspections Fort Wayne

National Property Inspections Fort Wayne is a home and commercial property inspection business serving the greater area.
In addition to quality home inspections, NPI Fort Wayne also offers services like radon inspections, mold inspections, sewer scope inspections, chimney inspections, water quality testing, asbestos inspections, and more—making us your one-stop shop for all inspection needs.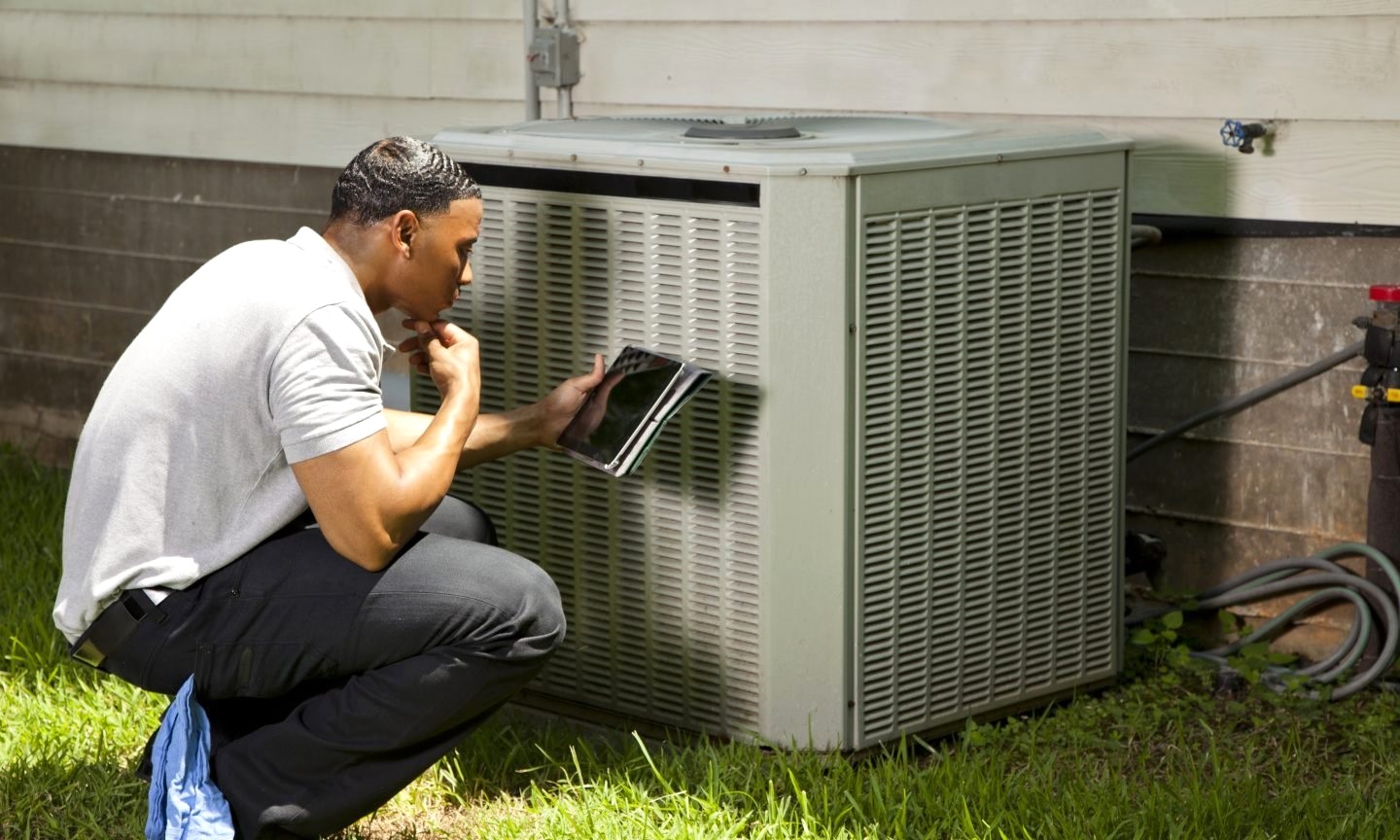 We also examine every type of commercial building including multi-family apartment buildings, warehouses, hotels, motels, office buildings, strip malls, and other retail spaces.
More Than Just Inspections

Doing more than the bare minimum, we're completely committed to educating and assisting our clients to have a better understanding of the property they are about to purchase so they can be 100% confident in their decision and keep their families safe.

When it comes to customer service, we're always happy to take calls and answer questions about the inspection process outside normal business hours. We want our clients to be comfortable in reaching out to us, so we always go above and beyond. NPI even offers a free six-month warranty to each of our clients to give them additional peace of mind.
Beyond Business: Giving Back to the Community

Besides loving the inspection process and helping others navigate a big decision in their lives, I get more time and flexibility to spend making those memories right alongside my kids, and I am so grateful. Kelly and I were both born and raised in Allen County—and we see our community as our bigger family, so we want to give back in ways that make a difference.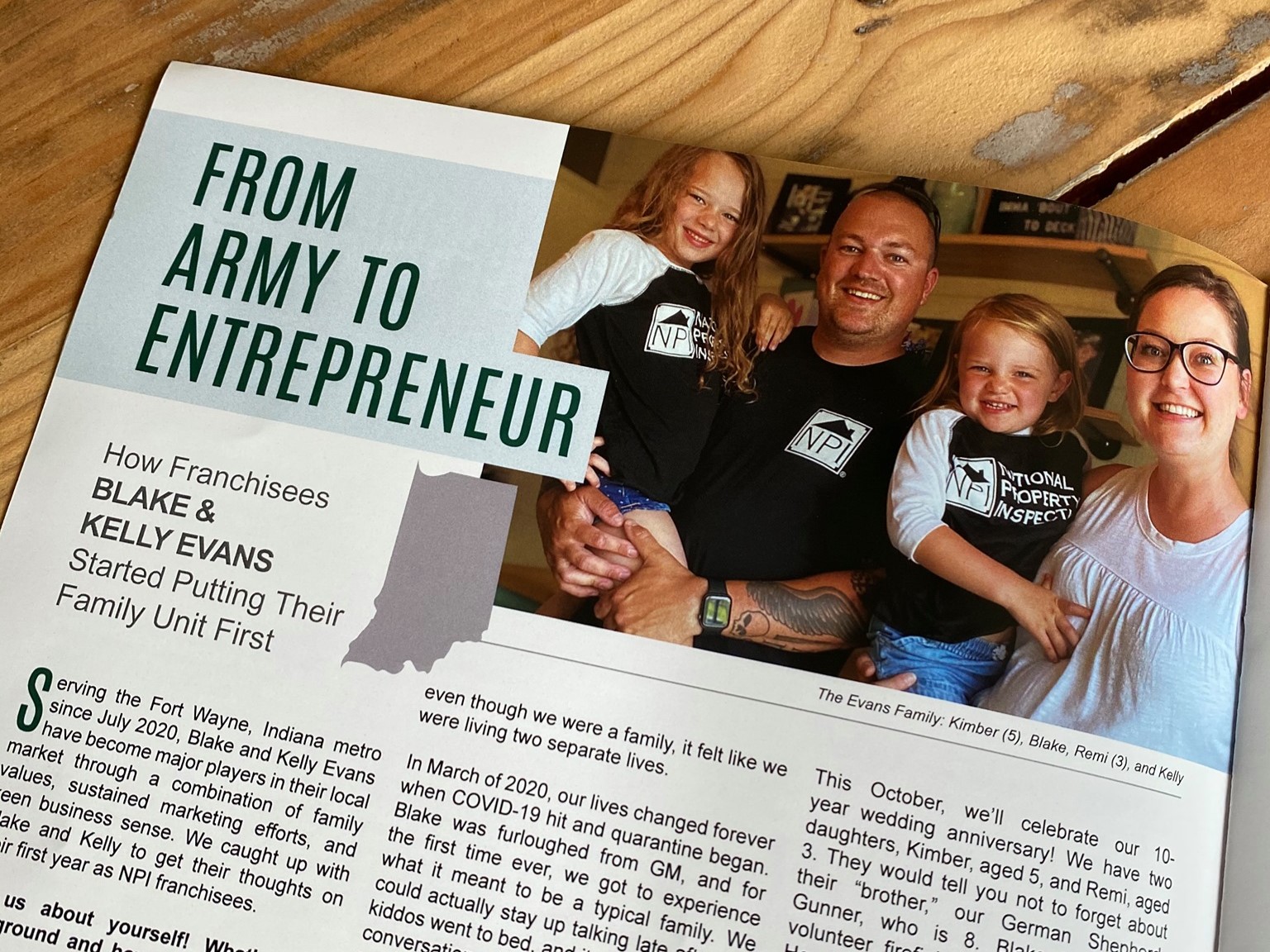 Multiple times each year, NPI chooses different local charities that could use extra help in fulfilling their missions and make donations based on a percentage of our completed inspections. Here are a couple of our recently chosen charities:
· The Gary Sinise Foundation's Snowball Express: This initiative aids children and surviving spouses of our military's fallen heroes through their grieving and healing process with a December trip to Walt Disney World each year.
· Show Us Your Heart: Through this program, the Riley Children's Hospital in Indianapolis is given essential supplies, and fun activities are organized for children undergoing treatment for congenital heart defects.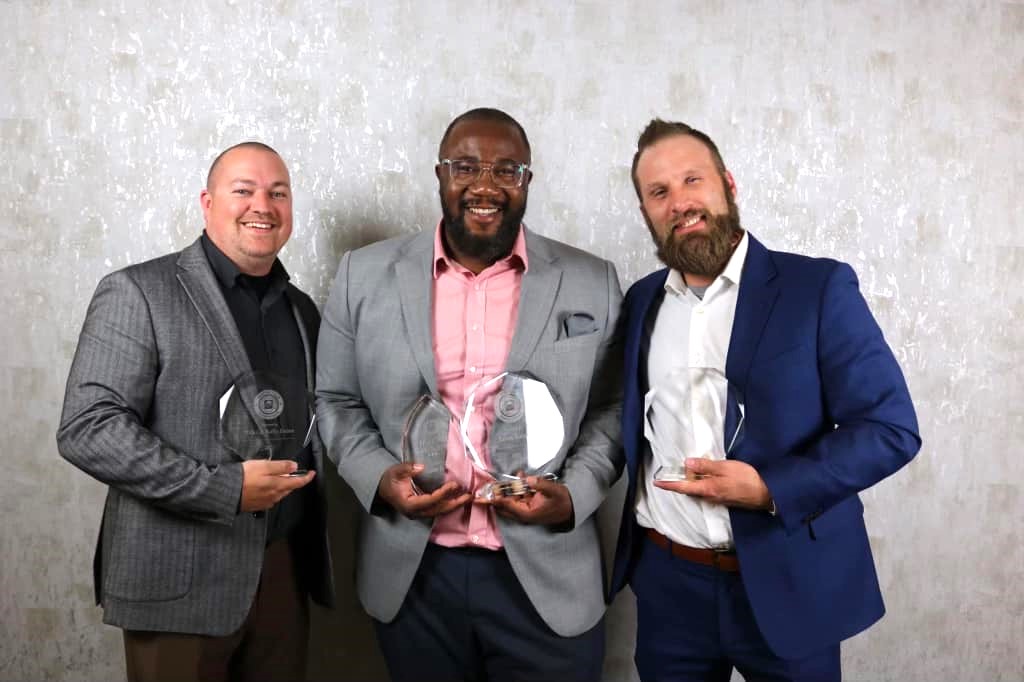 Founded with a big purpose, NPI has grown quicker than we could have ever imagined—but it still feels like we've only just begun. Last year, we hired our first full-time employee to help us keep up with the demand. He is my cousin, Josh Gorrell, a seasoned professional with 8 years of concrete experience and 3 years of irrigation experience. We're excited to serve more clients this year and are currently in the process of launching a new duct-cleaning business, DustOff!

Schedule your home inspection today. You can reach us at 260-705-9835. For more details, check out our website, or connect with us through our Facebook page.
_____________

Blake Evans is a former infantryman and combat veteran in the United States Army, having served two tours in Afghanistan. He has eight years of HVAC and construction experience. He also served as a firefighter in his community for nearly a decade. He and his wife, Kelly, are middle school sweethearts. They have two daughters, Kimber and Remi, and a German Shepherd named Gunner. Kelly is a former middle school and special education teacher. They are now a husband-and-wife team running their businesses full-time.