One visit is all it takes for you to discover Fort Wayne's irrefutable charm.
From exploring downtown, scenic trails, parks, rivers, museums, and restaurants, the city presents attractions that have drawn travelers time and again, and have left them spellbound.
If you haven't looked around just yet, it's time to swing by Fort Wayne, and find out why it is continuously captivating locals and tourists, alike—and has even enticed many to stay here for life.
Insider.com named Fort Wayne among the best places to visit this 2023. It is especially a perfect destination for families with kids. With everything that the city offers, you can get away with screen time, and connect children to nature, animals, community, and the outdoors.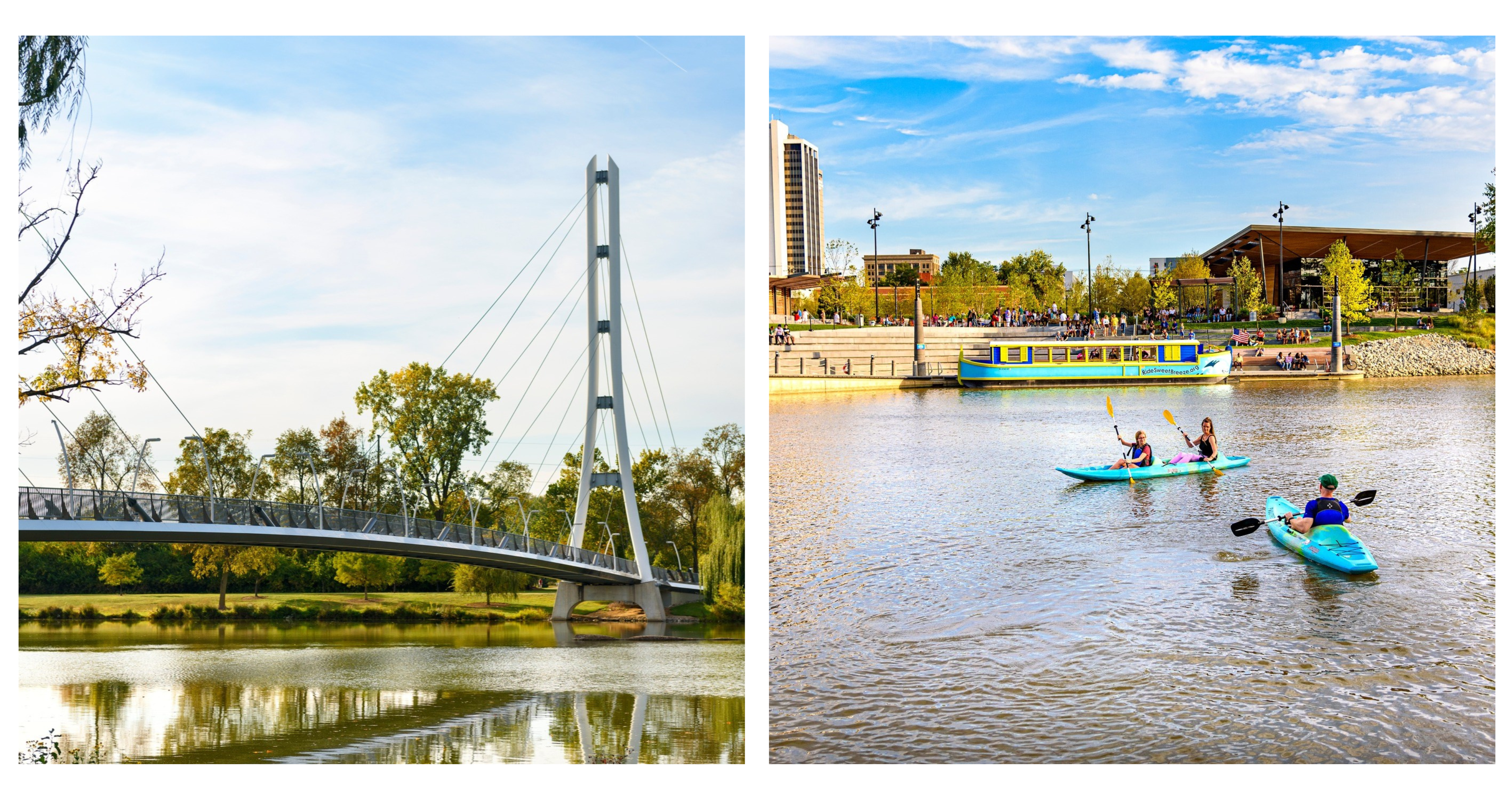 The Fort Wayne Children's Zoo is rated as one of the top 10 zoos in the country, boasting of a myriad of animal species that kids will love—from penguins, parrots, giraffes, lions, alligators, leopards, monkeys, pelicans, owls, and so much more! Another charming section, the Red Panda Ridge will also open in summertime this year. It will have additional space for panda cubs, and a new play area where kids can run around and climb on bamboo.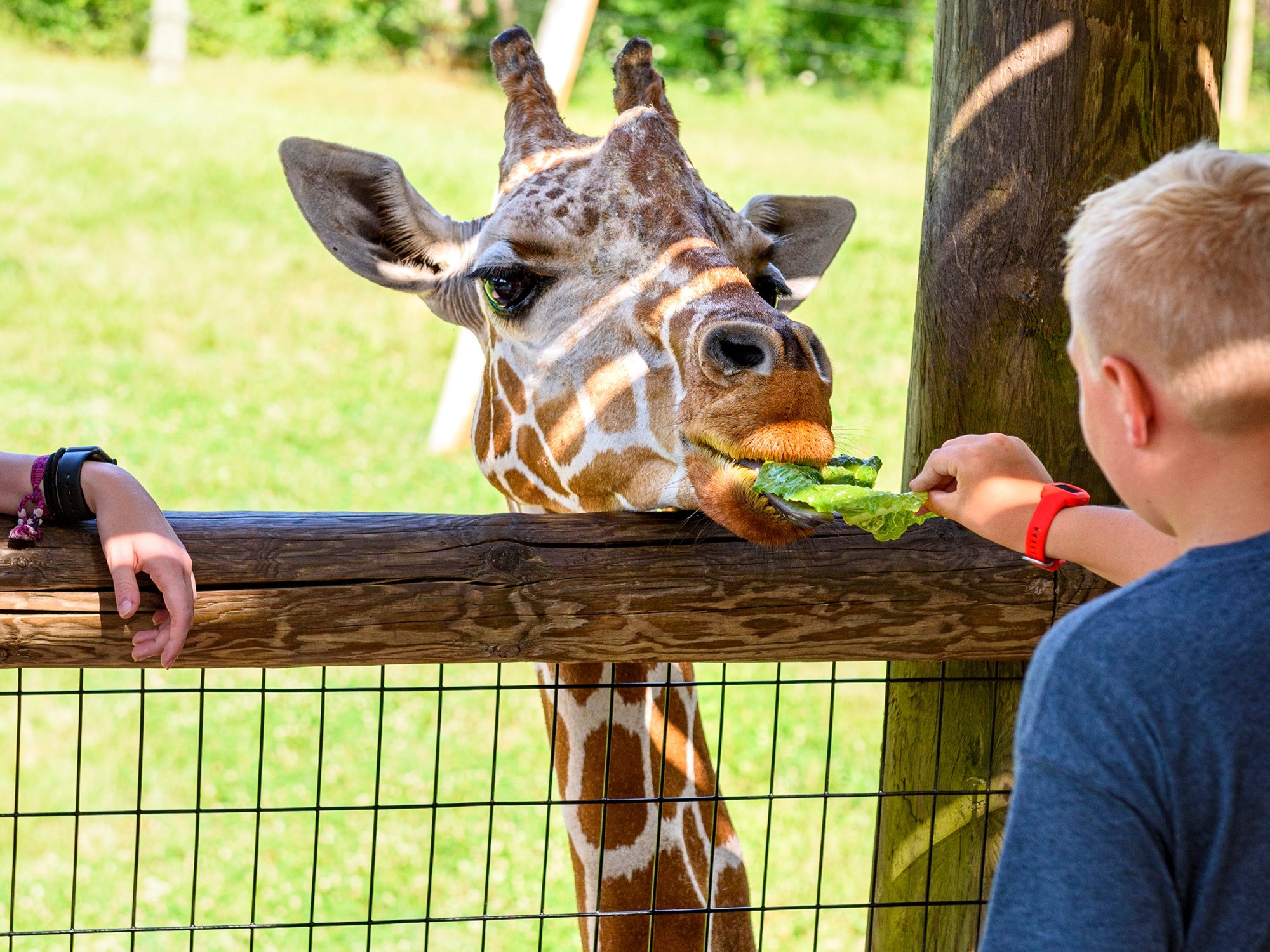 If you're looking for an unforgettable culinary experience, the newly opened Union Street Market is another exciting place to visit. Located on the historic Electric Works campus, it is Northeast Indiana's first food hall and public market.
Want to witness one of the largest locally relevant artifact collections in the Midwest? The History Center will be unveiling their revamped first floor which features the museum's 32,000-piece artifact collection in the spring.
A great quality of living at an affordable cost—if that's on your checklist in selecting a place to settle down, you've found the perfect match.
Presenting reasonable housing costs, and a low rate of living, Fort Wayne has been ranked by the U.S. News & World Report as one of the cheapest places to live in the U.S. again! You can enjoy more for less. This midsize metropolitan city provides access to amazing amenities and excellent entertainment options that you would commonly expect to see in a bigger metropolis. Not to mention, you'll admire Fort Wayne's thriving arts scene and all its festive events.
As a great place to build your career, start a business, buy a home, and raise a family, it's easy to say "yes" to Fort Wayne at any given time. We'd love to tour you around.