Guest blog by Marie Eifert, Owner of Solutions 360
I've always had a passion for minimalist living and organization. Believing we've all been given unique skills to serve meaningful purposes, I launched my own organization business, Solutions 360, to help people manage their homes and businesses by developing customized solutions to eliminate stress.
Between work demands, budgeting, maintaining a clean and organized household, social obligations, and making intentional time for yourself and your loved ones, life can often feel like a juggling act. Too often, we find ourselves drowning in "too much" of everything—tasks, thoughts, and things.
This coming new year is the perfect time to break down the complexities and clutter that hinder us from living the most every day, starting in the home.
Solutions 360 will empower and coach clients to take control of their surroundings, their time, their paper, and their systems for life. With a reputation for dependability, exemplary service, and extraordinary attention to detail, I incorporate compassion, dedication, and professionalism in leading clients to achieve their goals. For me, nothing is intimidating, and no job is too large.
Minimalist Living
Your home should be your haven where you can relax and decompress with space to breathe. That being said—don't treat your home as a storage unit by letting it get out of control.
Organize your home for peace of mind by streamlining your spaces, minimizing excessive belongings, and enjoying customized systems to maintain order. Start small by tackling one space at a time. You will love your newly organized space and will be inspired to continue taking on more projects. Celebrate your accomplishment and keep the momentum going.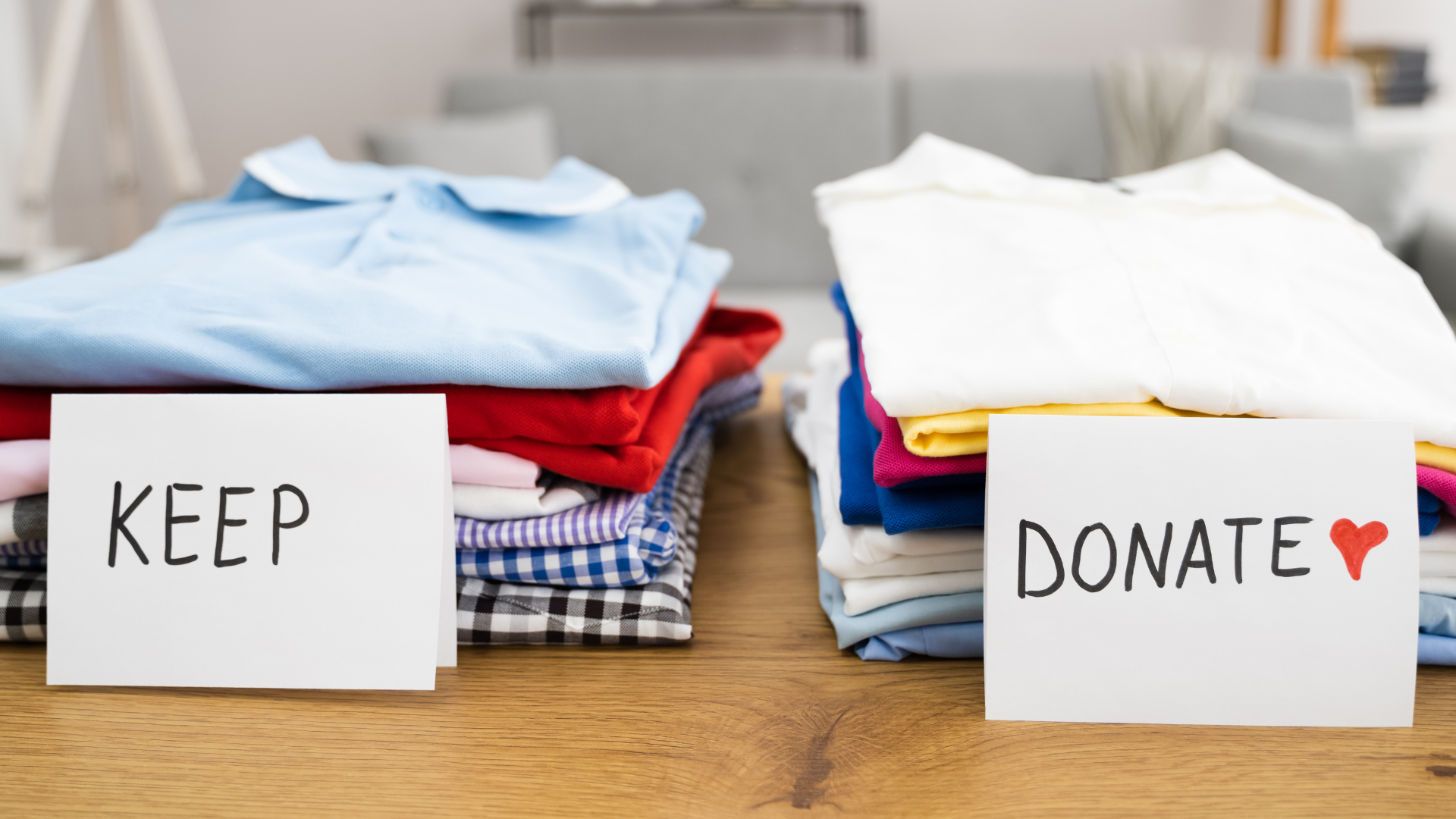 One In, One Out Method
Utilizing something simple like the "One In, One Out Method" can assist you in maintaining your order. Each time you acquire a new item, a similar item must be eliminated. This will put a lid on the number of your possessions, allowing you to keep your home under control.
Organize with purpose by designating specific space for specific purposes. Once your space becomes in disarray, you will need to address the situation. For you to succeed in your decluttering and organizing journey, you have to be fully dedicated. Setting goals will drive you to keep on track weekly, monthly, and seasonally—whatever works for your lifestyle.
Organizing with Purpose
I can help you reimagine your homes and spaces by developing a clear plan of action tailored to your needs and space. Working together, goals will be established, systems and processes developed, and storage solutions created to simplify organizational maintenance. Assistance with special projects uncovered during the organizational process will also be offered.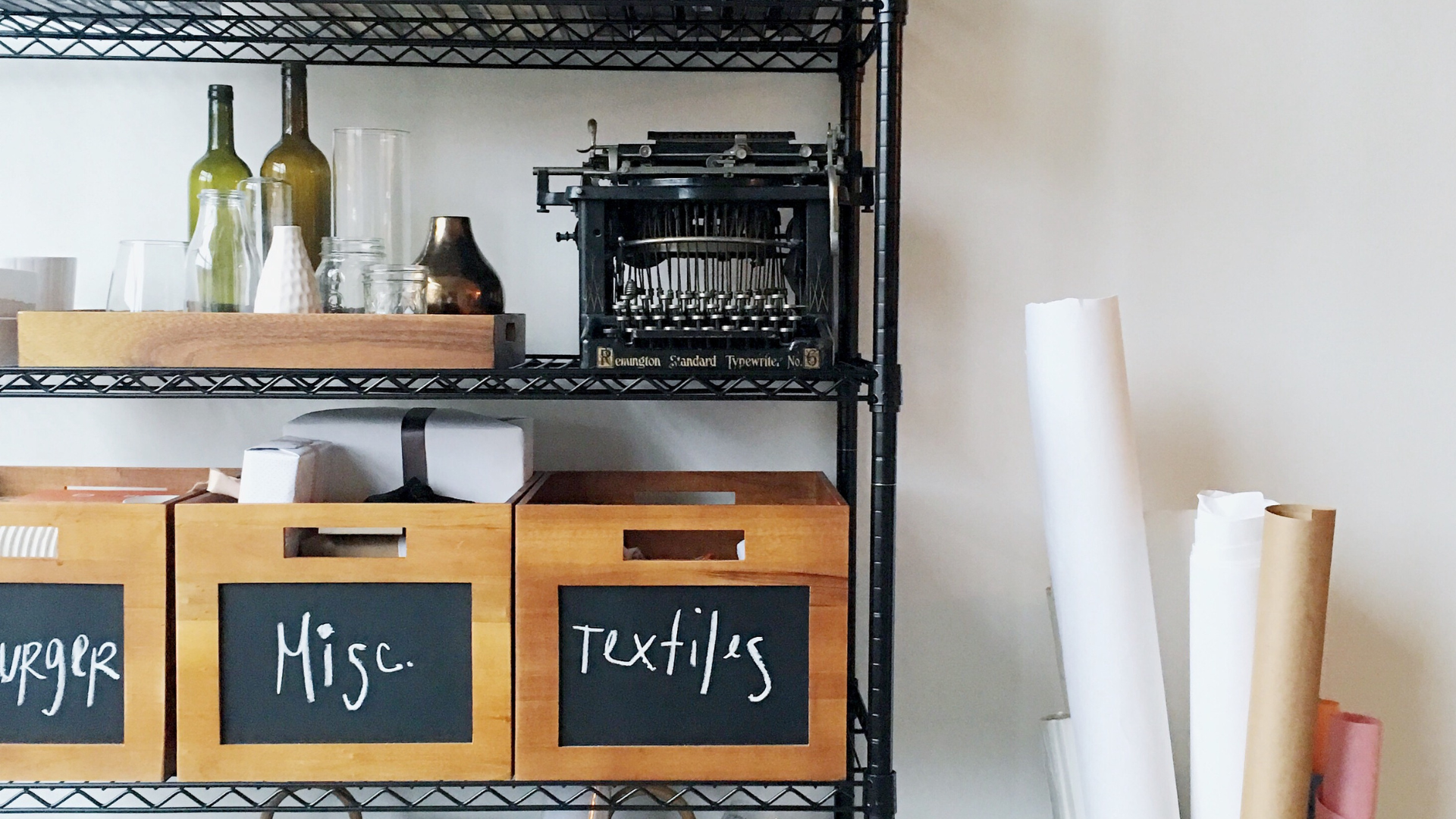 Also specializing in move management, Solutions 360 is able to provide compassion and understanding during difficult transitions and life events. From home downsizing or upsizing to challenging family structure changes or senior living transitions, you will be guided through the process from start to finish with a stress-free hands-on approach. Solutions 360 will facilitate the process of minimizing and organizing belongings, staging homes for sale, coordinating necessary resources, packing and unpacking in your new space.
One of the things that sets my services apart is the way I consult with my clients—I make sure to talk to them first and have a deep understanding of the direction they want to go. My goal is to make my customers happy and enjoy better days—after all, that's the core goal of organization.
Ready to make 2023 a more organized and less stressful year? Need a helping hand? Let me help you shift from a place of overwhelm to becoming an overcomer. You can send me a message at solutions360mpe@gmail.com or connect with me through Facebook or Instagram.
_____________
Marie Eifert is an experienced professional with a demonstrated history of working in the nonprofit sector. She brings many talents, including special event management, volunteer coordination, interpersonal communication, self-employment, and organizational effectiveness.