Guest Blog by Dallas Williams, Regional Vice President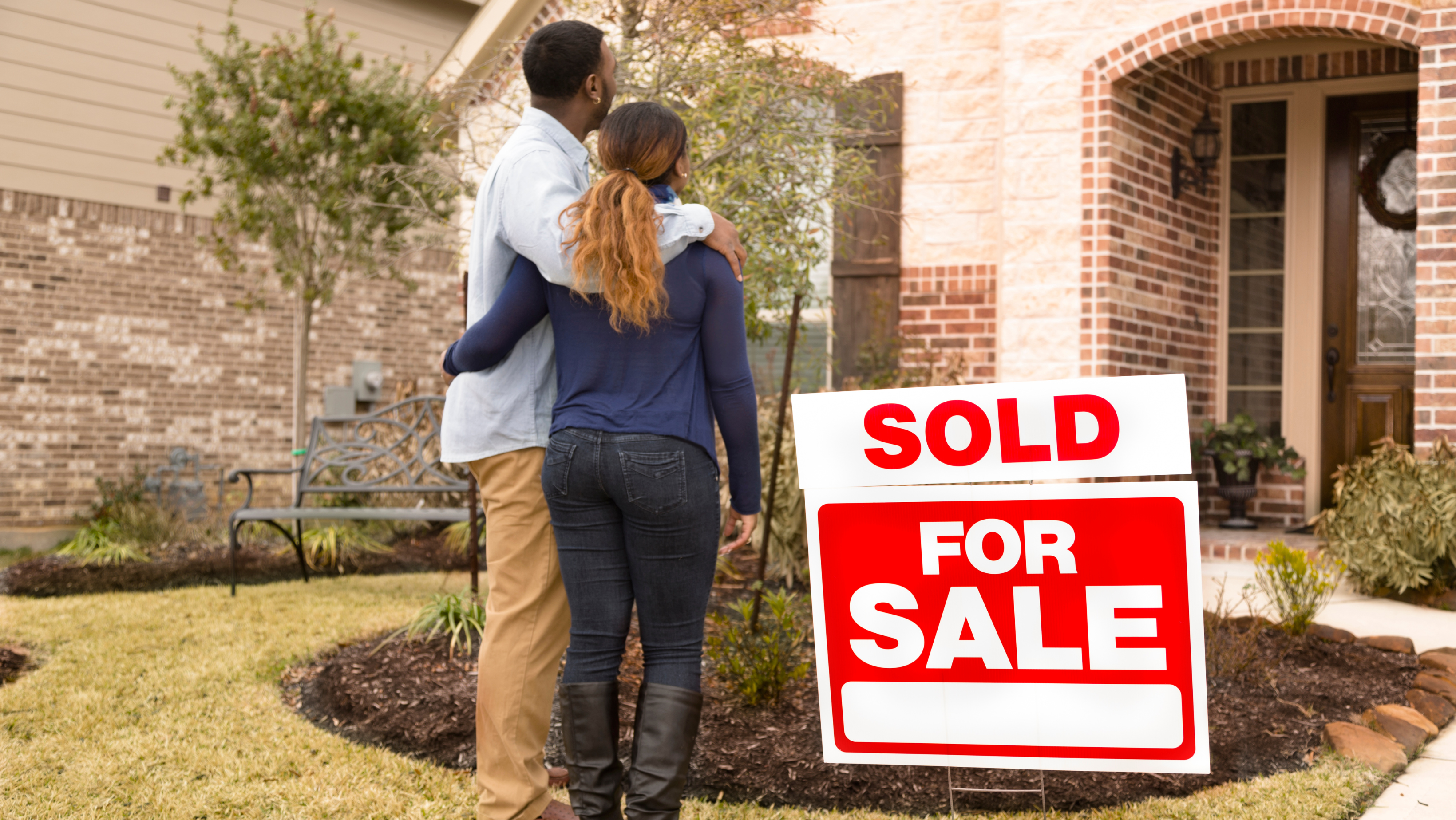 The last two years were an anomaly in the housing market. With ultra-low interest rates, demand soared sky-high. Many seized this opportunity to secure their dream houses.

And then a shift happened. When the rates increased in 2022, the mortgage industry was flipped on its head. Securing the best financing has never been as crucial as now in order to combat rising rates. Seeing how much potential buyers feel stretched out of their budget, banks and lenders are evolving—and Northpointe Bank is stepping up to help you pursue the dream of owning your first (or next) home despite the circumstance.
We Are Northpointe Bank

Every day, I get up with much passion to serve families looking to achieve home ownership with all that Northpointe Bank has to offer.

We are an FDIC bank that offers high-value and innovative banking products across the country. We also function as a mortgage bank, and you can be assured that our custom-tailored home loans are among the best rates in the U.S. As the company's regional vice president, I do residential mortgages in all 50 states, offering a plethora of options, services, products and pricing. We have a local office located in Indianapolis, but we are in Fort Wayne several times a month, as well.

We strive to be set apart from your average bank by putting people at the center of everything we do. Not to mention, we make sure we are empowering our employees to exceed expectations and enrich the communities we serve. The Independent Community Bankers of America has bestowed us the honor of being a top-performing bank out of around 5,000 ICBA member banks in the nation for nine years.
What We Offer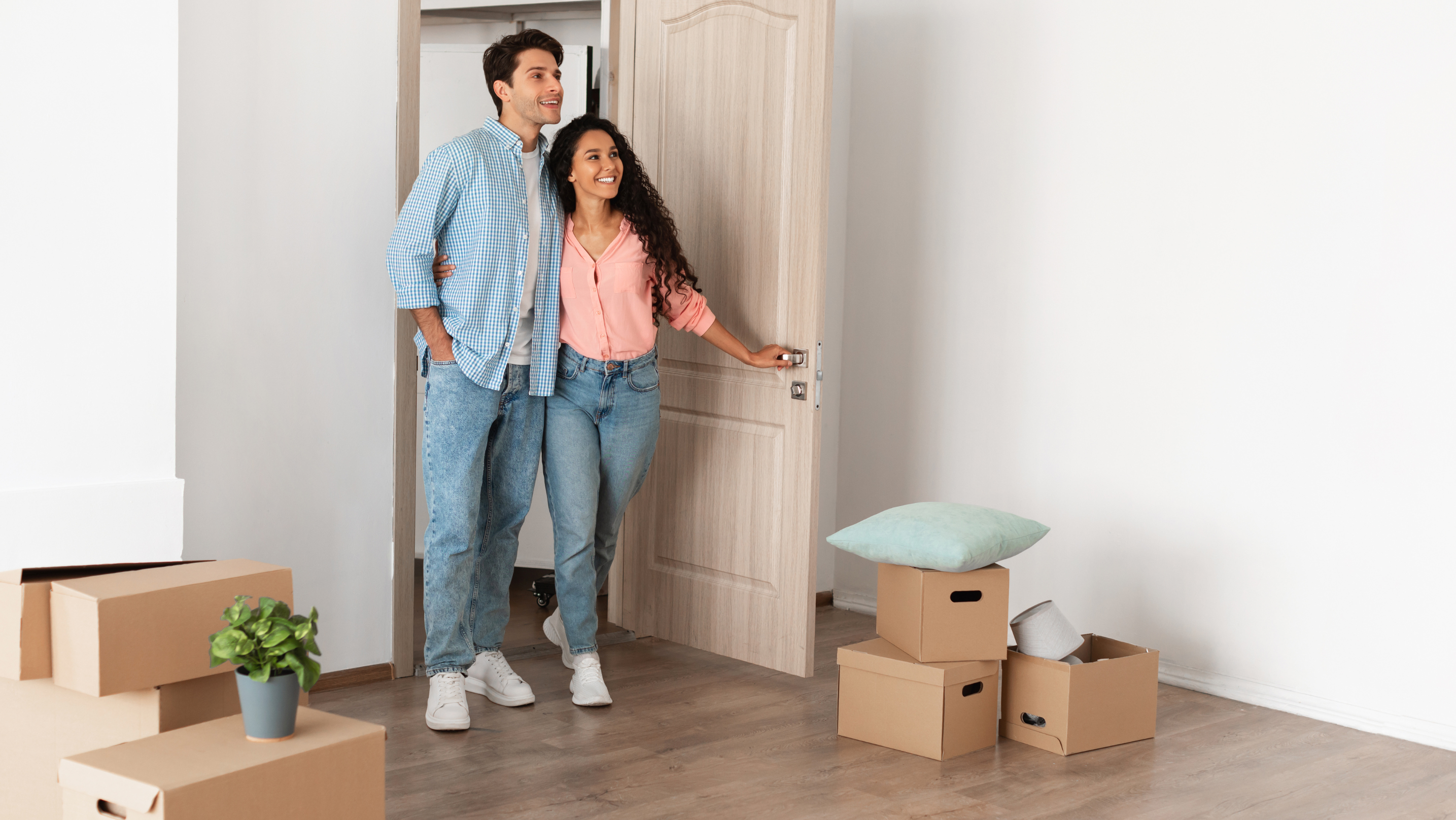 There are currently a lot of offerings out there to address the current rate but take note: not all mortgage products are created equal. At Northpointe Bank, we make buying a home more achievable than you think, no matter your situation. Home purchase is not a one-size-fits-all matter, and we custom solutions for each individual. What if I told you that you don't have to have a 20% down payment, and you don't have to do a conventional loan—we offer various kinds of loans with different rates.

With our no money down programs, Northpointe Bank makes it possible for you to purchase a home with 100% financing—you don't have to save for years!

We can also help ease client payments through our temporary buydown options. For example, if you get a rate of 7%, we can offer 5% for the first year, 6% for the second year, and 7% on year three so you can pay lower rates during the first years.

To protect you from getting higher rates, we also have a lock in feature to secure lower rates once you get pre-approved for a house.
The All In One Loan: A Game-Changing Financing Solution

Presenting a way to pay off your home at an accelerated rate—the All In One Loan. It's a 30-year home equity line of credit (HELOC) with an integrated sweep checking account, combining home financing and personal banking needs.

This program is a game-changer which allows the interest cost over the life of your loan to be lower. The money held on deposit is automatically swept to the HELOC to cut your loan's daily principal balance. The monthly interest is then recomputed nightly based on your unpaid principal balance. Cash deposited on the HELOC compounds interest savings and helps in paying-off your home exponentially quicker.

Plus, there is no amortization schedule. You pay your principal first, instead of interest.

Wouldn't that be nice? Quite simply, there is nothing else like it.
Marry the Home, Date the Rate

When you finally see the home you've wanted for years, don't let the rates make you move to the sidelines. Whenever we talk to clients, we always tell them, "Marry the home." The rate is what it is, but if you like the house, go for it—rates will come down eventually by the end of 2023 (indications pointing to be in the mid 5% range) — you can always refinance down the road.

The Joy of Service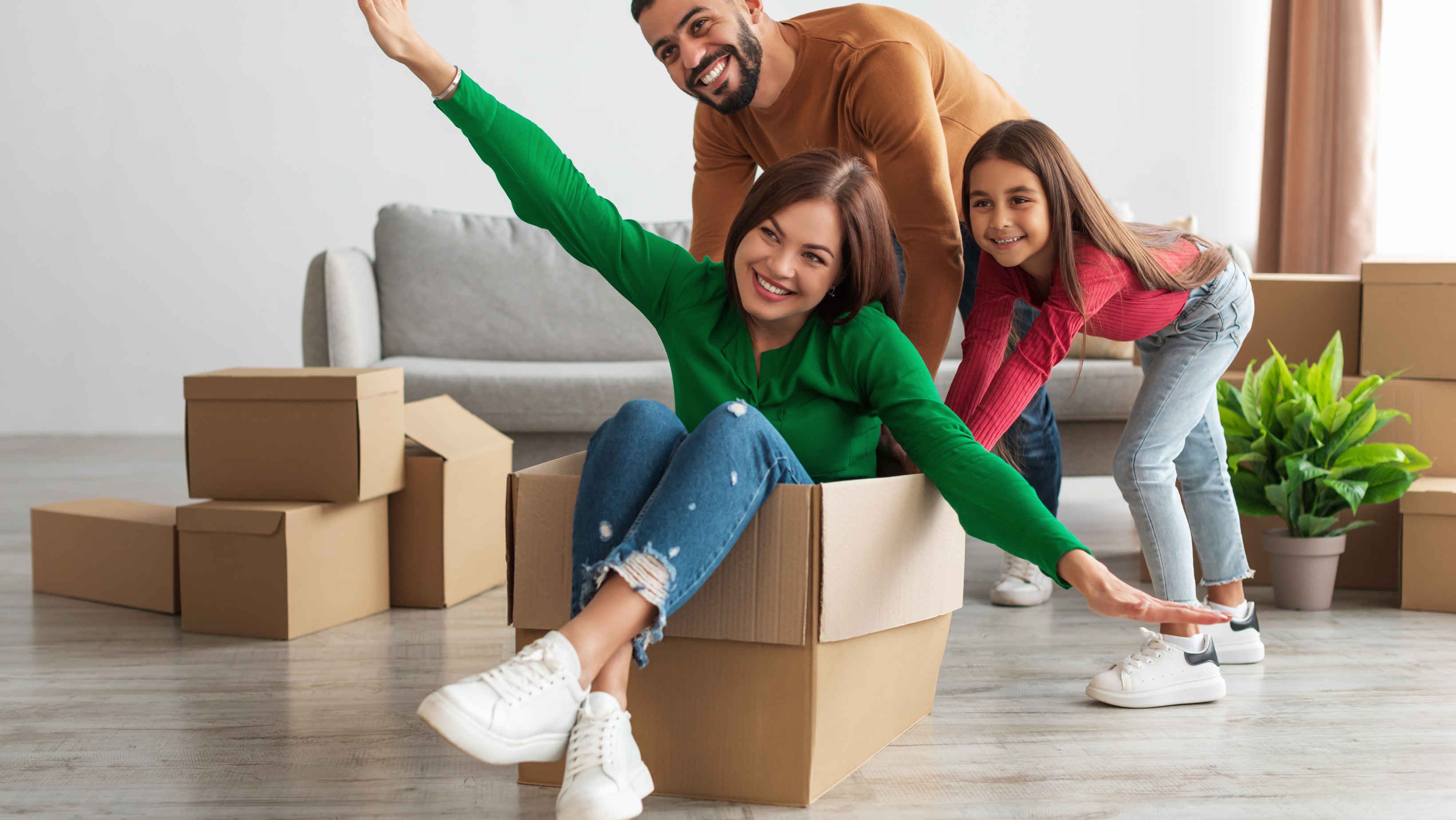 One of the things I enjoy most is working with first-time home buyers. Buying a property is one of the biggest life purchases and being there for them matters so much. I like guiding and helping them have a seamless and stress-free transaction. Seeing their excitement and happiness at the closing table is truly rewarding. Whenever we witness those smiles, we know that we have successfully helped them advance to a new chapter in their lives.

Northpointe Bank is changing the way you think of mortgages. If you're looking for a financing partner as you go through one of your most important life goals, don't hesitate to reach out to me.
_____________
A graduate of Franklin College, Dallas Williams has the expertise to guide you through the entire mortgage loan process. You can count on him to put forth that extra effort while maintaining excellent communication and outstanding service. Dallas will give you all of the information you need to make a smart financial decision regarding your new home loan. He has 3 kids—a 4-year-old & 10-month-old twins.