Guest Blog by Leroy Schmucker, Owner/Builder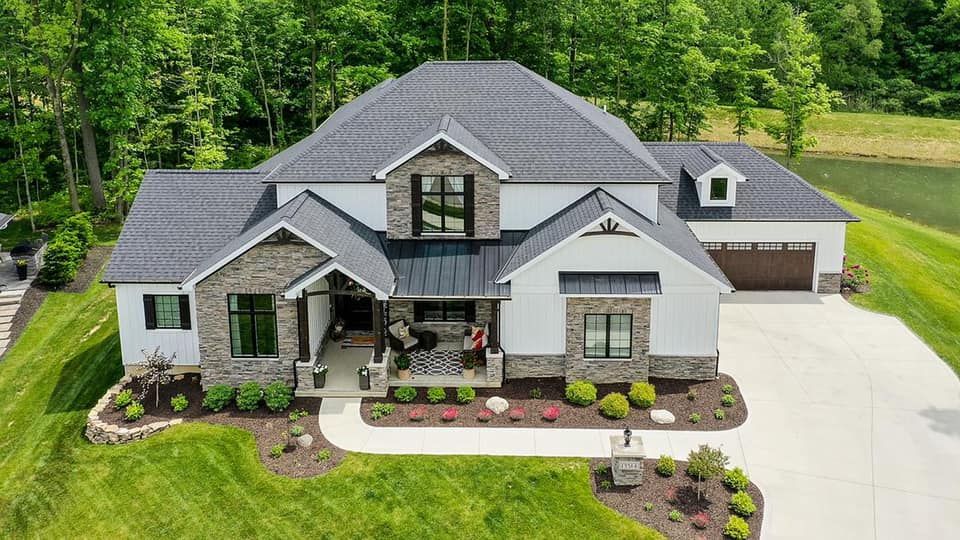 I am a son of a builder. I've grown to love and master the craft of constructing. New styles and ideas are always my interest. In 1979, Imperial Luxury Homes was launched. Our goal—to custom-build homes that are beautiful and comfortable to live in and are uniquely yours. Experienced craftsmen, superior design, and quality materials set us apart.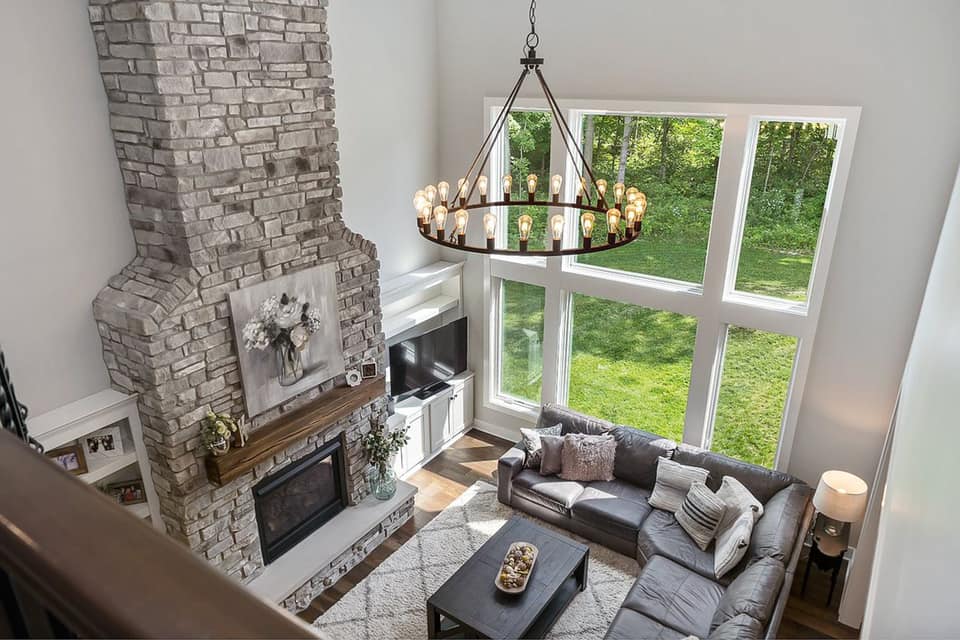 Our family business has expanded, and to date, my two sons are working in partnership with me. Aside from doing high-end homes, we also work on full kitchen and bath remodels and have opened Amish Doors and Décor, a custom cabinet shop with a beautiful showroom.
Driven by a passion to deliver nothing but excellence, we have humbly made a name in Northeast Indiana and other locations. It is very fulfilling to have a client from many years ago coming back to us for another home. We feel like an important part of our customer's life transitions, and we are very honored. The medical field makes up a big part of our client base, and our repeat clients.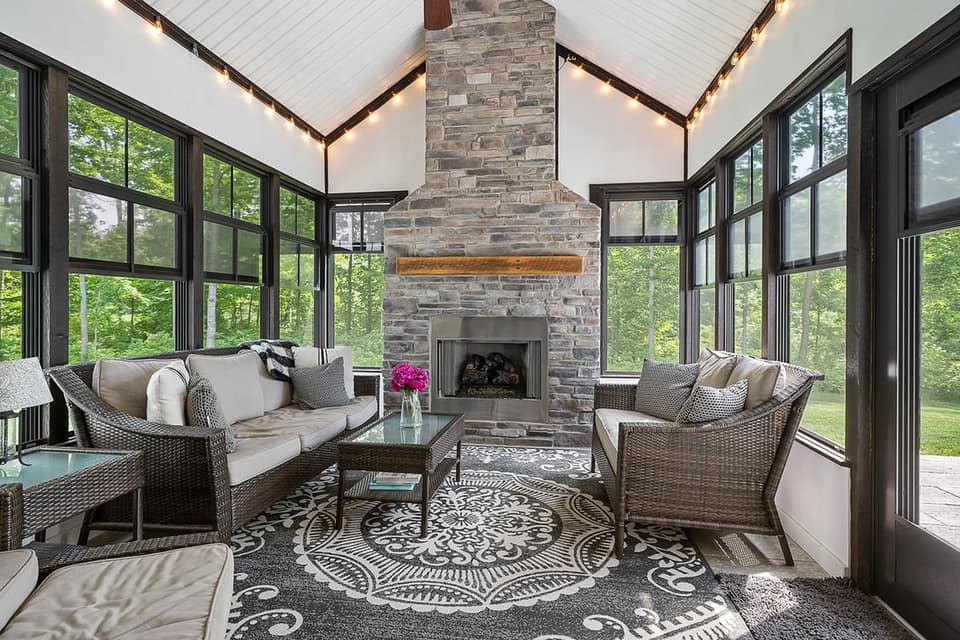 Curious about the parts of the home where people are spending more? The answers are cabinets, countertops and flooring.
In terms of trends, the natural wood look is coming back in the cabinetry, kitchen, and baths. We are also doing a lot of real hardwood floors. Free standing tubs are no longer a must in the master bath. Spacious walk-in showers are very much the trend, with more vanity space.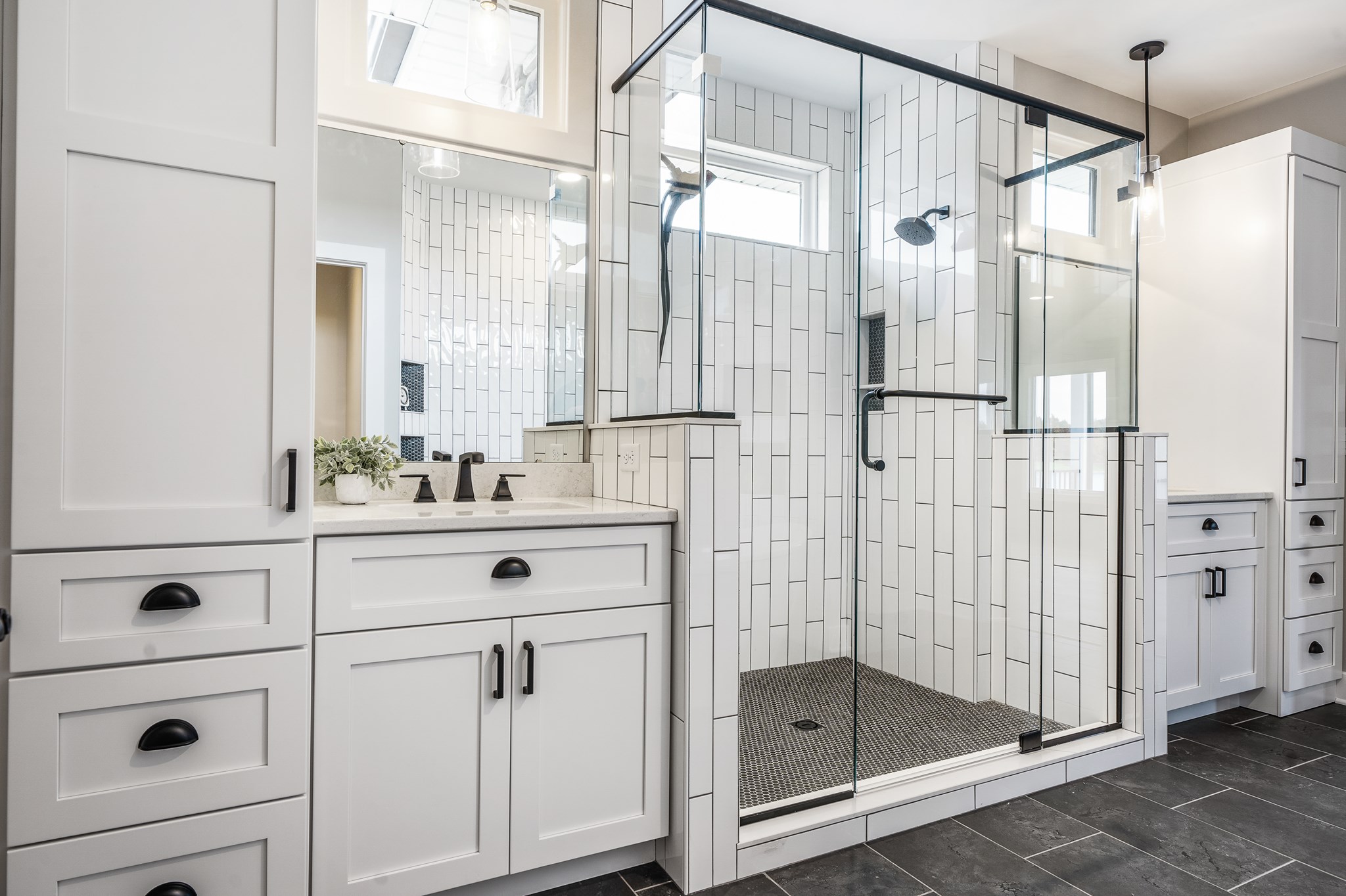 The most important thing in building a successful business is about loyalty and integrity to your clients. Working out all details before you sign the contract or start the job is very important in having a good relationship between builder and owner.
Several decades of providing affordable quality homes has made Imperial Luxury Homes one of the top custom home builders in the area. The Imperial Homes difference is true Amish craftsmanship.
We can't wait to help make your new luxury home come to life. Don't hesitate to connect with us through Facebook or call us at (260) 450-2790.