Finding a home is so much more than just finding a beautiful craftsman house or a big backyard with a white picket fence for the kids. Beyond purchasing, it's about feeling safe and welcome in your neighborhood, loving the unmatched community around you, and experiencing the best it has to offer.

The Regan + Ferguson Group knows this all too well. Putting a premium on giving a "plus" to every service, the team has ranked nationally on Real Trends America's Best list for medium-sized teams as well as having earned the title of highest ranked Fort Wayne and NE Indiana team. Our agents have also earned the elite distinction of being named America's Best Real Estate Professionals in 2020.

As champions of Fort Wayne and surrounding areas, we offer curated solutions that are designed to specifically address the needs, wants, and interests of people relocating to the area, especially if they've never been here before.

We do everything—from customized tours, sharing local amenities, and follow-ups beyond the sale—to acquaint newcomers with the community we know and love.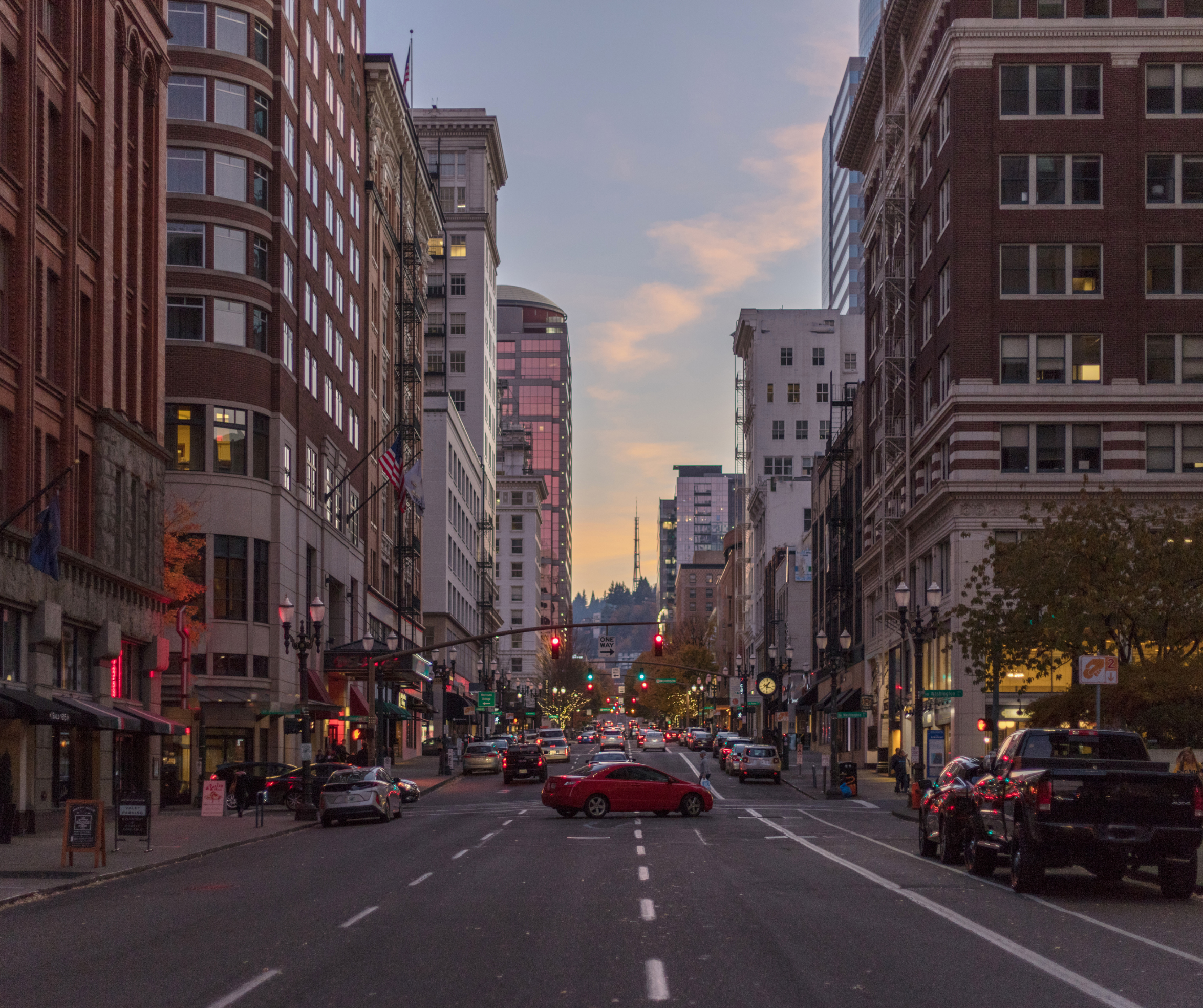 Customized Tours
it is our mission to introduce transplants to unique and remarkable features of the city, not just by giving them a printout, but by tailoring their experience through a personalized tour of highlights. We spend hours in the car showing them around a certain sector of town such as trail systems, restaurants, shopping centers, and coffee shops. Each excursion is different, and a reminder of how much we appreciate our community.


Concierge-Level Transition Services
Most realtors say their goodbyes once they hand you the keys. For us, helping you transition is just as important as the introduction. Through providing resources, or coordinating connections, we strive to assist you in getting to know and fitting into the community seamlessly.
The RFG can introduce you to our preferred service providers and vendors, assist with rentals, guide you to the best retail shops where you can buy home decors and furniture, and get you acquainted with the schools, gyms, organizations, and churches in your location.
R+R (Recruiting + Relocation) – Business Partnerships
Our R+R service is a hyper-personalized approach that sets the Regan + Ferguson Group apart from your typical real estate partner. We partner with area businesses—from banks, hospitals, physician practices and more, to help you introduce potential employees/candidates to our community. We provide customized tours at no cost to the employer. Candidates and their families may be here for a 1-2-day interview process. Incorporate our community tours into the schedule. Once the candidate accepts the job, we help with the home search and ensure that your new employee has a smooth transition to Fort Wayne.
Follow-Ups: The RFG as Your Lifelong Friend
Focusing on a truly holistic approach, our team is dedicated to going the extra mile because, for us, this is not just a business. Ultimately, we want to help you love Fort Wayne as much as we do. So when you work with us, you can be assured that we will be lifelong friends whom you can count on. We will do follow-ups to make sure you feel right at home.
Thinking of relocating? The Regan + Ferguson Group guarantees that you get a level of service that is above and beyond—every time. Don't hesitate to contact us today to help you get started.