Guest blog by Harry Cunningham, Co-Founder + Managing Partner – goodMRKT
Welcome to the goodMRKT—a unique destination store, a heart-warming place for shopping and making the world a better place.

On our shelves, you'll not only find unique, beautiful and high-quality pieces. Every apparel, accessory, each one has a story about how it came to be.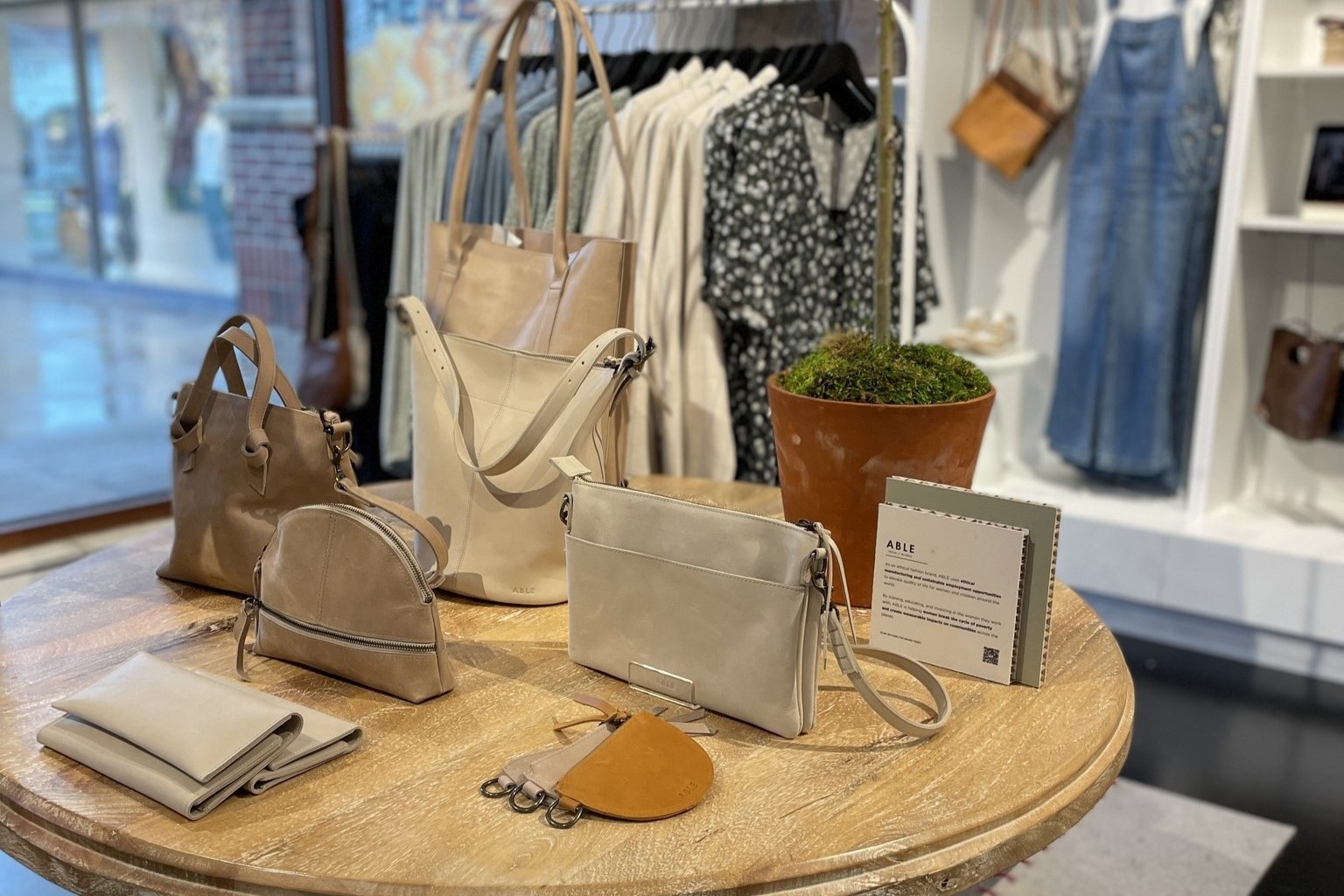 A good Idea
It all began with a good idea.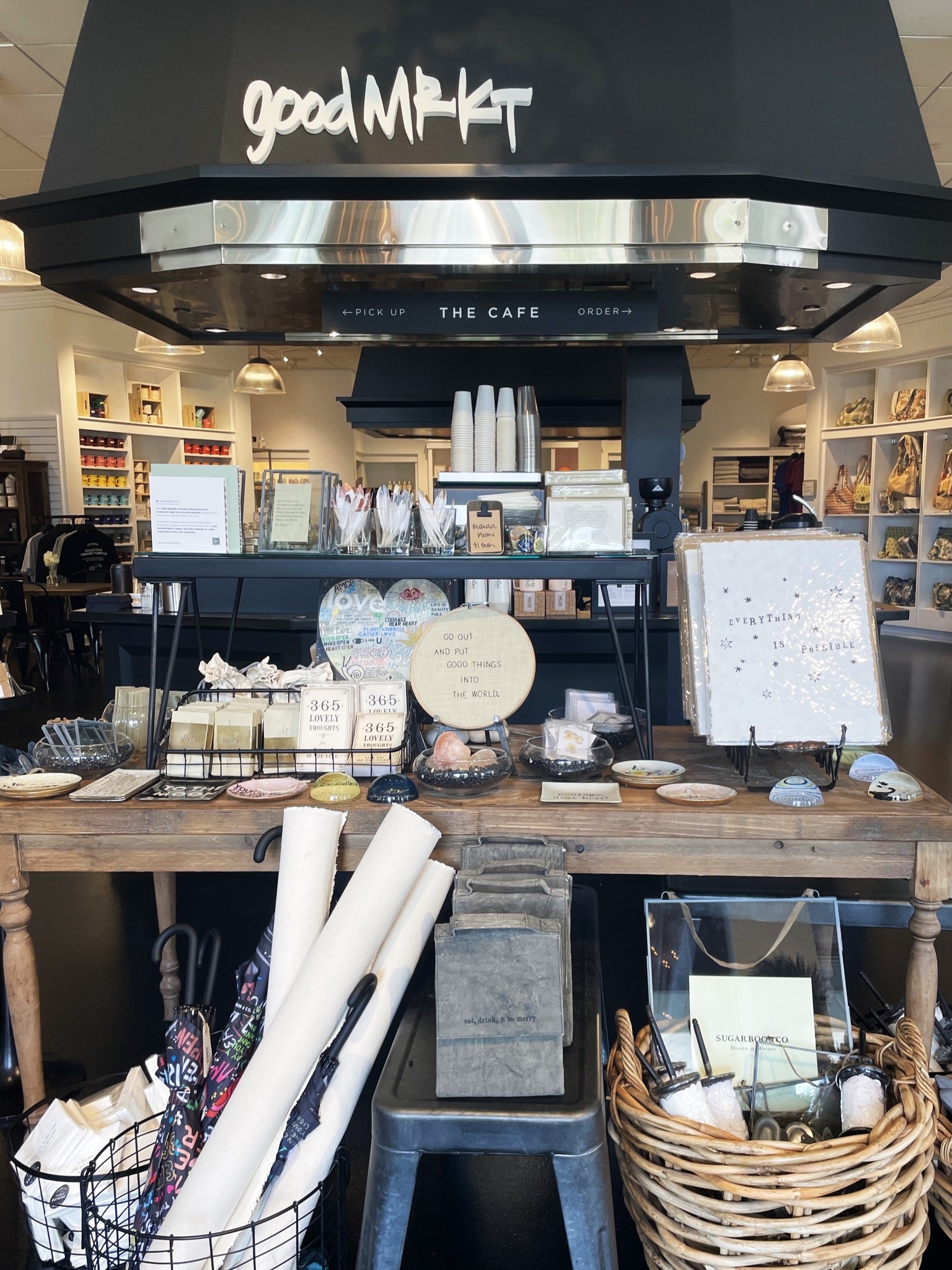 While I was still working at Vera Bradley, I began thinking a lot about what was happening with stores post COVID. I wanted to create a new destination to attract a new customer base and I saw the power in uniting purpose driven brands.
goodMRKT has intentionally been named a community because everything we do begins and ends with people. Our retail store opened in April 2021 at the Jefferson Pointe mall.
Purpose Driven Brands
We are a community of makers and creators in Fort Wayne who fully embrace the challenges of the world, and dare to make a difference by creating great products that support extraordinary causes. We are eager to support each other, and help each other grow.
We are carrying more than 60 good brands including MudLOVE, Happiness Project, Little Words Project, Musee, ABLE, Bel Kai, Farmhouse Fresh, New Hope Girls, Ranger Station, Two Blind Brothers, Utopian Coffee, Village Thrive, Whole Harmony, Zestt, Sackcloth & Ashes, and so much more.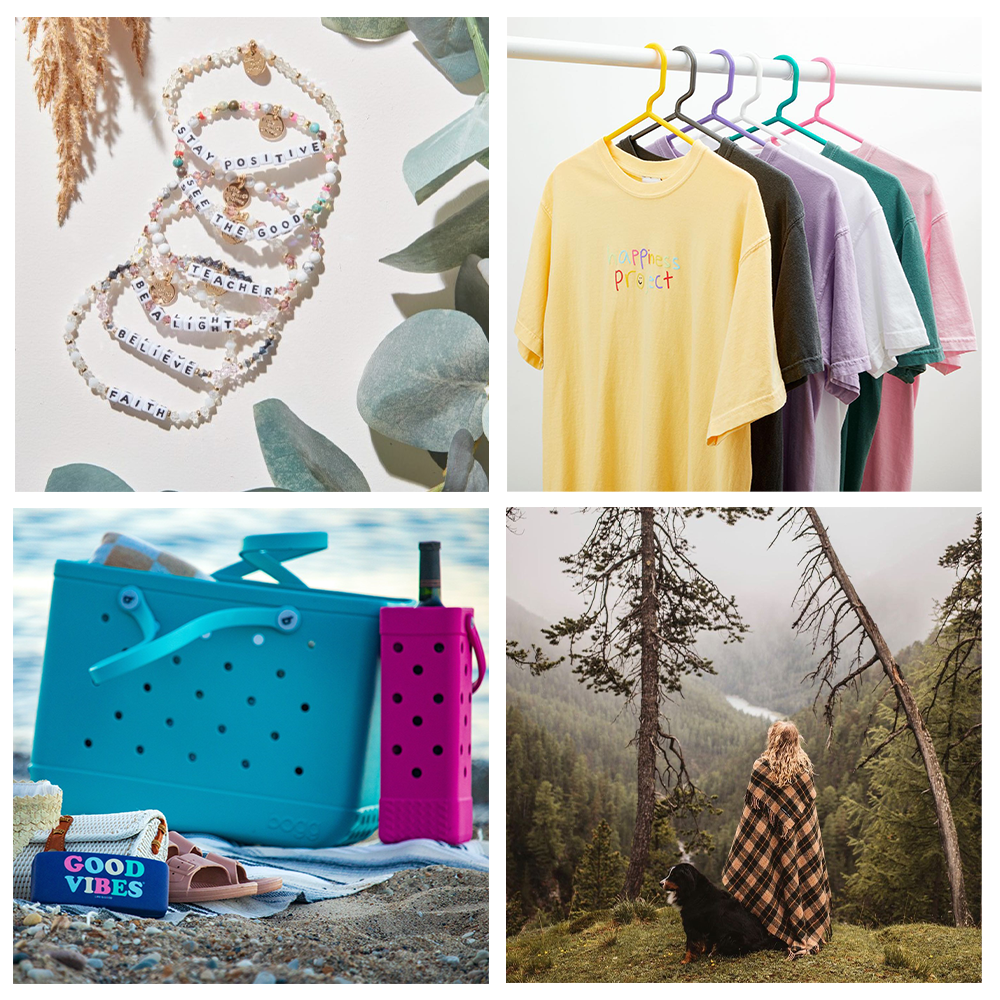 Pillars
Our pillars are good people, great products, and exceptional causes. Each brand revolves around these.
We put people over profit, and community over competition every single time. You can also be assured that our products are made only with quality ingredients, and sustainable practices. On top of it all, our brands go beyond business. From developing communities and empowering women, donating meals to children, ending mental health stigma, preserving the environment, and supporting local economies, goodMRKT moves with purpose—and each time you come into the store you are helping a good cause.
For example, when you buy a blanket from Sackcloth and Ashes, you help someone in a homeless shelter also get a blanket so you can both be warm.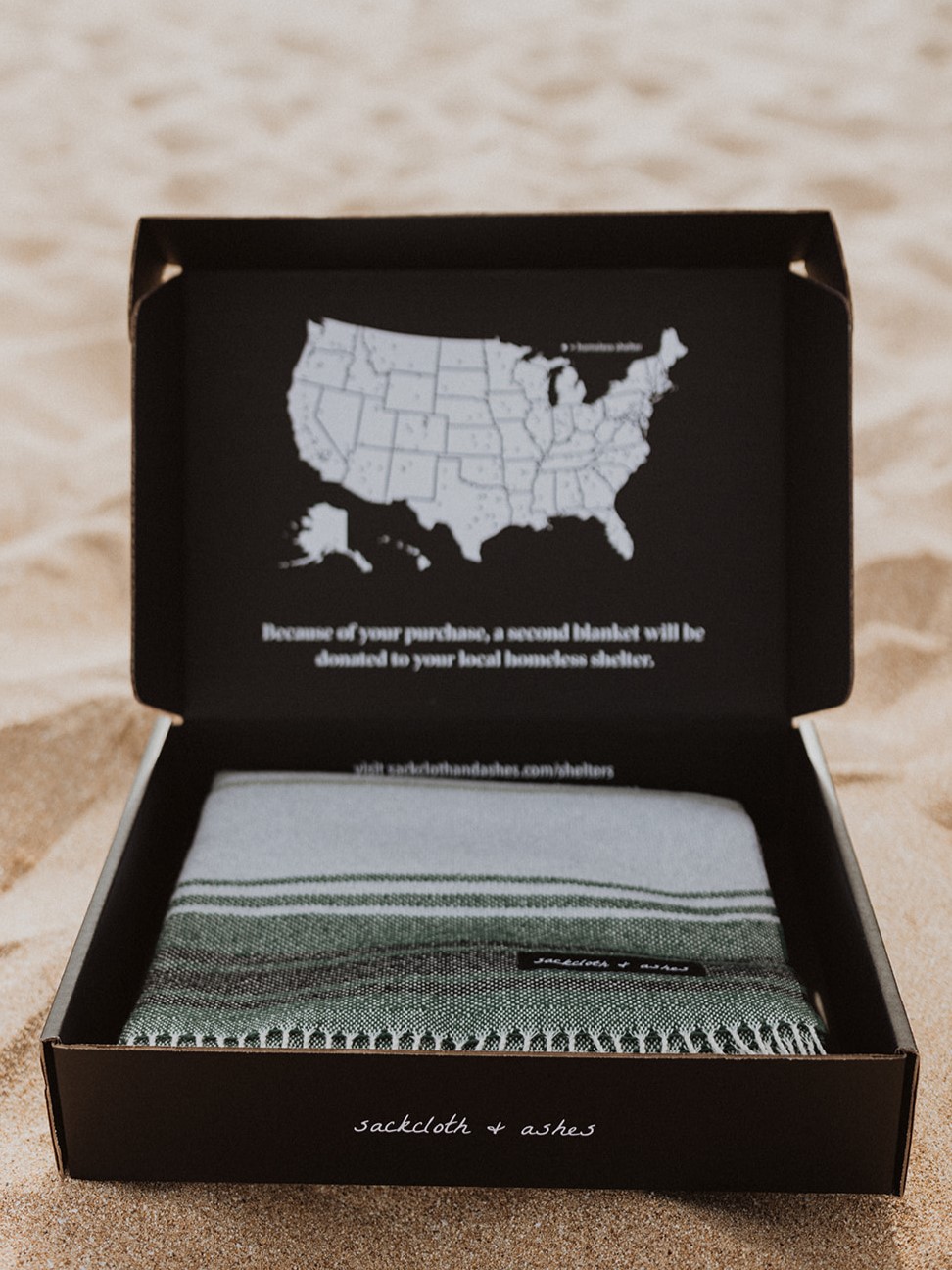 When you purchase from Utopian Coffee, you support sustainability in coffee farming, eradicating the temptation to farm cocaine.
The goodCAFE
Our brands are anchored by a café in the center, where we serve teas, great coffees, and handmade sodas. It has been a great hang out place for people of all ages and races to bond after shopping, have book club meetings, or for kids to study (we have great wi-fi!).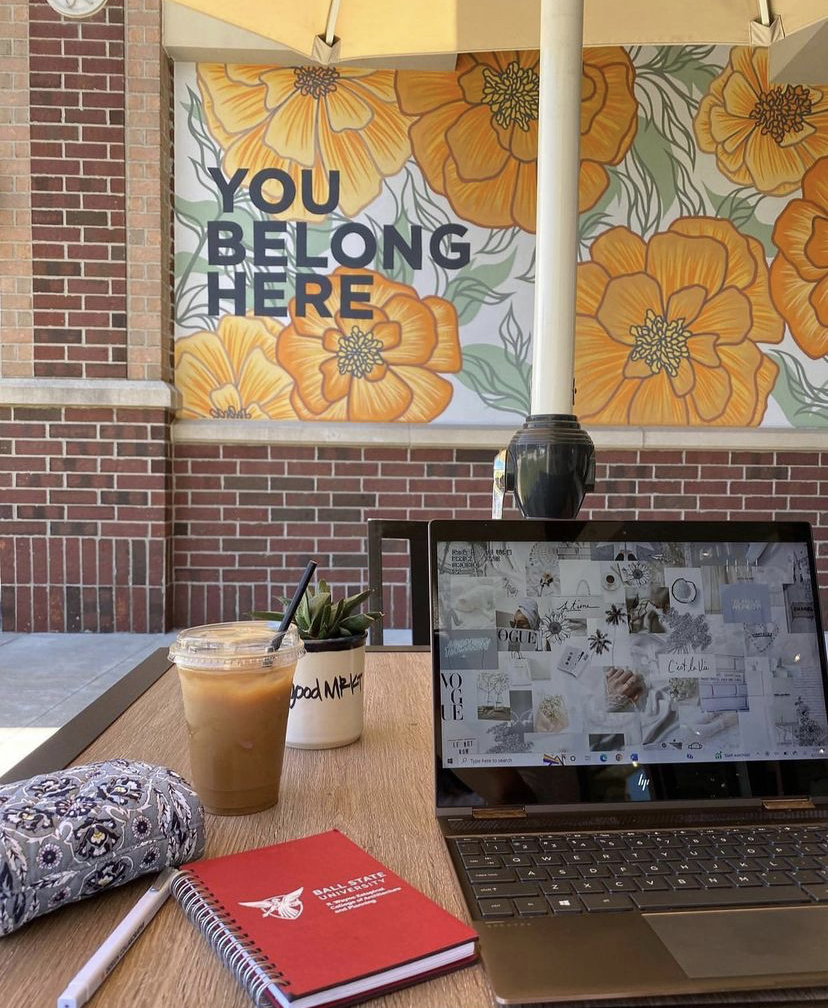 The September drink of the month is Café Miel, made with Savannah Bee Company honey. They help put beehives in schools to educate kids about bees!
A Movement
It's amazing how one good idea sparked a movement. People who come into our store develop a tremendous sense of discovery that whenever they purchase something, they are doing something good—that discovery ignited individuals to be passionately in love with our cause, too.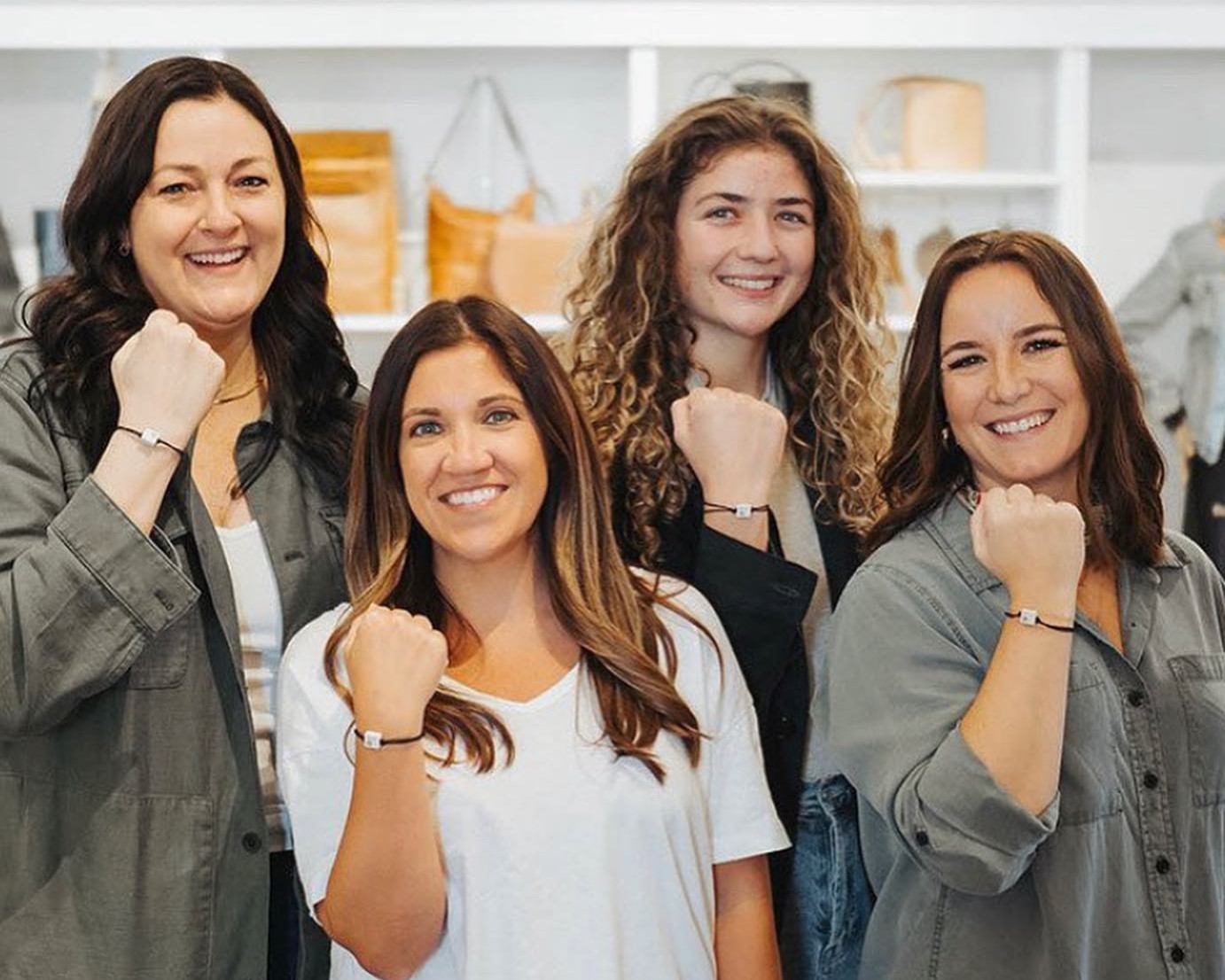 Our community has embraced us, and has come together to do good—this never fails to inspire me every single day.
From Ideation to Acquisition
Whoever thought that from building this noble retail concept for Vera Bradley, I will now be a managing partner of the goodMRKT. I had been in the corporate world for so long, and having this enterprise as my own (after its sale by Vera Bradley to goodMRKT Holdings, LLC) has been so fulfilling.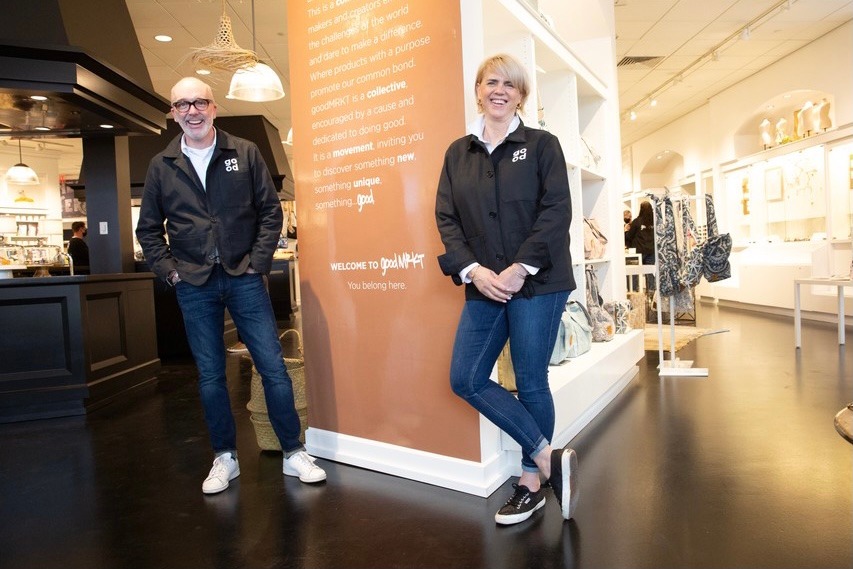 My next mission is expansion. We've been looking at some Midwest locations, and other ones around the country. The most important thing is that we want to find a community that is a lot like the one we found in Fort Wayne.
For now, I invite you to come to the store! Meet our team of storytellers who are on a mission to change the world, one product at a time. You can also shop a gift for yourself or someone else online, right here.
*Photos via @goodMRKT
________________
Harry Cunningham is the Co-Founder and Creative Director of the innovative retail concept, goodMRKT, and Managing Partner of goodMRKT Holdings. As Co-Founder of goodMRKT, he fostered the groundbreaking retail concept from ideation through launch, while coordinating every phase of its development including Branding, Store Design, Customer Experience, Merchandising and Partnership Development.
Subsequent with the launch of goodMRKT, Harry was VP, Retail Brand Experience at Vera Bradley, where he oversaw store development and design, branding, and merchandise presentation. Prior to joining Vera Bradley, Harry served as Senior Vice President of Store Planning, Design and Visual Merchandising at Saks Fifth Avenue where he directed the revitalization of Saks' full line store design and oversaw its legendary award-winning window displays. Previously, he held design and visual merchandising roles with legacy retailers Liz Claiborne and Dillard's.
In 2014, Harry was awarded the prestigious Markopoulos Award from Design:Retail magazine in recognition of his outstanding achievements in and contributions to visual merchandising and store design.
A passionate industry ambassador, he is an Emeritus Member of the PAVE Board of Directors, having previously served as Vice President and President during his 10+ year tenure. He also holds several membership positions on educational advisory boards including LIM in New York City and FIDM in Los Angeles.