Guest blog by Brett McQuilkin, Mac Training Owner
Growth comes every time we set a new goal.
In 2015, my wife, Amanda and I shifted from employment to entrepreneurship. We wanted to set up roots and become part of the community while growing a family. So from working in Ball State University as an assistant strength coach, we left college athletics and started Mac Training. We grew in so many facets, and it has been so fulfilling to help others grow and reach their dreams, as well.
Get to Know Us
Located off of Illinois Road in Fort Wayne, Indiana, we are a gym catering to both athletes and adults. Our mission is to walk hand-in-hand with our clients as they strive to reach their physical fitness goals.
Our athletes who range from middle, high school, or college train in small group settings, while our adult training consists of personal or semi-private training classes.
Athlete Training Programs
Before commencing the training, athletes undergo an evaluation first—including their training/injury history, sport, and if they are in season/off-season, etc. After which, they will be under individualized training programs that best fit them. Our training sessions last about 75 minutes, and comprises improving movement skills, acceleration/speed, power (plyometrics, medicine ball throws, Olympic lifting), strength training, core training, and conditioning. We try to keep a small coach to athlete ratio through a small group setting.
Adult Training Programs
For our adult clients, we have personal (1:1) and semi-private training (1 coach: up to 3 clients) sessions which last 60 minutes. These sessions are customized to the client and their specific goals and training/injury history. Like our athletes' training programs, our adult group classes have the same goals but are done in a group setting. These are intended to help you move better, get stronger, and improve your cardiovascular health. We also focus on picking joint friendly exercises that allow you to train hard and build muscle, without causing pain.
Our classes are offered 6 days per week: Tuesday/Thursday classes are very strength-focused, while Monday/Wednesday/Friday/Saturday sessions are a mixture of metabolic conditioning and strength training.
You can join us with a monthly membership which will allow you to come to as many classes as you want per month—no check-in necessary.
Why Choose Us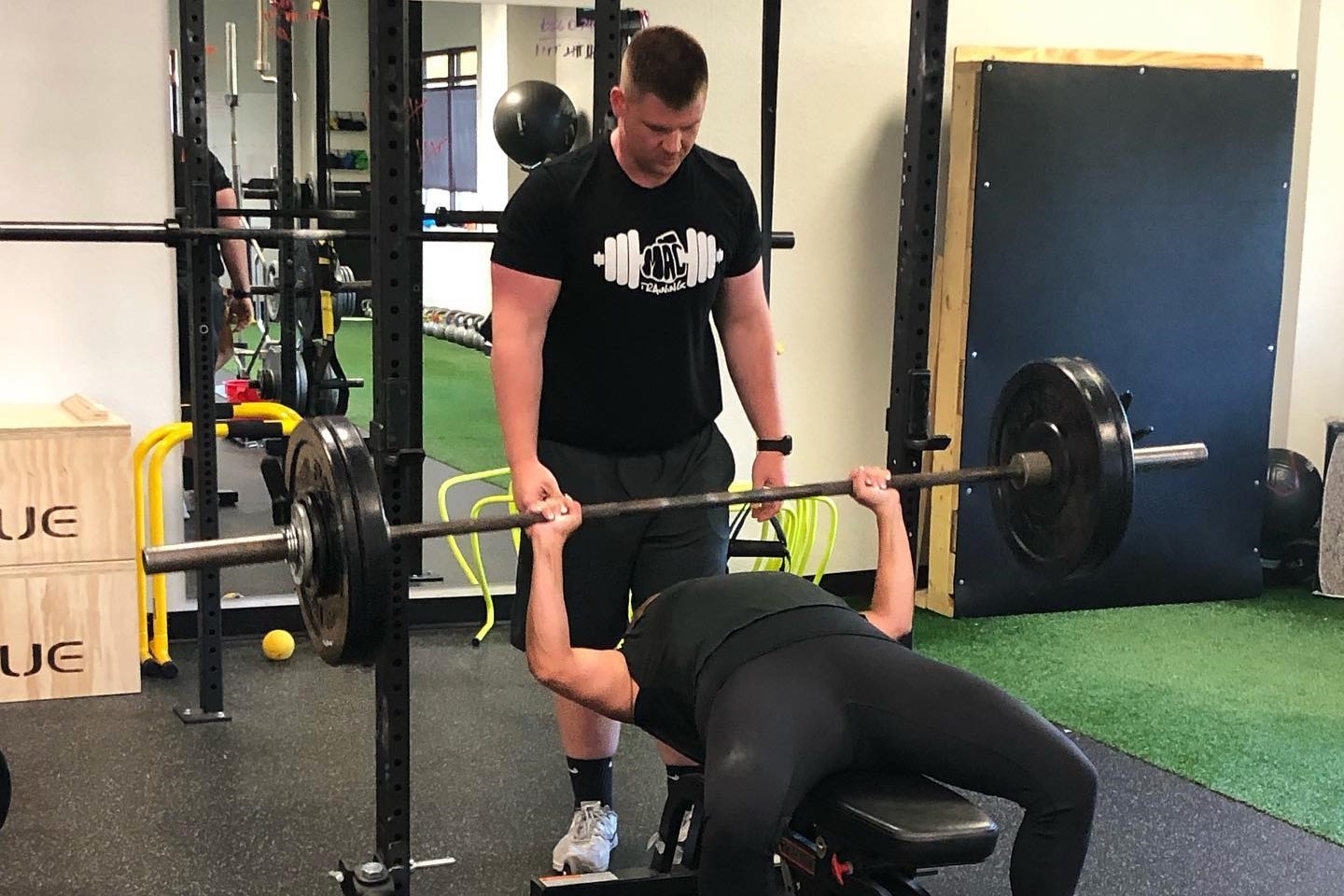 Two things make our business stand out.
First, our staff. A large part of the reason we've grown as a business is because we have a great team. We have been so blessed to work together for quite a few years now, and we are really close. We all have our own individual skills, and try hard to leverage them to help our clients the best we can. You can be assured to get topnotch service from us.
The second thing is our community. Though we have grown over the years, we still know every single athlete, and adult by name—what sport they play, how their season is going, or any injuries that they may have incurred, among others. It has always been more than business for us; we treat our clients as friends and families.
Why We Do What We Do
We are lucky to be able to celebrate successes with our clients in a number of ways. For an adult, it could be anything from getting in shape for a wedding, or a client knocking out their first body weight chin-up after months of working at it.
But personally, probably the most rewarding moment (but hardest moment) is sending one of our athletes off to college at the end of summer. We are blessed to sometimes train these athletes for 4-5 years, and watching them grow as young men and women. There's a lot of hard work that occurs over the years, and it is a super proud moment when they have that last workout before they head off to go compete in college athletics.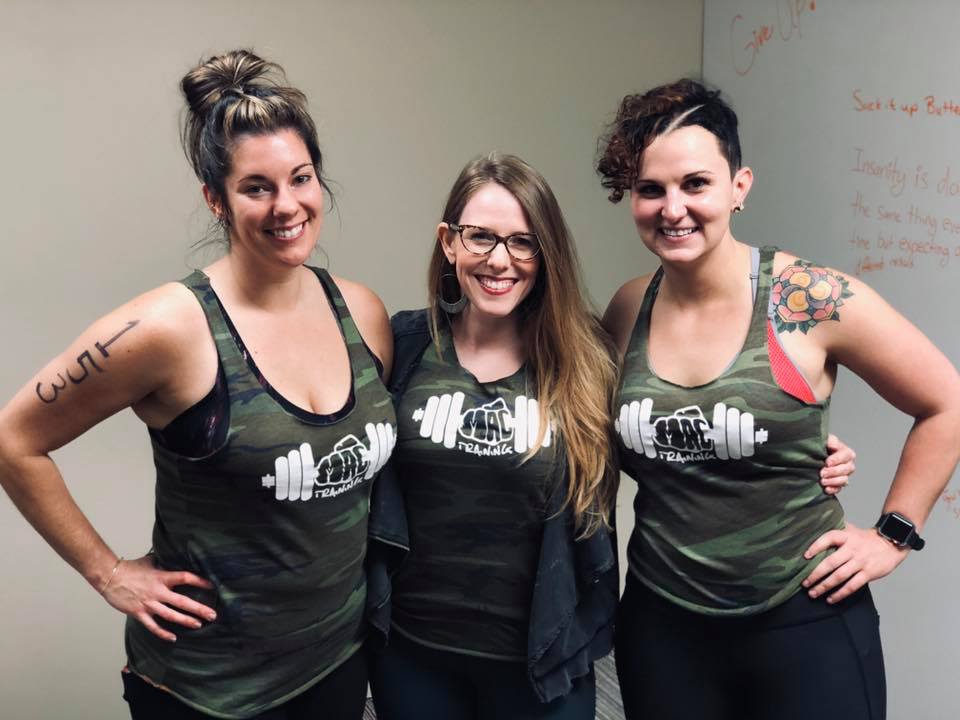 Want to learn more? Don't hesitate to get in touch with us through our social media accounts on Facebook, Instagram, and Twitter. We are also in the process of having a new website built for us—stay tuned!
For anyone interested in trying out one of our services please feel free to email me at mactrainonline@gmail.com or call/text (301) 325-9773.
________________
Brett McQuilkin grew up in Maryland and went to college at Elon University in North Carolina where he played football. Following graduation, Brett took an assistant strength and conditioning job for the football program at Ball State University. While at Ball State, he also completed a Master's Degree in Exercise Science-Sports Performance—and met his wife, Amanda. They decided to leave college athletics, to start Mac Training in 2015. They have two amazing kids: Collins, 4 and Brooks, 2.