What feelings does spring stir in you? For us at the Regan + Ferguson Group, birds singing in the trees, beautiful blooms, and warmer temperatures stimulate hopefulness. We celebrate what brings us joy—from the littlest to the biggest things—and anticipate the greater things that are to come. Plus, with everything that Fort Wayne offers, all angles of spring's beauty are elevated even more.

From moving through the April showers to looking forward to the May flowers, we embrace all that this season offers. To further revel in festive feelings, we'd like to share our favorite spring things and places!
Matthew Schrader:
I love seeing the fountains turn on in the association pond. I get an unmatched feeling of respite, and productivity while I'm working on the deck as the fountain peacefully runs in the background. Inspiration just naturally flows!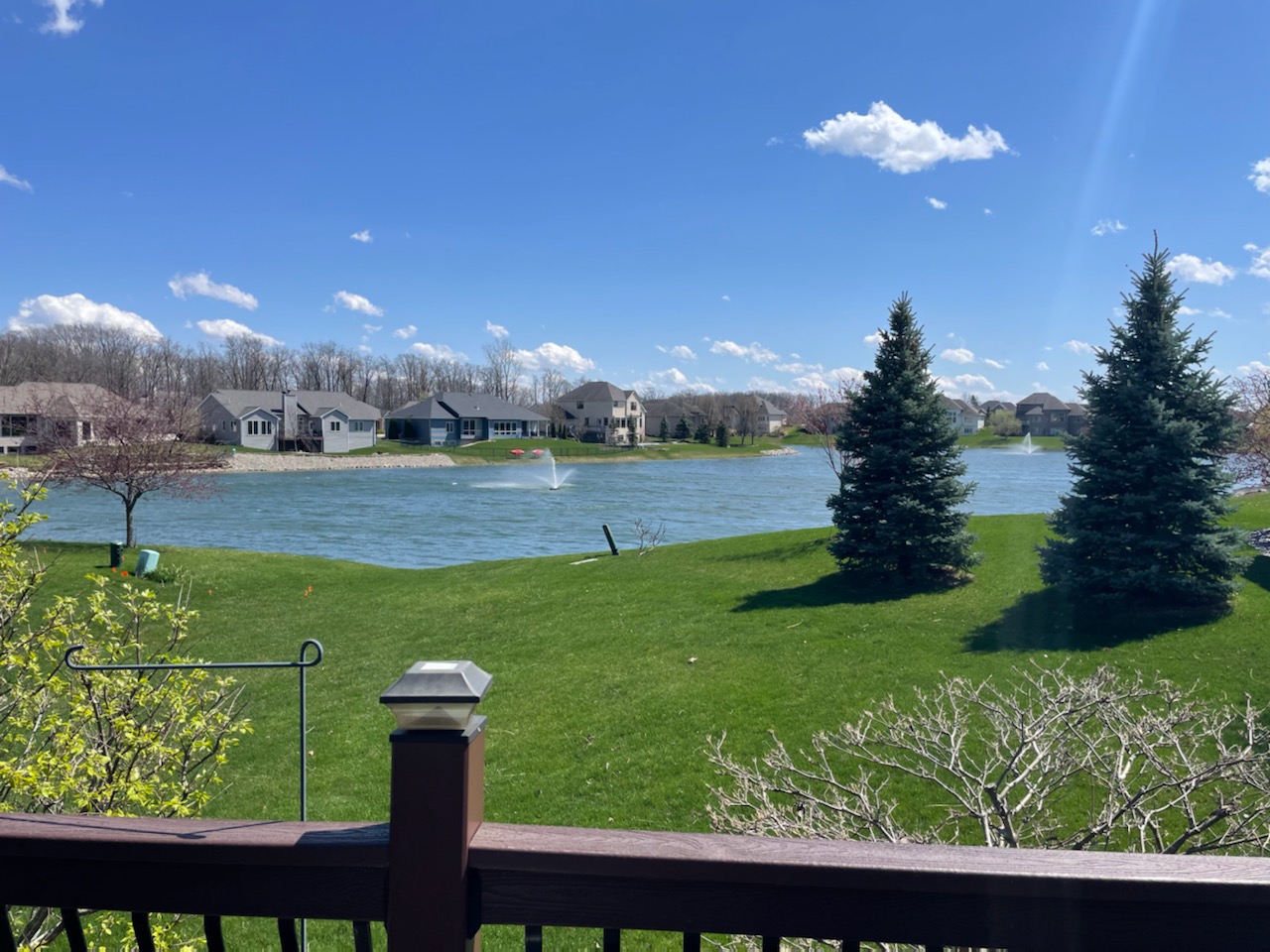 Heather Regan:
Easter! It's easily the best spring event that reminds us of the greatest hope we could have. It's a day of new and fresh beginnings. With a bunch of joy-filled events across the Fort such as an Easter bunny brunch, creation of DIY crafts, scrumptious food festival, family cruises, Easter bunny bingos, and more, the commemoration of Easter is extra special in our beloved Summit City.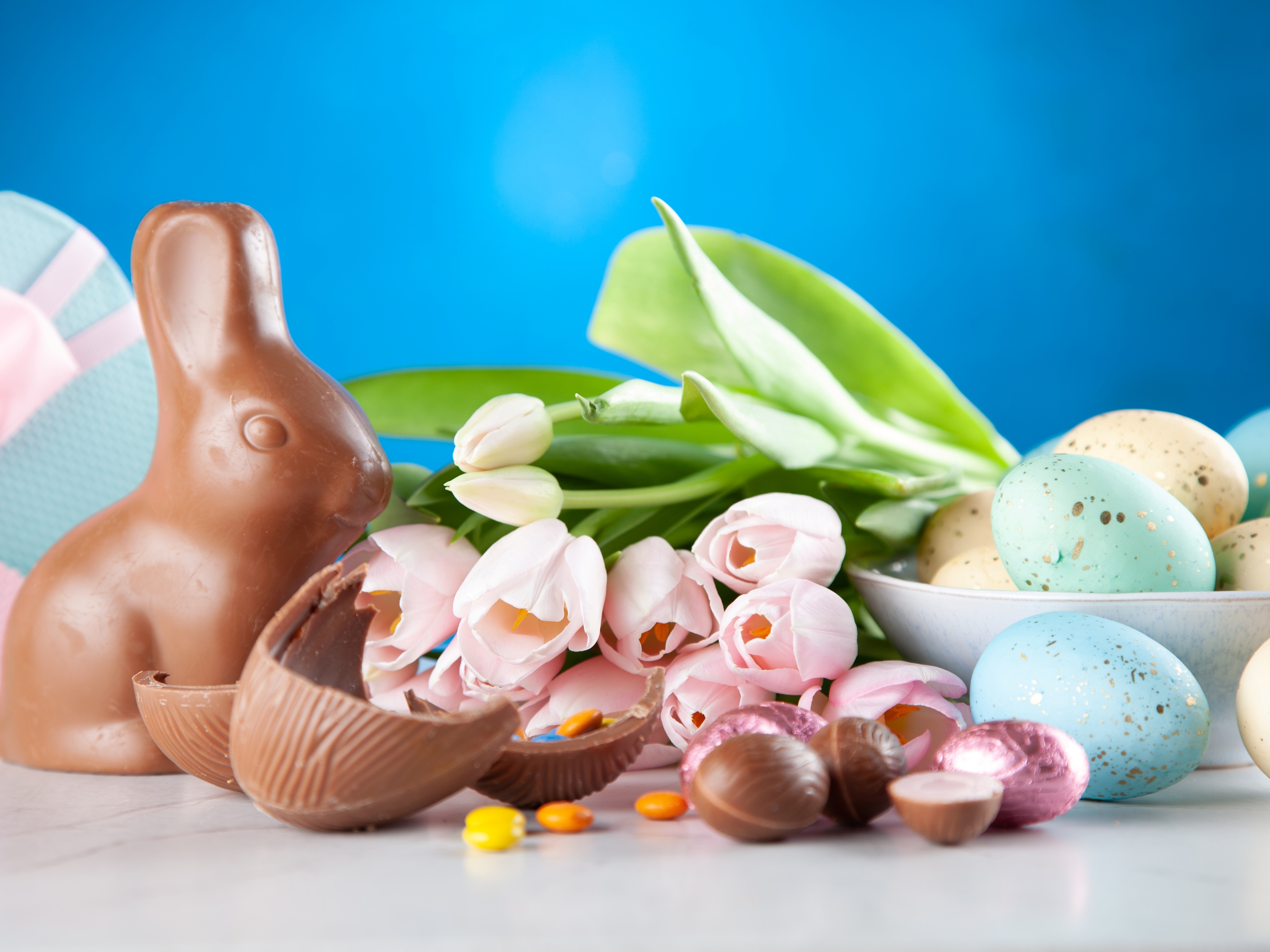 Donna Del Priore:
One of the best places to soak in the spring atmosphere is at the Lakeside Rose Garden. I love gazing at the vibrant display of 2,000 rose plants. With at least 150 varieties, the garden is truly eye candy, relaxing, and endearing. It's the perfect place to reflect, pause, and let your heart overflow with gratitude.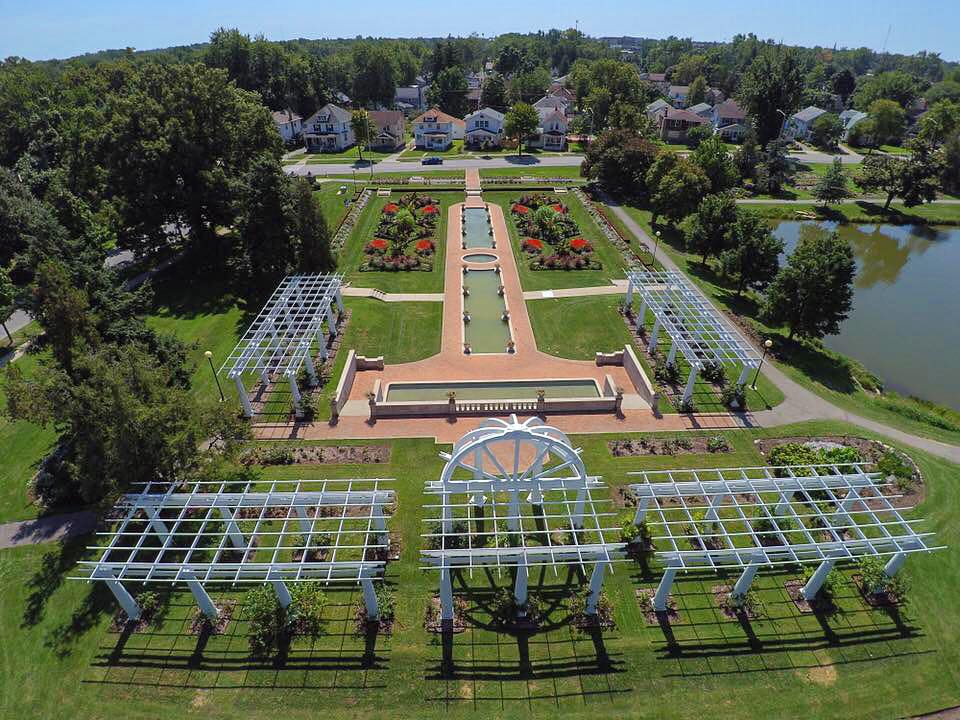 Alison Rhinehart:
I'm in love with how lakes and rivers spring back to life. The shift of views from frozen lakes to water sparkling in the sunshine again, and of docks going in at the lake signaling the return of lively water activities are some of my favorite sights to behold.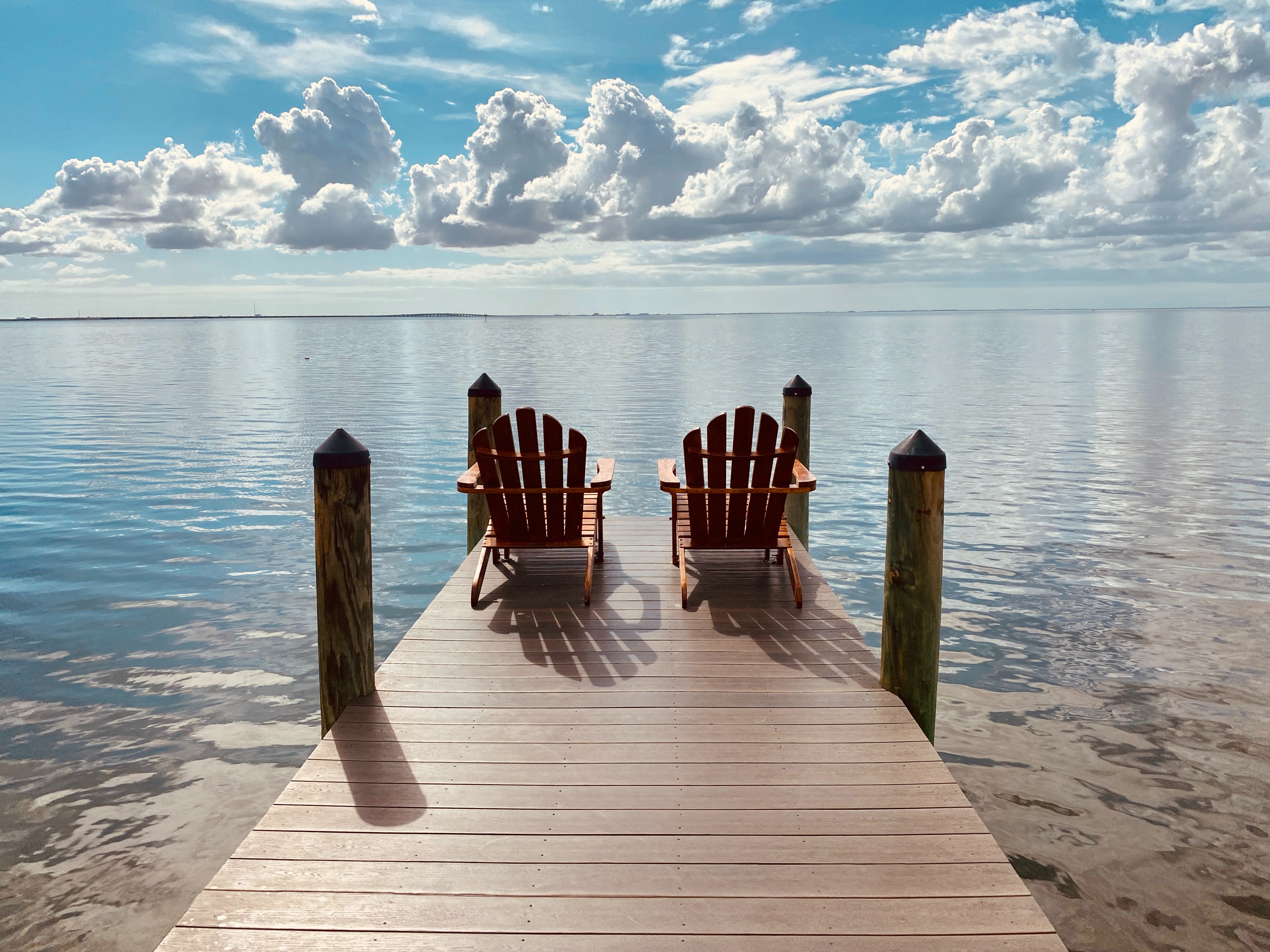 Sarah Baldus:
Hearing the loud speaker on Opening Day emanating from the ball diamonds at Foster Park never fails to spark giddy, hopeful, and exciting emotions. It signals the time to enjoy the great outdoors, warmer climate, the company of family and friends, and engage in exciting games!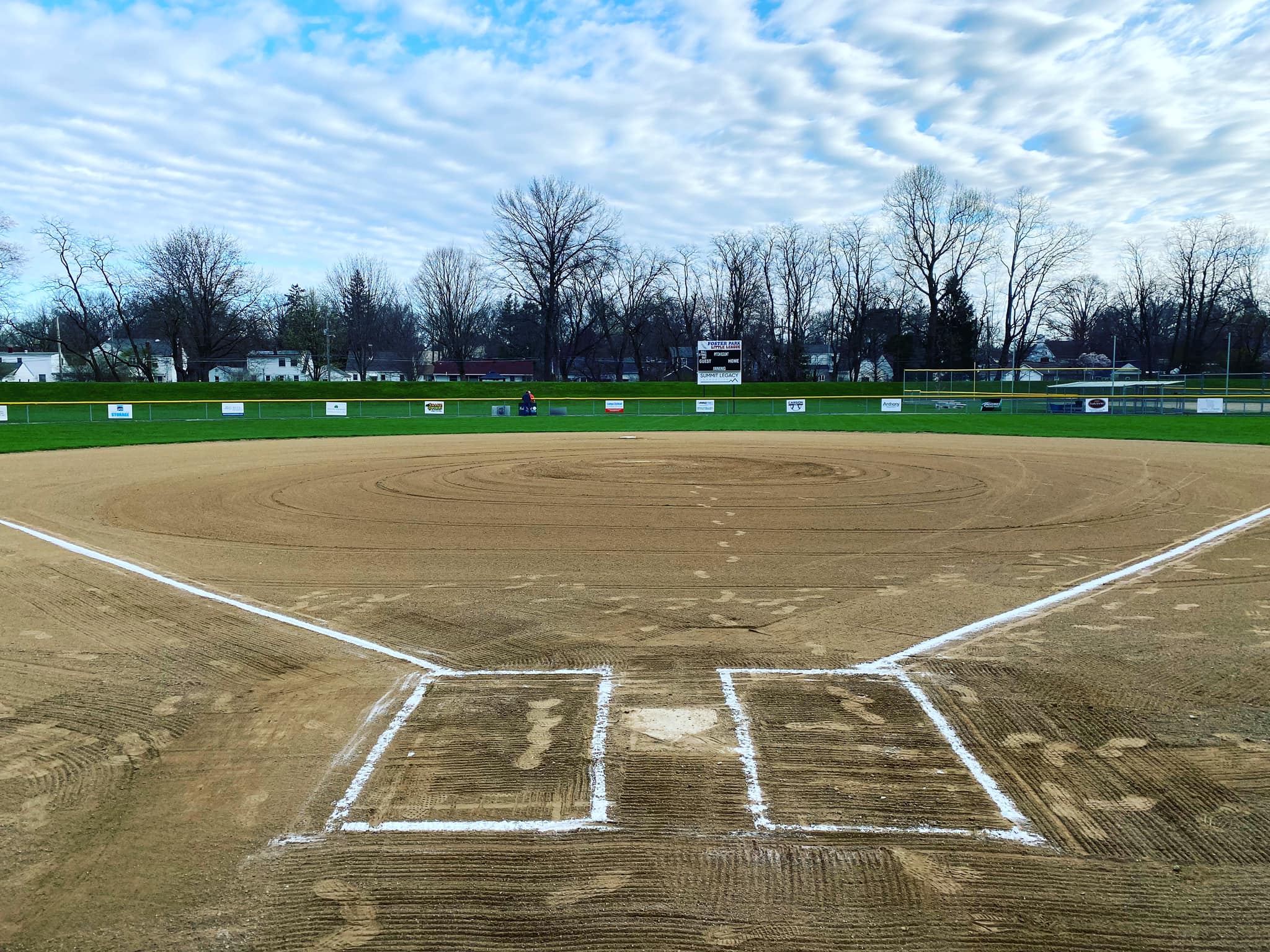 Cory Allen:
What better way to welcome such an iconic season than to have a taste of a true Fort Wayne icon—a refreshing, mouth-watering, and satisfying scoop of Zesto's soft-serve ice cream. The opening of Zesto on Broadway is definitely my favorite sign of spring! Their bright blue and white striped ice cream stand is brimming with life, as tourists and visitors alike line up to order, and then hangout in a nearby parking lot. Zesto's signature ice creams, sundaes, shakes, and yogurts are delectable treats one shouldn't miss when in Fort Wayne!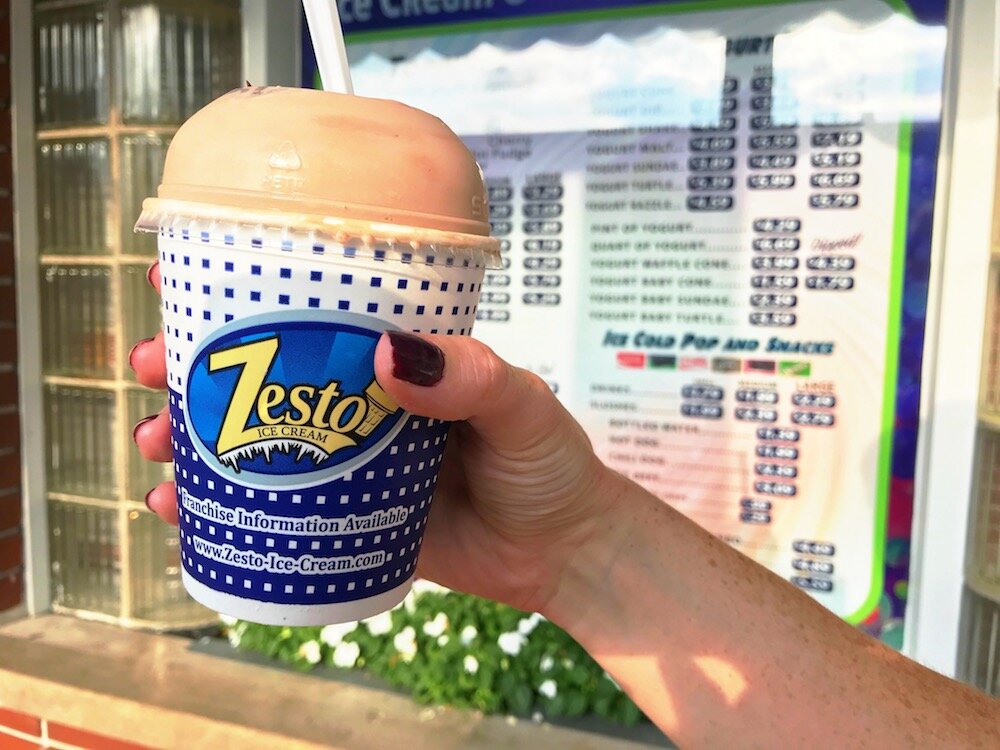 Emily Harris:
Some people are not fond of showers in springtime, but I do! I always like it when we have a few rainy days, and then all of a sudden, the grass is emerald green—perfectly depicting how glorious things can come out of the mundane.
Lizzy Traylor:
Let's not look far! My favorite things about spring are at home! I love watching the tulips come up in my garden. Appreciating them reminds me that beautiful things bloom in the right season. Hearing the birds chirp in my backyard gives me peace, and relaxation.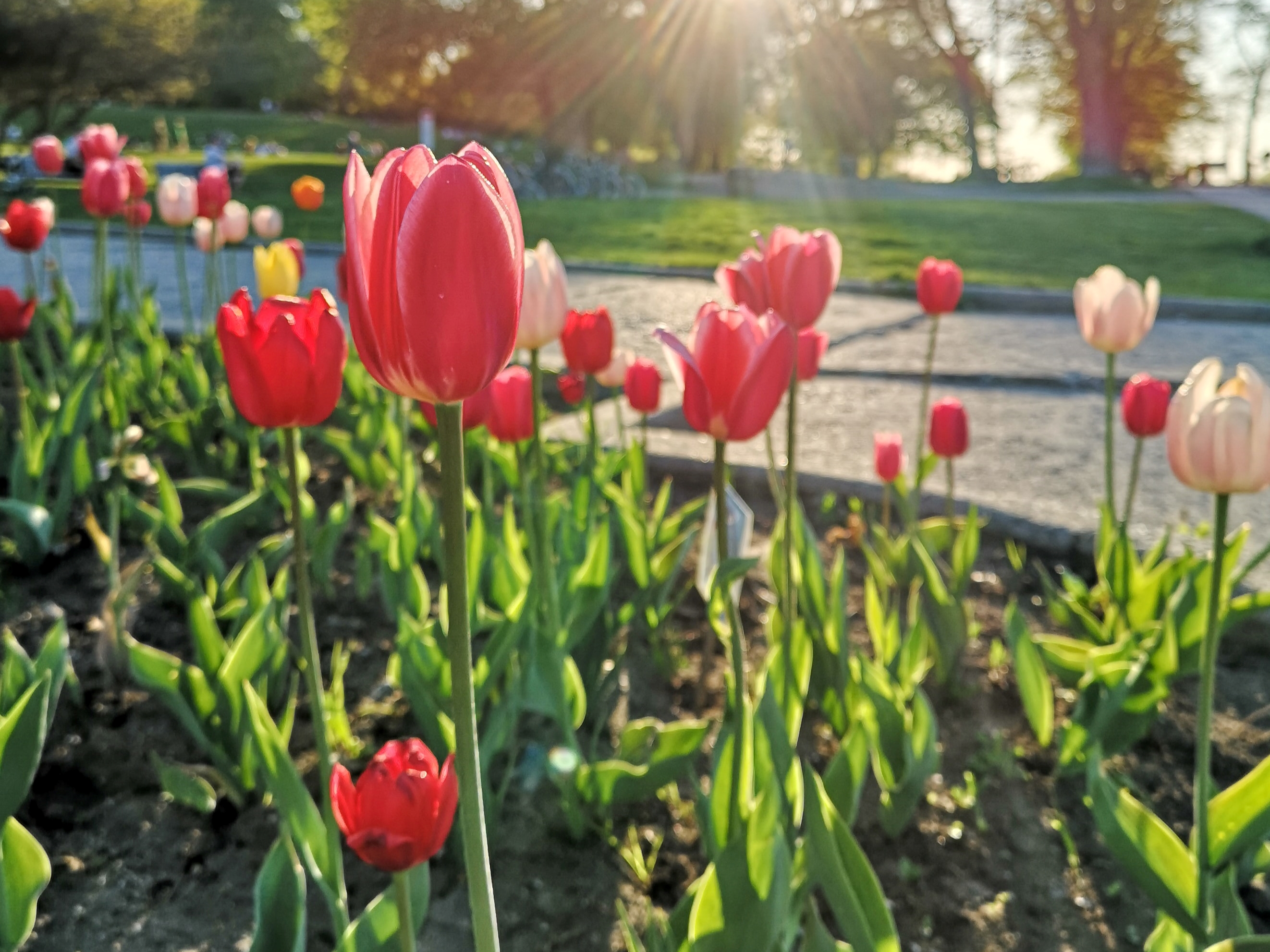 Leslie Ferguson:
I love the change of seasons—especially spring. It is renewal time! Greener grass and flowers peeking are charming sights. We get to enjoy more sunshine, and we no longer have to wear snow boots! Having al fresco dining in my "fave" spots downtown, such as The Landing historic district, and Birdie's rooftop is one of the best ways to truly savor the season, and witness the whole town as it springs back to life!

We'd say spring is a season to love in a heartbeat. The amazing part of cherishing our seasonal favorites is the realization that we don't really need to have grand things before we begin celebrating. Sometimes all it takes is a new perspective to see the best out of the most ordinary things. Living in Fort Wayne easily taught us this—and we're confident you will experience spring like never before in our City, too.
What about you, what are your favorite spring hits? We'd love to know! Connect with us on Instagram or Facebook!