The importance of a home—that's one big lesson that the pandemic has clearly taught us. Home renovation has then never sounded so irresistible. Think of having a new lavish deck, a bathroom with spa-like appeal, upscaled bedrooms, or an upgraded kitchen—these can make our homes a true refuge. But no matter how delightful it seems, not all home improvements will give you equally promising resale value down the road.

Planning will make sure you are diverting your budget to upgrades that are 100% worth the investment.
Before taking on your coveted project, consider these home renovations that offer the best value for your money.
1. Garage Door Replacement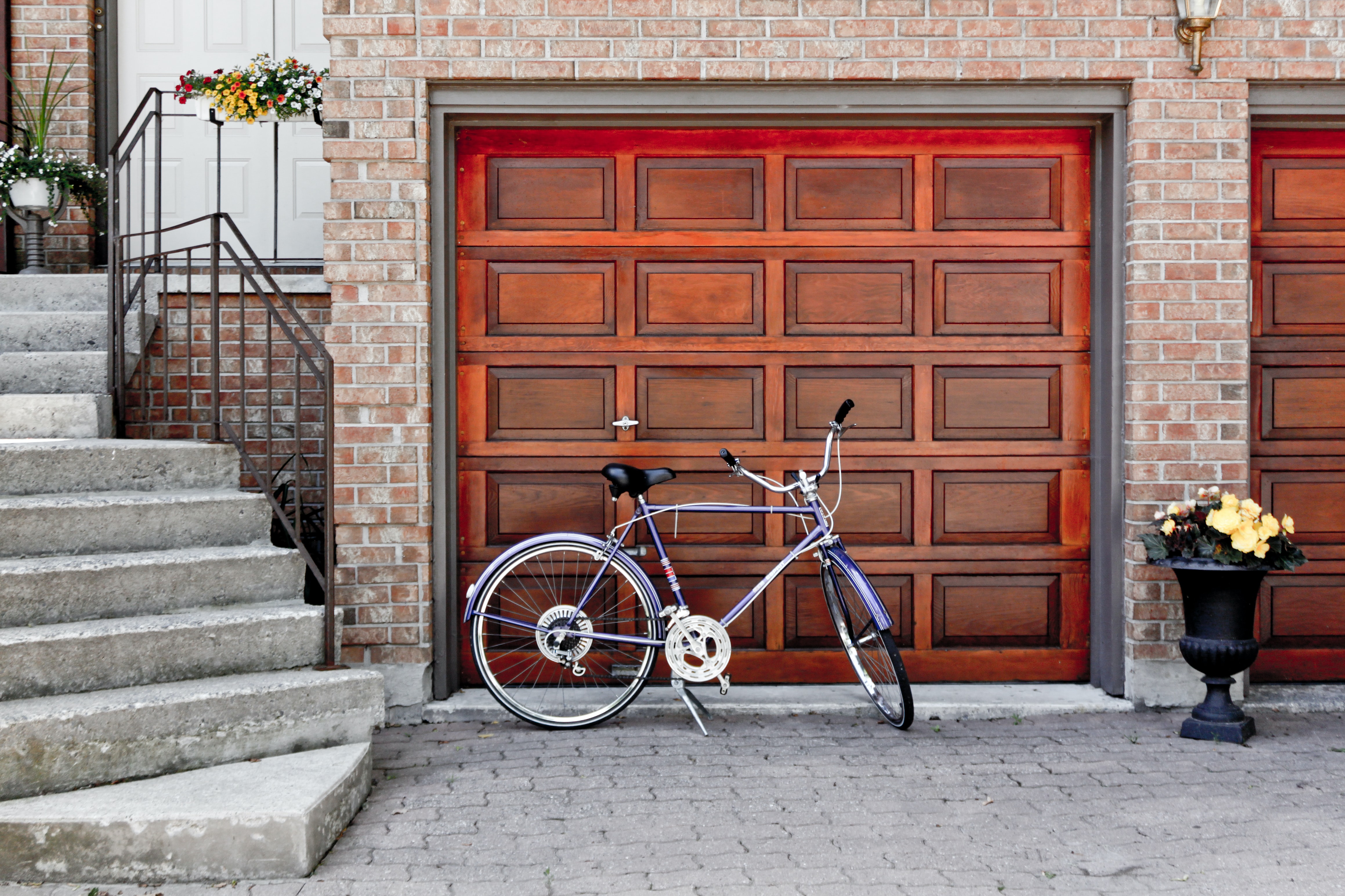 When it comes to recovering your cash spent, putting up a new, good-looking garage door is high on the list. It is a major curb appeal enhancer you mustn't forget to prioritize. There are various garage door trends that can make your home more modern and high-priced. Tinted glass garage doors offer a sleek style, modern steel garage doors with plank windows are the perfect complement to mid-century modern and contemporary home styles, carriage wood garage doors with windows add charm, while wood garage doors will give your home a luxurious look.
On average, you can recoup 93.8% of your expenditure on this upgrade.
2. Manufactured Stone Veneer Cladding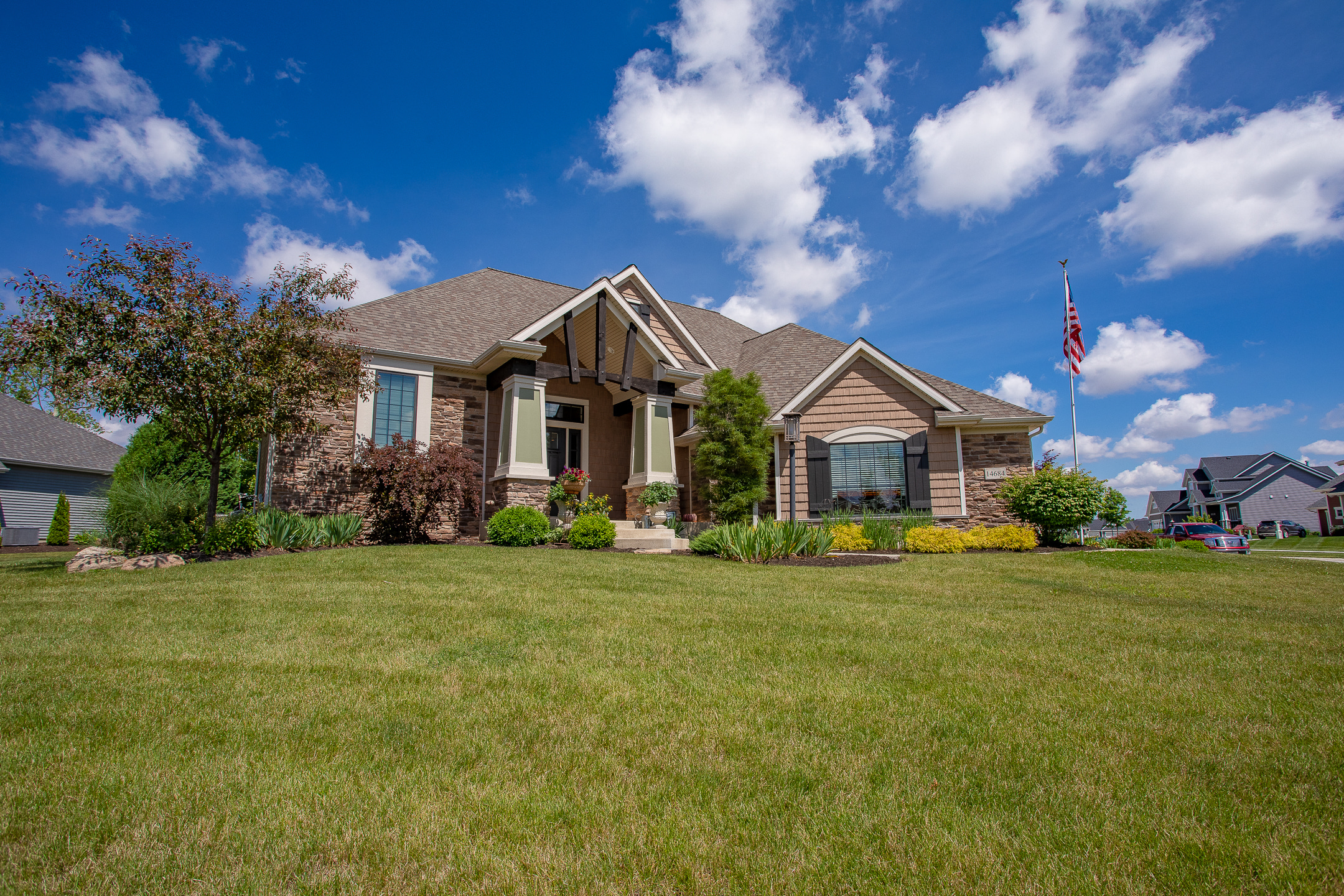 Make a statement by installing manufactured stone veneer cladding on your home's façade. It will give your home an updated look, and bang for your buck. This project promises 92.1% return on your investment.
3. Minor Kitchen Remodel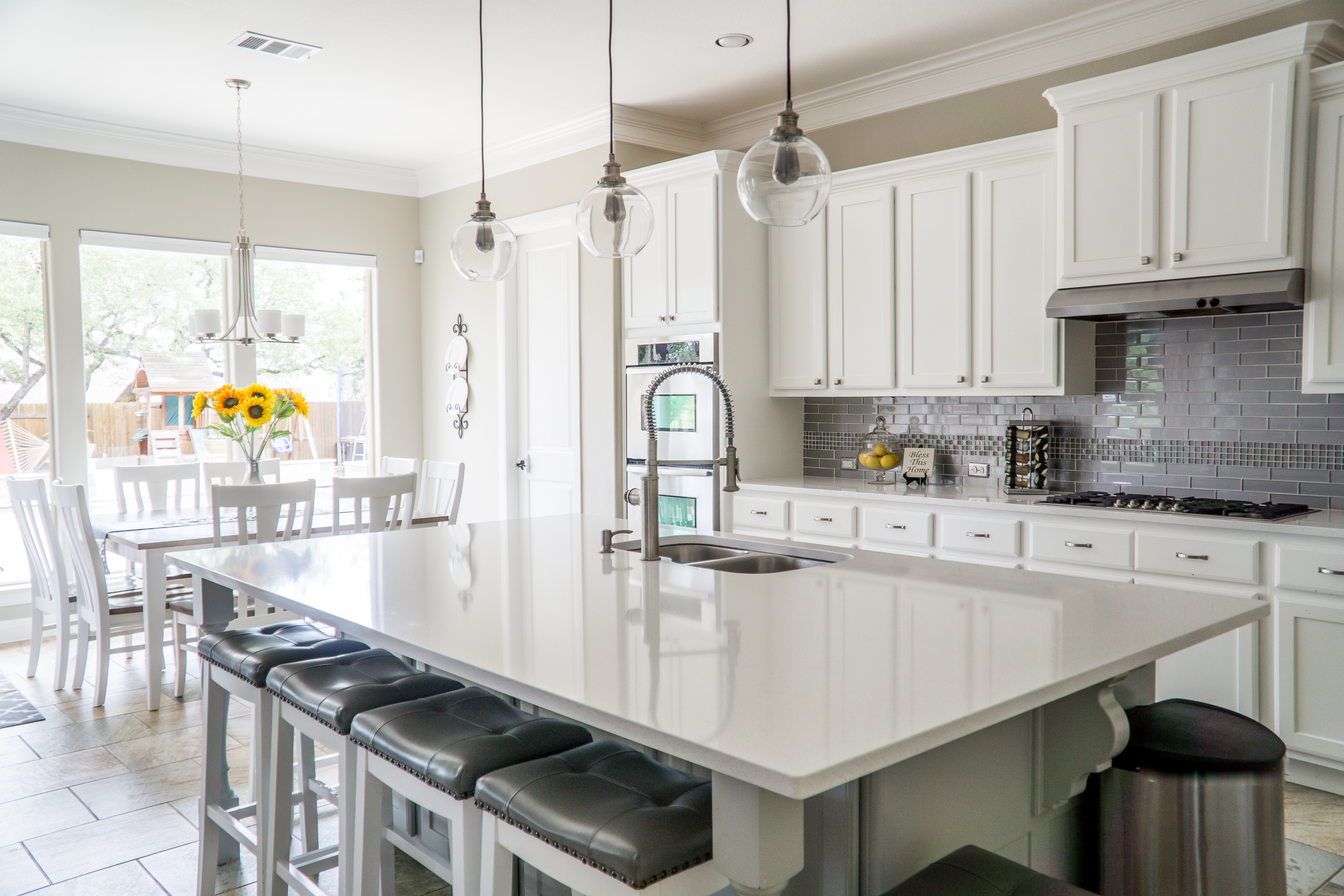 It's time to give your kitchen a modern facelift. With families now spending more time in the kitchen—cooking, dining, and entertaining—it has become one of the top selling points of a home. The trends you would want to consider include having a smart kitchen, with technology integrated into appliances (and into faucets, and lighting, if the budget permits.) Drawer organizers, specialty cabinets, shaker-style cabinets, and vinyl flooring are also on the rise.
A minor kitchen remodel comes with an ROI of 72%. If you're thinking of doing a major remodel, you might want to think that through as it can give you a lower ROI of 57.4%.
4. Window Replacement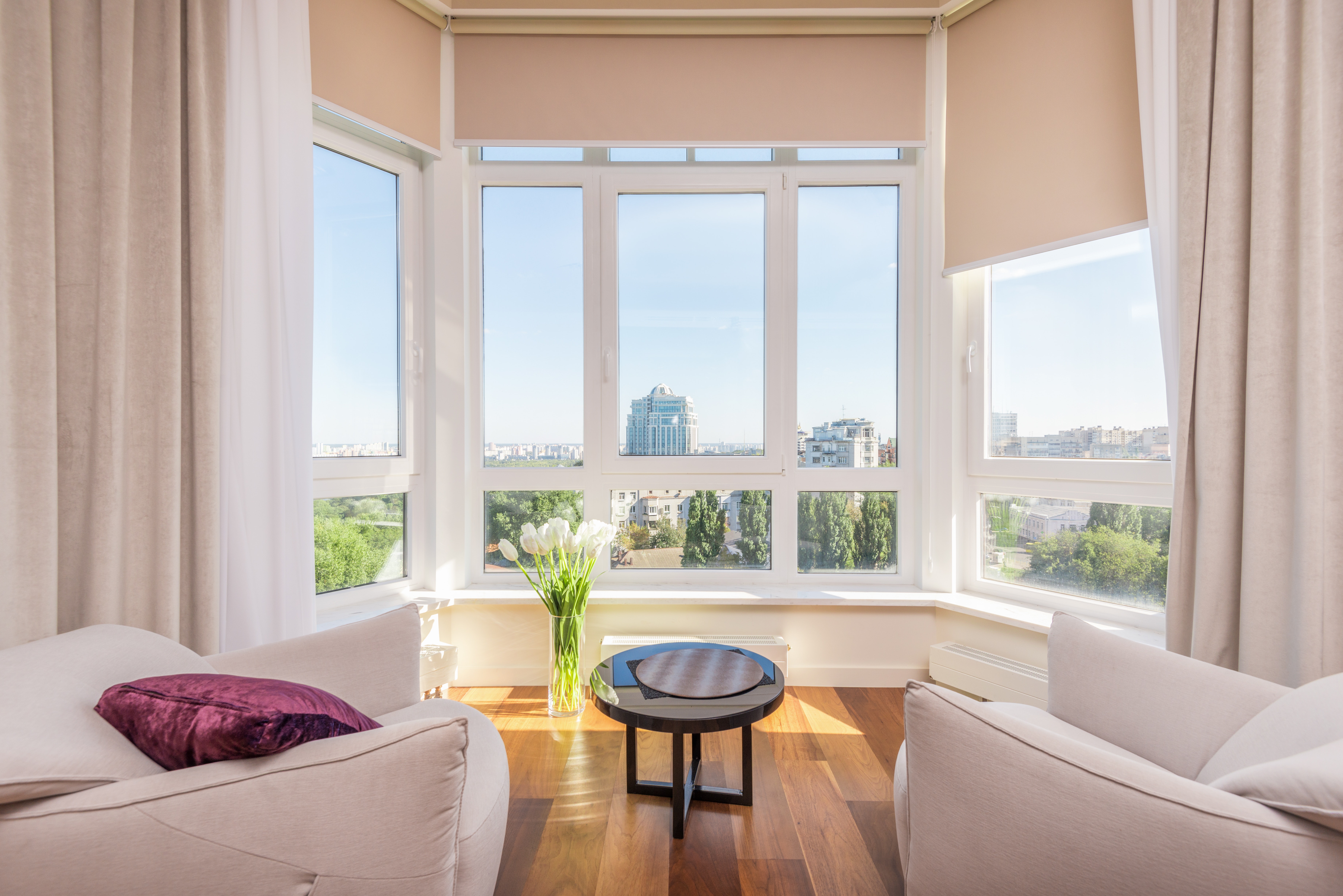 Replacing your current windows will not only improve your home's aesthetic, it can also improve insulation—which can be a key selling point, as well. Vinyl windows are the standard, and most known type of replacement window. They are a low-cost option, and easy to clean. Not to mention, they resist humidity, and have good insulation properties. A vinyl window replacement project can give you 68.6% of recouped cost.
If you have more budget and want a classier look for your home, you can go for wood window replacement. They are also more durable compared to other window types. With this investment, you can recover 67.4% of your expenses.
5. Deck Addition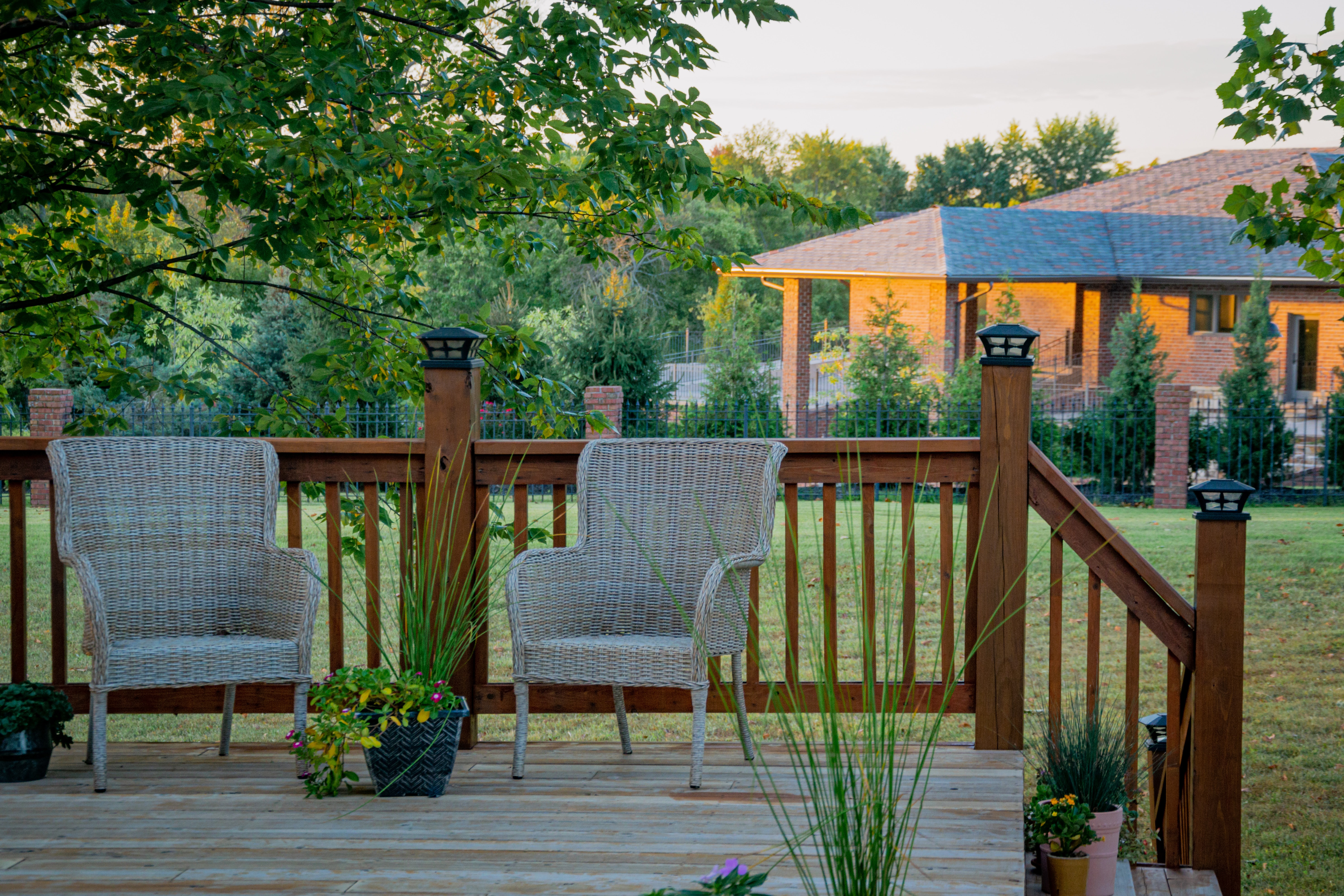 A home's outdoor space has been considered more valuable than ever, contributing to physical and mental health restoration. In fact, it has topped the home wish list of many American buyers. Constructing a wood deck is relatively lower in cost. With this, an average of 65.8% of your expenses can be added to your home's resale value.
Homebuyers can also opt for a composite deck. This requires less maintenance but a little less ROI at 63.2%.
6. Entry Door Replacement
Don't let your entry door be a visual downer. Replacing it with a steel door will not only give your home a modern, refreshed look. It is also durable, and you can recover a sizable 65% of the cost.
7. Roof Replacement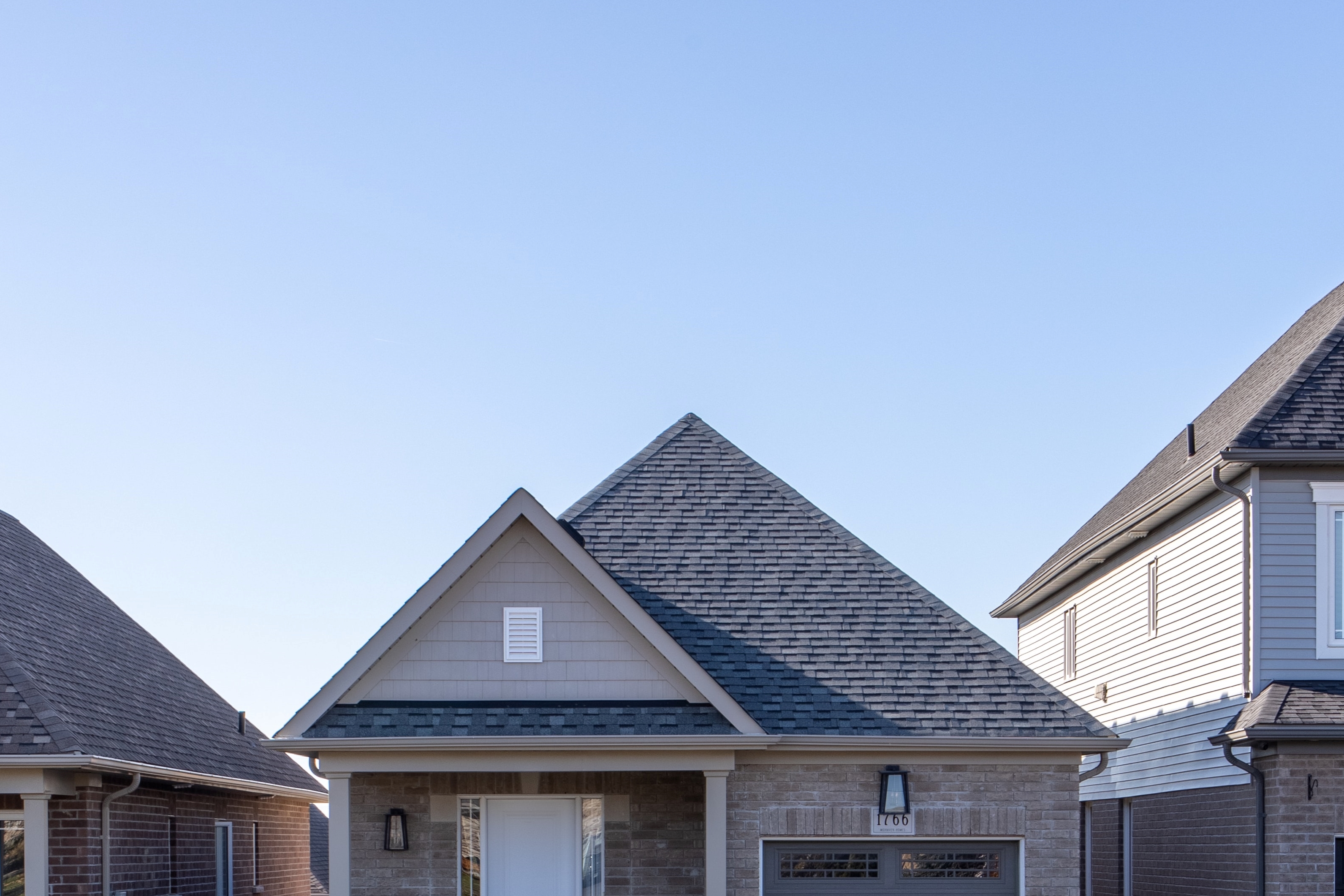 Replacing your existing roofing with fiberglass asphalt shingles can translate into a 60.7% return when you finally want to sell.
8. Midrange Bathroom Remodel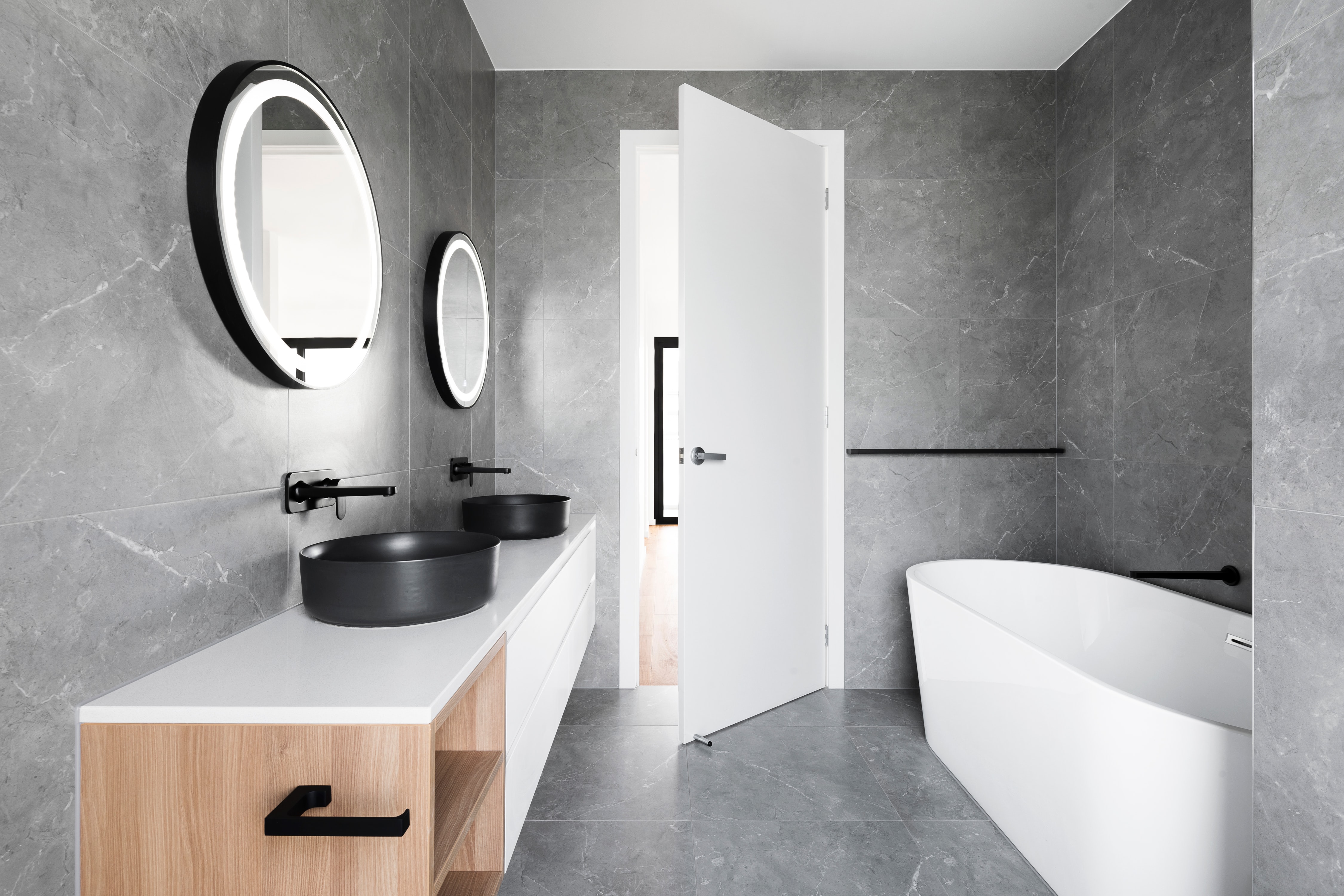 Giving your bathroom an updated look—from changing the tub, tiles, vanity, and fixtures can go a long way. It can give you an average of 60.1% recouped price.
Focusing on projects that will deliver the highest ROI will not only make you love your home more in the present. When the time for selling comes, you can be assured that you can get the most of what you have invested.
If you have more questions about the most financially rewarding renovations for your home, don't hesitate to reach out to the Regan + Ferguson Group today.