Guest blog by Kody Tinnel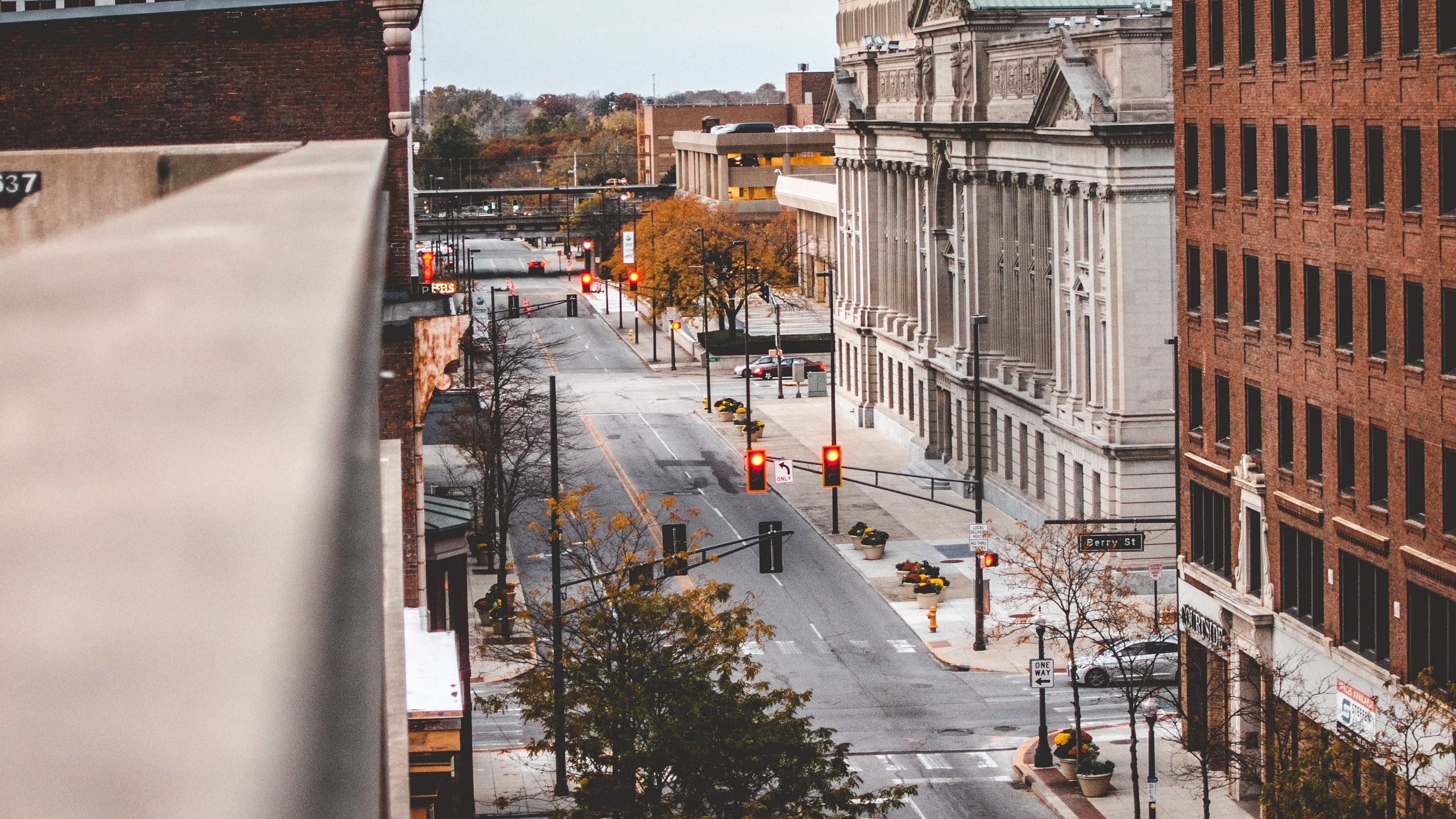 There is no denying that Fort Wayne is a city on the move. As the fastest growing metro in the Great Lakes region, we see positive momentum each and every day in the form of new developments, major quality of life investments, and vibrant arts and culture scenes.
And while this is all cause for celebration, we also know that this growth can come at the expense of our natural environment and green infrastructure. Over the past decade, Fort Wayne has lost 6% of its tree canopy coverage (over 1,000 acres!). This is the result of various factors, including natural loss from disease and severe weather, woodland reduction for new development, and insufficient replanting efforts.
Fortunately, our community is coming together to reverse this trend. Officially launched in early 2022, the Tree Canopy Growth Fund is a new initiative intended to foster community health through urban tree planting and advocacy. Our key goal is to partner with community stakeholders, such as neighborhood associations, businesses, churches, and schools, to plant more trees in locations where they will thrive. The Tree Canopy Growth Fund provides the expertise and trees and our partners provide the land and volunteer muscle.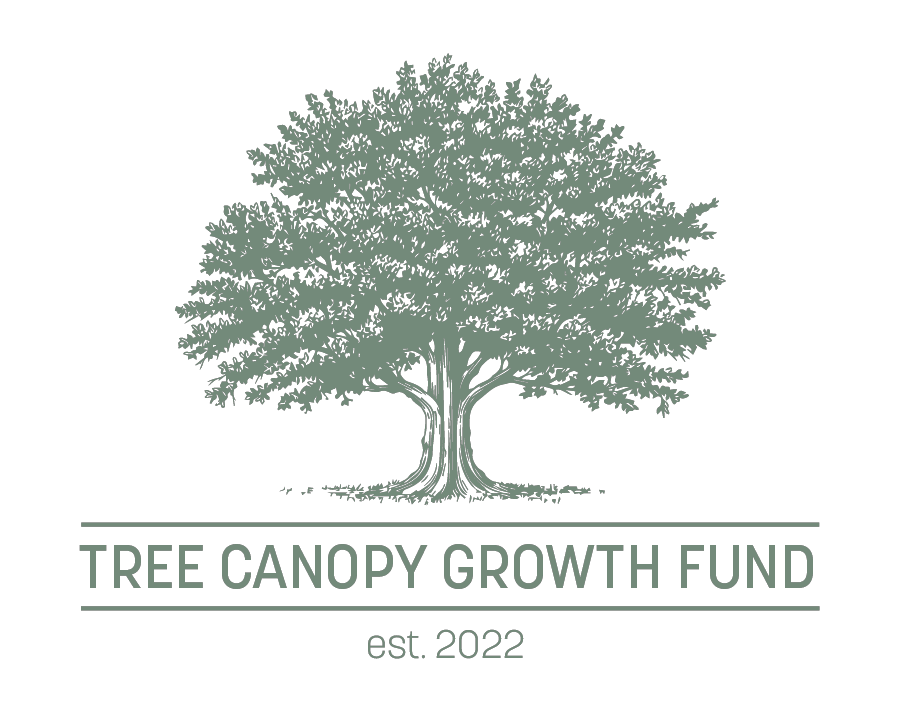 Research consistently shows that trees offer a variety of measurable benefits, including:
Improved community health and well-being

Increased property values and desirability

Energy savings

Quality of place enhancements

Stormwater management

Improved air quality

Safer streets

Homes for urban wildlife
Life is simply better around trees. As Fort Wayne and Allen County continue to grow, so too should our community's commitment to the critical green infrastructure that improves quality of life for all residents. We don't have to settle for a declining tree canopy.

To learn more about the Tree Canopy Growth Fund or lend your support, visit www.tcgfund.org.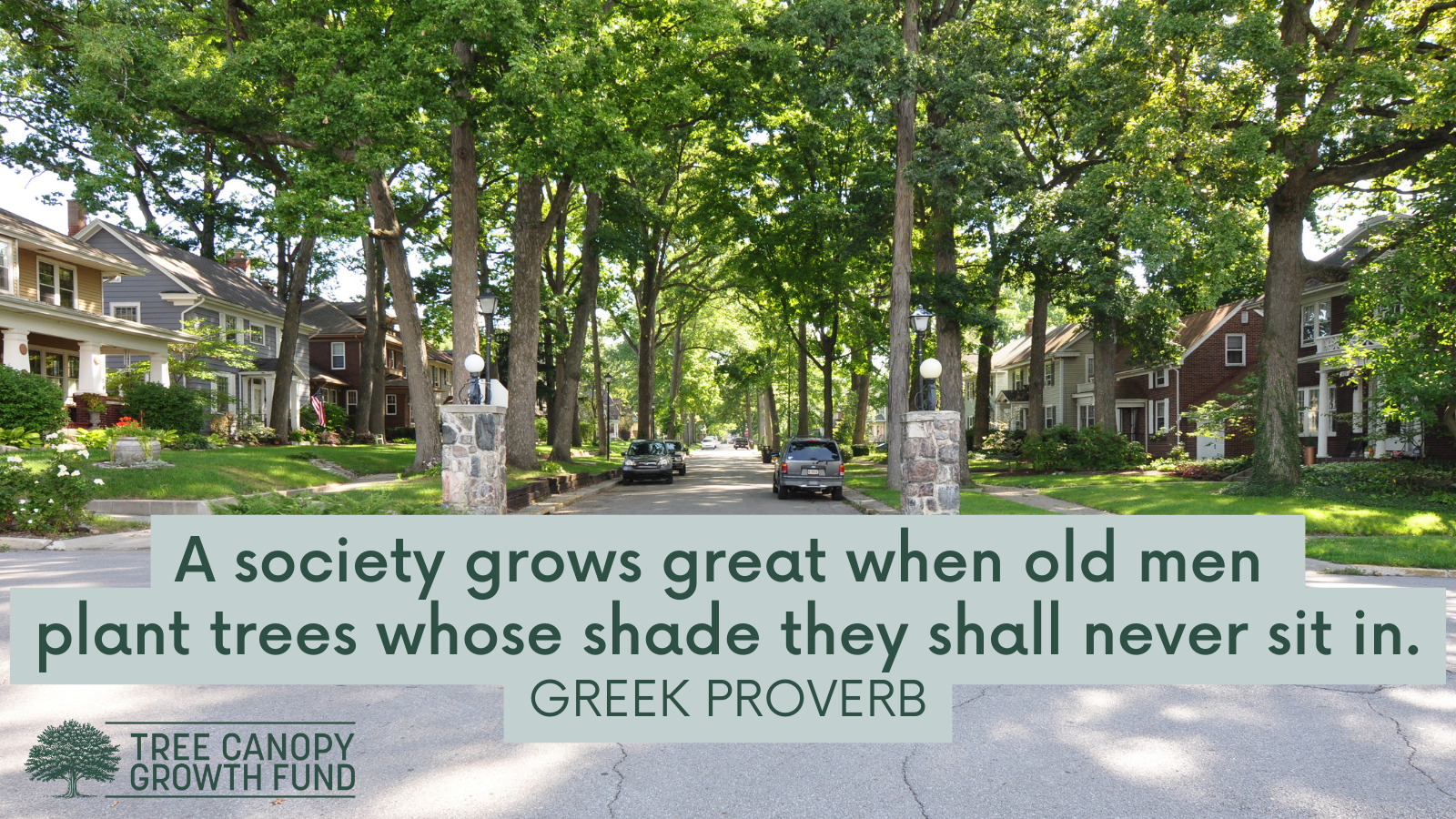 ________________
Kody Tinnel is the Co-Founder of the Tree Canopy Growth Fund and a proud, lifelong resident of Fort Wayne. He is involved with numerous community organizations focused on improving quality of life throughout the city.