Strong buyer demand and a limited supply of homes is anticipated to still be a huge part of the housing market equation this year. This scenario offers an opportunity for sellers to gain the upper hand in negotiations—especially if you can present irresistible home upgrades to potential buyers.

You do not have to break the bank to achieve mind-blowing results. Do-it-yourself projects can add tremendous property value. Plus, they are fun and empowering to do!

If listing your home is in the future, these simple tips can help you get top dollar for your property when it's time to sell:
Create a WOW Factor Through Curb Appeal
The aesthetic look of a home's exterior delivers a strong first impression even before a buyer steps in. Create a WOW factor by keeping your lawn manicured, and adding tasteful foliage. Exterior lighting elevates the look and says 'welcome home'!
Replacing/upgrading your garage door is also a big factor in elevating curb appeal. Applying a fresh pop of color at the front door, potted plants, and a brand-new doormat are also great ways to enhance the home for not a lot of time or money.
Did you know that kitchen upgrades are some of the largest selling points of a home? Kitchens aren't only where cooking and eating together are part of everyday culture, but it's where we gather…it's the heart of the home, making the kitchen a key attention grabber.
Switching to a new coat of paint will dramatically enliven and transform the ambience of the entire kitchen. Choose among the trendiest kitchen colors for 2022 . Don't forget to check on your cabinets, replace and elevate your hardware, and apply fixes and upgrades, if needed.
Create or Elevate an Outdoor Space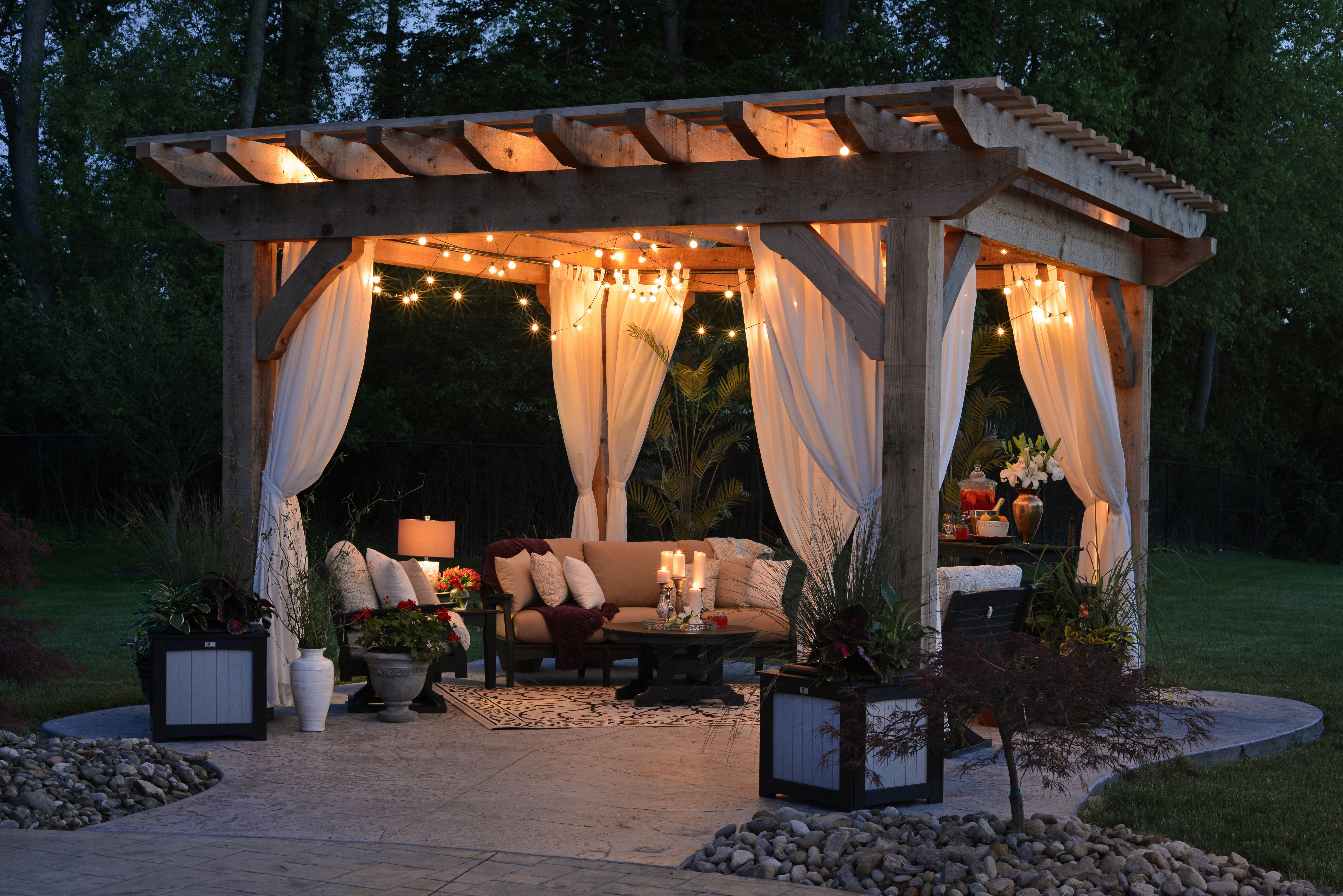 Outdoor spaces have become the most sought-after feature of a house in today's market. When buyers are presented with a lovely backyard, they envision creating memories with their family, friends, and pets. A space that is both functional and beautiful will definitely lure a lot of prospective buyers.
Some low cost, easy maintenance outdoor space ideas include creating a gravel patio, and a paver patio made from stone pavers (which look like concrete but are easier to lay). Portable fire pits create a cozy vibe. And don't forget the potted plants and outdoor lighting.
Brightening up the basement helps a buyer imagine how they can transform the space to fit their needs—either as a home gym, home office, or play area. Cleaning it up, adding carpet, and adjusting the lighting make a big difference.
Give your home a modern feel by upgrading the hardware we use every day such as light switches, doorknobs, faucets and AC thermostats. Brushed nickel, and black hardware are some current favorites.
Keep Up With Needed Repairs and Maintenance
Little things can determine if a home is really functional or not. From a loose gutter, leaky faucet, or an outdated lighting fixture—buyers notice them. A home inspection is an important step so experts can help you identify issues that you may not be aware of. Buyers will know how much you care about your home with the way you maintain it. Staying on top of your home's basic maintenance is not only very important, but promises to pay off down the road.
Small, strategic DIY home improvements will not only improve the homeowner's quality of living. When it's time to sell, these can be marketed as recent upgrades and offer you a serious return of investment.
Thinking of listing? Contact The Regan + Ferguson Group today! We are confident that we can help you navigate today's market with utmost excellence, so you can get the best possible deal for your property!