Guest blog by Blake Evans

Whether you're planning to list your home or just ready to tackle some of those lingering maintenance issues, a home inspection is an important starting point. From your roof, to your foundation, and everything in between, inspection experts can identify items that you may not be aware of—allowing you the opportunity to correct them before they potentially become a bigger issue.
National Property Inspections (NPI) is a premier provider of home inspections and commercial property inspections throughout North America. Utilizing industry-leading training and technology, NPI inspectors assess thousands of homes and commercial properties each year.
This month, NPI shares everything you need to know to get your home ready for fall.
Attic and Crawlspace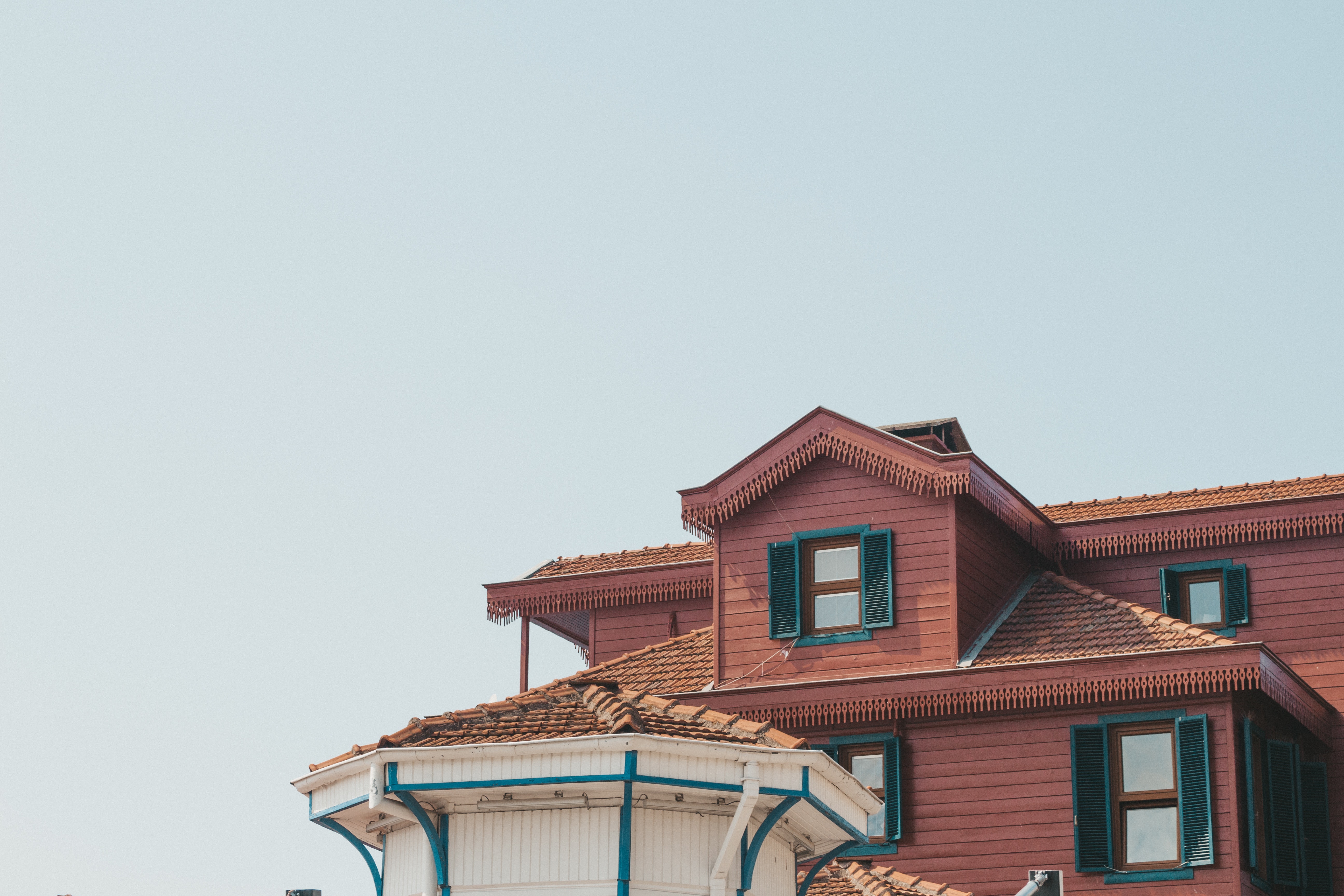 Winter weather can be tough on pipes, so take the time now to make sure yours are insulated against the cold. Check your attic, crawlspace, or any other unheated areas of your home for uninsulated pipes. Pipe insulation comes in fiberglass wrap or tubular pipe sticks that can be found in the plumbing section of your local hardware or home improvement store.
Home Exterior

Some of the most important fall maintenance tasks take place outside your home. Make it a point to clean out your gutters and downspouts. Dirty gutters and cold, rainy weather can lead to a buildup of ice in your gutters (also known as ice dams). Ice dams can damage your roof over time and cause excess water to go where it's not supposed to.
Other tasks we recommend putting on your list are clearing any debris from window wells or around your foundation, trimming tree branches that hang over your roof, sealing gaps where critters might enter, and repairing any cracks in your walkways or driveway.
Home Interior

Fall is a great time to do simple maintenance tasks inside, like checking your smoke and carbon monoxide detectors and replacing batteries as needed. You can also go the extra mile and have a professional chimney sweep look over and clean your flue, and check your fireplace damper for proper function.
Schedule Your Inspection with NPI Fort Wayne
Next time you need a home inspection, remember to give NPI Fort Wayne a call at (260) 705-9835 or visit us at npiweb.com/fortwayne.
Have your home in crowning condition this fall!
________________
NPI Owner and Head Inspector Blake Evans brings eight years of construction experience, including roofing and HVAC, to his inspection business. He is a former Infantryman and combat veteran in the United States Army, having served two tours in Afghanistan. He has also served as a firefighter in his community for nearly a decade.
Co-Owner and Office Manager Kelly Evans is a former middle school and special education teacher, holding a degree from Ball State University. Blake and Kelly are proud to raise their family in Fort Wayne and are looking forward to serving your inspection needs.