Guest blog by Celeste Sexton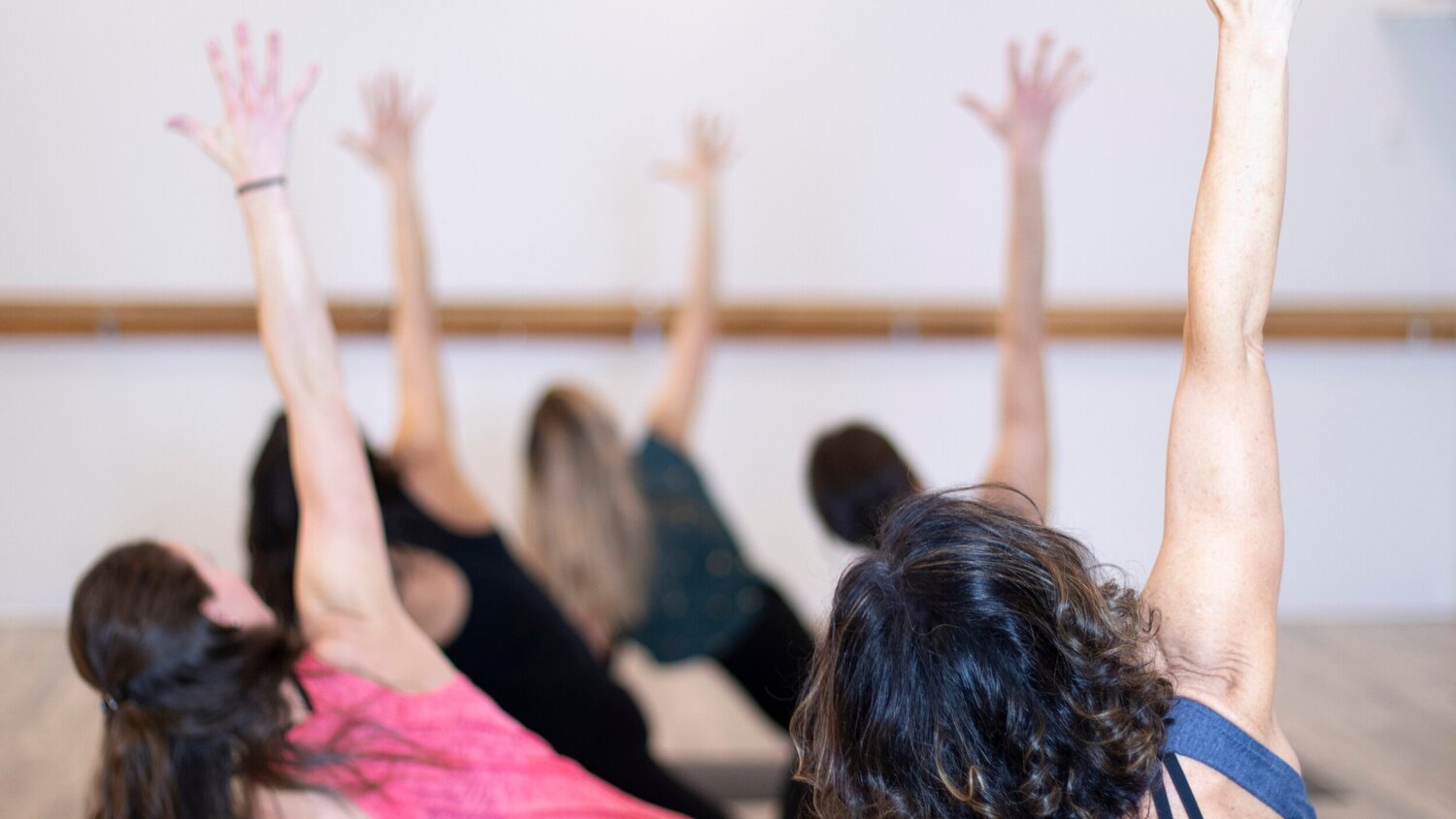 The phrase "yoga teacher" has always made me feel a bit uncomfortable. When one says they are "the teacher" it feels as though a strict line has been drawn in the sand between two people in the room. Not to say teachers aren't necessary, by all means if 2020 has shown parents, especially of children between 3-18, one thing (of many) it is that teachers are ABSOLUTELY NECESSARY—but in my industry, it feels as though the term narrows the experience.
I co-own Fusion Yoga in Fort Wayne, Indiana. My business partner Meg and I are not only the business end of the deal, but we also teach many classes on the schedule as well as facilitate and manage a yoga school. The experience is amazing, a hot room with 40 plus (pre-COVID) bodies moving, breathing, and just fully being present for that one hour of that day. Our job, as "teachers" is to help facilitate breath and movement so that present moment can happen, and it is no surprise that some people who experience this decide they also want to teach yoga.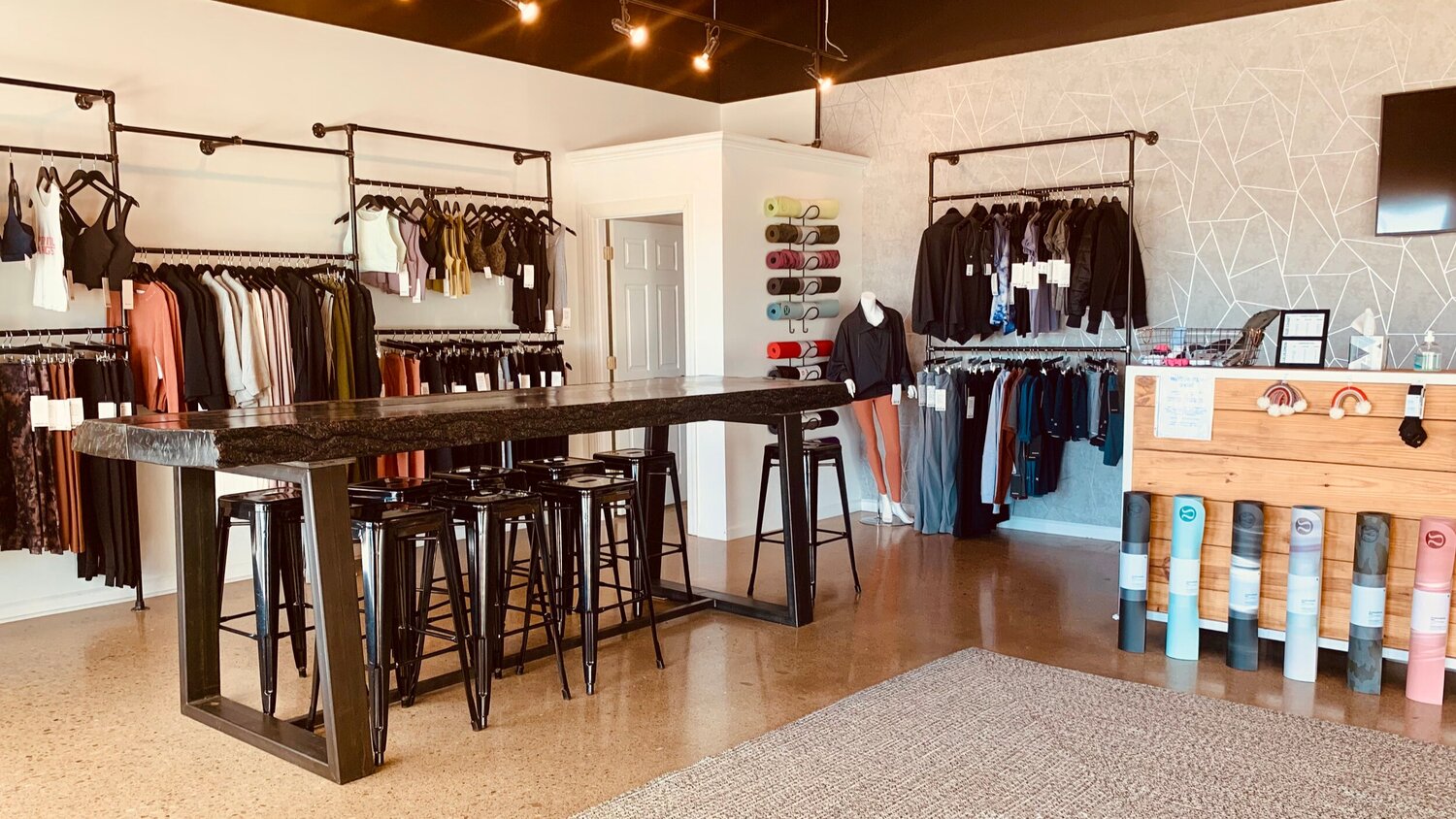 Teaching yoga is different than a lot of other fitness or wellness trainings. Yoga teacher training is a 200 hour commitment, just to begin. If you choose, you can continue your education from there to gain an additional 300 hours and beyond that you can get even more training to specialize in different modalities. The standards for a yoga school are set by a governing body—but at the same time there remains a lot of room for interpretation—thus no two trainings are alike.
There are some considerations I would advise you to review before deciding to enroll, and what teacher training to choose:
1) Am I willing to commit?
Teacher training is not just a time commitment but also a commitment of energy and space. For 200 hours you are sharing space with people you don't know, and to be honest, often the environment means you end up being quite vulnerable with these people. The reward of vulnerability is great but it requires you to commit to the process—surrender is necessary.
2) Do I want to deepen my practice, or teach first?
If your answer is "teach first" I would advise you against doing a teacher training. The heart of being in a teacher training should always be the awareness that we are all first the student. Hence, why the statement "yoga teacher" makes me a bit uncomfortable. My teaching shifted when I realized I know nothing; I am learning every time I am on my mat—regardless what my role on the mat is. If you think teacher training is about you leading a group of 40 people to bliss and then collecting your check and heading to the next class, you would be mistaken. Teacher training is a deep dive into your personal practice so your experiences then can translate to others through the practice of yoga. This is not instantaneous, but a practice that takes patience and consistency.
3) What is my expectation from a teacher training?
Is your expectation to teach immediately? To have the tools to begin your own practice? Acquire a community of support as you move through the process? Write down the things that you hope to have provided from the teacher training. Start with simple items, such as all expenses made clear upfront and how often is the teacher available to assist, and then move to your hearts desire for this journey. Write down all your questions and ask the facilitator(s). Additionally, I always offer to provide e-mail addresses of people who have completed our program so that potential trainees can ask them questions as well.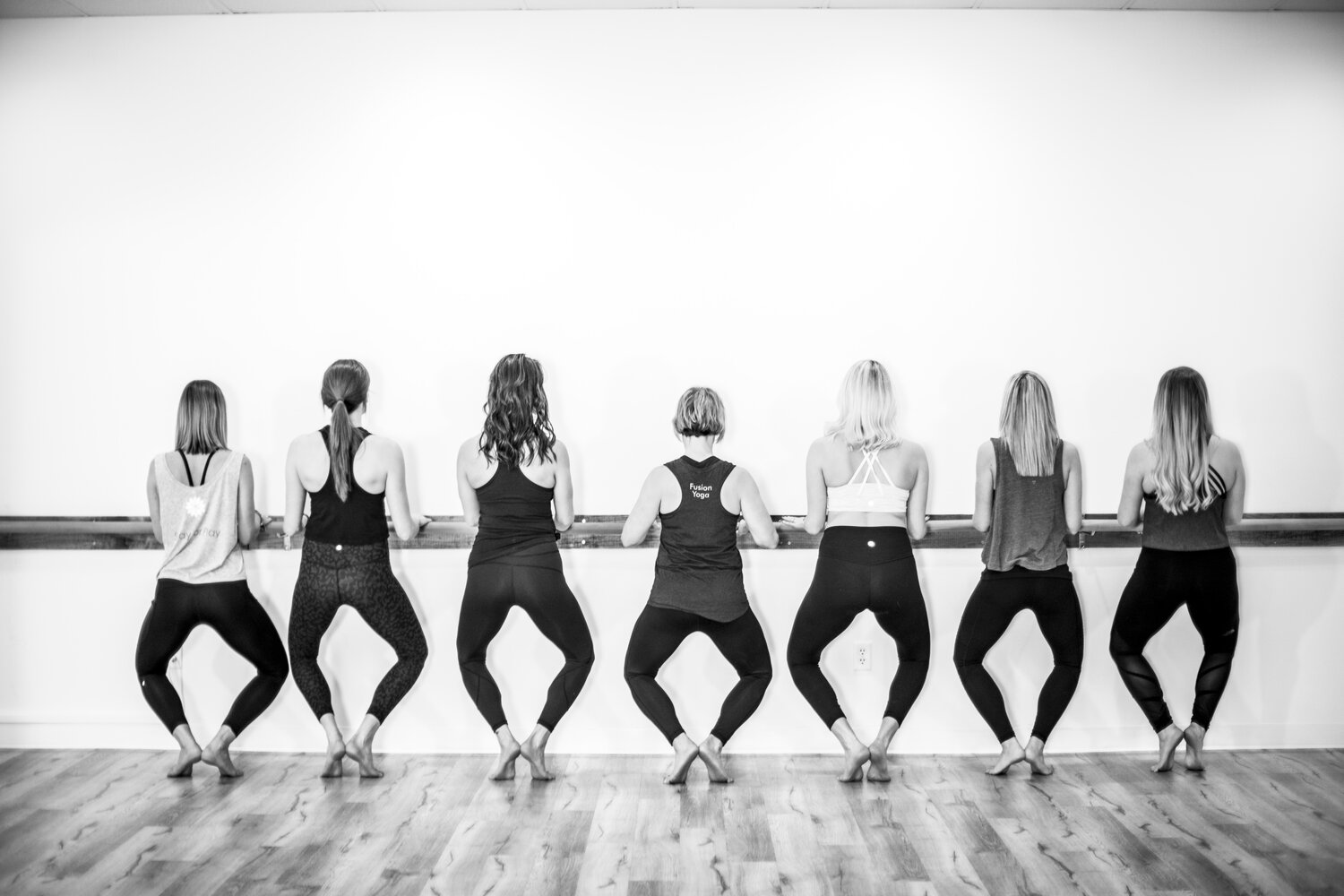 Simply put, consider your teacher training like you would consider any other $3,000 investment. You would research, ask questions, and consider options. The beauty of yoga teacher training is that you begin the process of really becoming a student—not only of yoga but of yourself, your peers, your family, your environment, and your experiences. It is a realization that, whether at the front of the room teaching or on the mat practicing, we are all learning from each other constantly and what we know in any one given moment is but a thimbleful of the ocean. The moment is your teacher—not the person titled teacher at the front of the room.
_______________
Always a movement curious person, Celeste found yoga after moving to Fort Wayne with her now husband in 2006. Yoga felt like a familiar friend to her when she moved to a new city and it only seemed natural to share the practice with others. Teaching since 2007, Celeste has acquired trainings from around the country and has been privileged to train with some of the most respected teachers in the industry. Fusion Yoga is the first hot yoga studio in Fort Wayne that actually installed a designated system to create a hot and humid room that also has air exchange so the room is constantly cycling out C02—basically, an outdoor space inside. Fusion Yoga has grown, and with Celeste's business partner Meg, more attention was able to be put towards a bigger teacher training program. Both 200 hour and 500 hour teacher trainings are offered. Bringing facilitators from around the country makes Fusion Yoga's training especially unique. "To be the eternal student" is an integral part of the mission at Fusion Yoga, and the entire community at Fusion Yoga has embraced learning, regardless of the experience, regardless of their role on the mat.
Join us in class, or ask us about teacher training!