The Regan + Ferguson Group is an incredible team of specialists who always put the "plus" in everything they do.
One of the reasons why they go above and beyond, is that they know the local area by heart. Everyone involved views real estate as so much more than just great structures, but homes within unmatched communities where you can experience the next best chapters of your life.
Get to know the team's favorite spots in and around Fort Wayne—and you'll fall in love with this beautiful community too!
Fort Wayne has been called "The Summit City" since the 1800s when the Wabash and Erie Canal was constructed. As Fort Wayne was the highest point above sea level along the entire run of the canal, the nickname makes sense.
Downtown, at the convergence of Fort Wayne's three rivers (the St. Mary's, the St. Joseph, and the Maumee Rivers) the first trade houses were built. It quickly became the hot spot for oats to land, and the area became even more popular with the construction of the canal.
This area is still called "The Landing" today. It remains one of the most vibrant centers of the city—buzzing with energy and unique experiences.
With a farm-to-table restaurant, excellent coffee shops, and Asian fusion dining, it's the perfect destination for foodies! No wonder this is Lizzy's fave FW spot!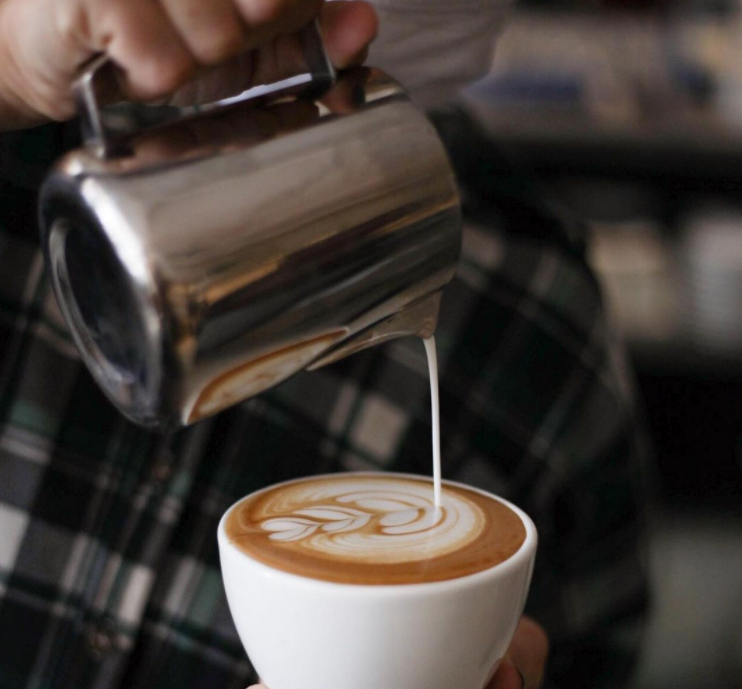 "It's The Landing for me. Such a great vibe. My favorite spot is Utopian Coffee. I get the lavender americano and grain bowl. Mmmmmm so good!" she shares.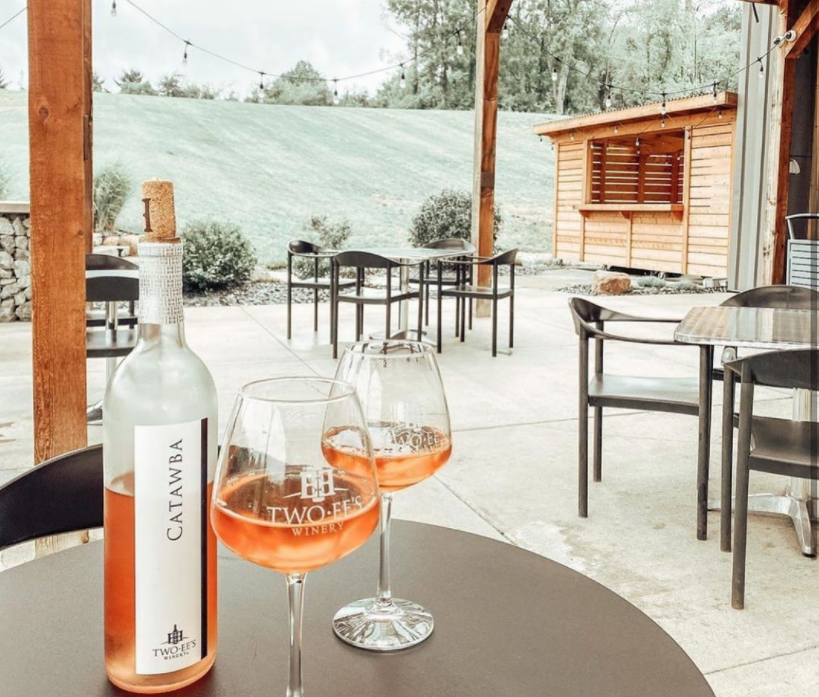 There's something special and blissful about wineries. People from different places, and backgrounds come together to share the experience of wine tasting and learning about local wine.
For Emily, Two EE's Winery in Huntington stands out. It offers a welcome escape from the hustle and bustle of daily life, and was founded with the belief that each grape tells a different story. Two EE's received the Best Winery in Indiana award, and has been named as America's Best Tasting Room by USA Today 10Best. It isn't only about the wine they offer—but the amazing ambiance of city sophistication combined with countryside charm that makes the tasting experience here one-of-a-kind.
You can indulge yourself in a stellar, winning wine experience here Sunday to Thursday from noon to 9 pm, and Friday and Saturday from noon to 10:30 pm. Reservations, FAQs, and wine shipment can all be found here.
(Full disclosure: Emily and her husband Eric founded Two-EE's!)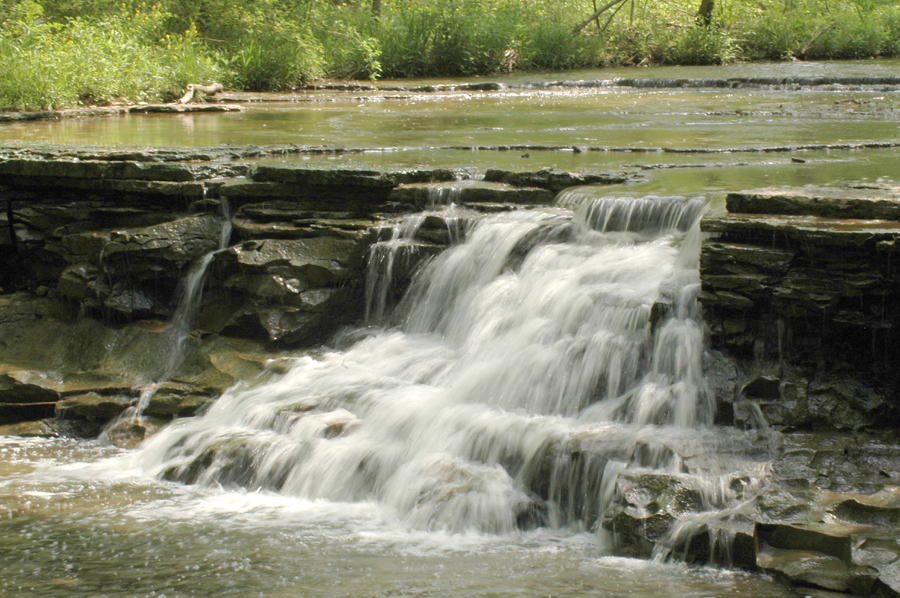 Looking for that elusive, yet perfect tranquil moment? Like Cory, you are sure to be captivated by the Acres Nature Preserve featuring trails in northeast Indiana covering Wabash and Allen counties, among others. Bask in the beauty of towering oaks, sycamores, hickories, wildflowers, birds, lakes and waterfalls. Over 7,000 acres are protected by ACRES, and it is the oldest and largest land trust in Indiana.
You can visit these protected places daily from dawn till dusk, for free! Dogs are allowed but should always be on leash. Preserve visitors should also follow rules to protect wildlife and their habitat, including taking nothing, and leaving nothing. There are tons of hikes and events offered by ACRES all year long, like Wildflower Hikes for Members, Spring Cleaning, and Spring Season Celebration among the ravines and lakes of Wing Haven.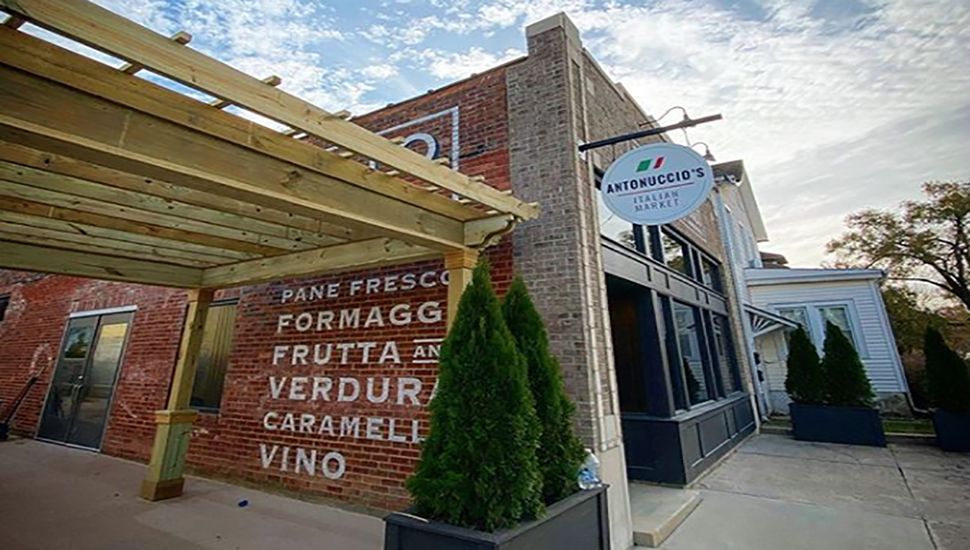 Sarah and Heather both loves Antonuccio's—the only Italian Market in Fort Wayne, Indiana. Located at 4011 South Wayne Avenue, Antonuccio's features a specialty grocery and deli offering local fresh produce, fine Italian meats and gourmet cheeses, wine, and bread.
Swing by Antonuccio's for your daily grocery needs, or stay and indulge in an Authentic Italian culinary experience. The pergola covered patio is a fan favorite, where you can enjoy charcuterie boards in the sunshine! Antonuccio's is open Tuesday through Thursday from noon to 6 pm, Friday and Saturday from 11 am to 7 pm, and Sundays noon to 5 pm.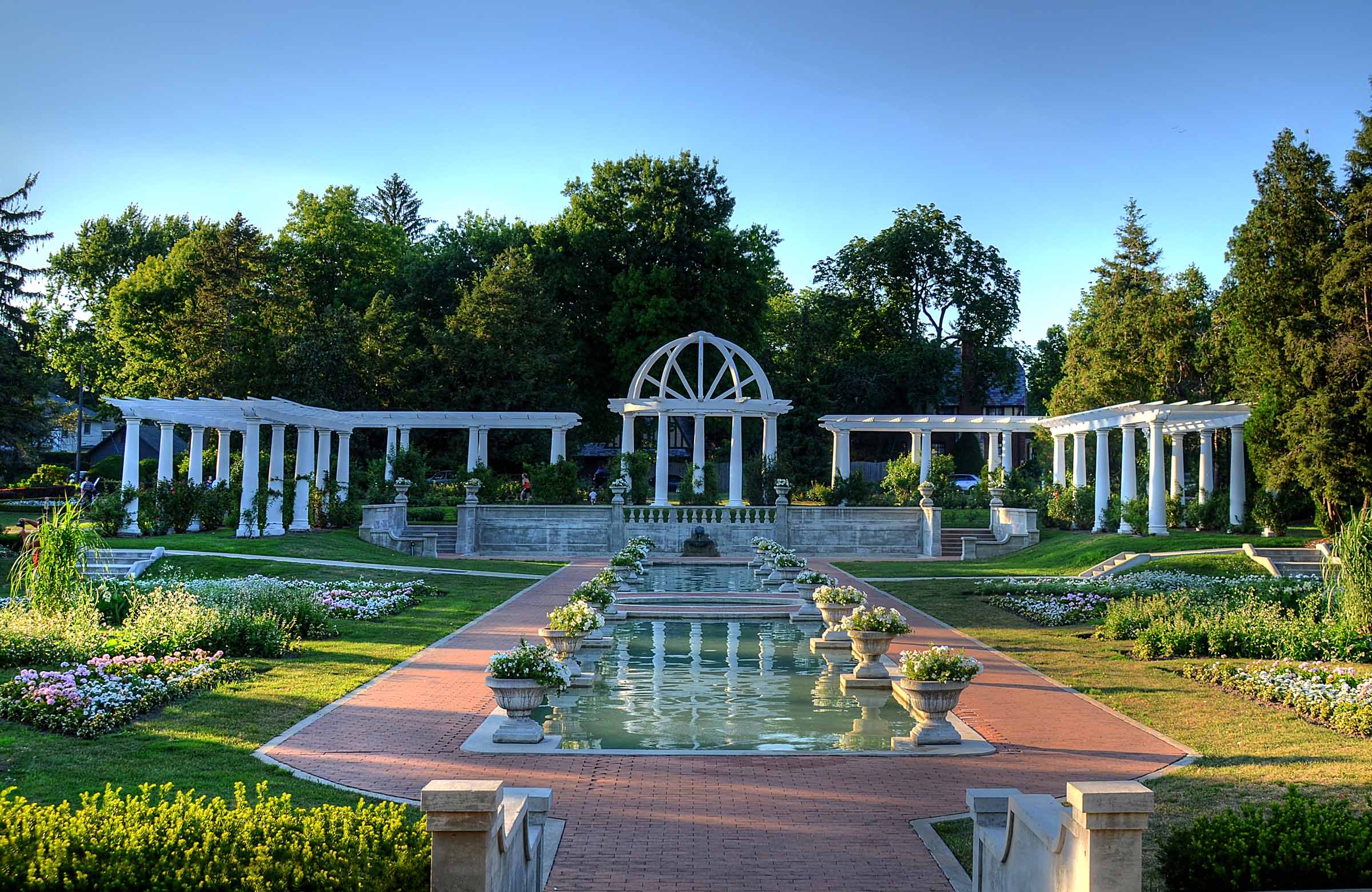 Are you a flower and garden enthusiast? Like Donna, you will be charmed by Lakeside Park's unique sunken garden that has over 2,000 rose plants with at least 150 varieties. Established in 1920, this historic park was later named a National Rose Garden, and still holds the title today making it a "must see" for many.
Located at 1400 Lake Avenue, this aromatic spot is also perfect for family get-togethers with featured basketball, tennis courts and playgrounds to keep toddlers through pre-teens busy while you unwind. If interested, you can even rent two pavilions on site for an event!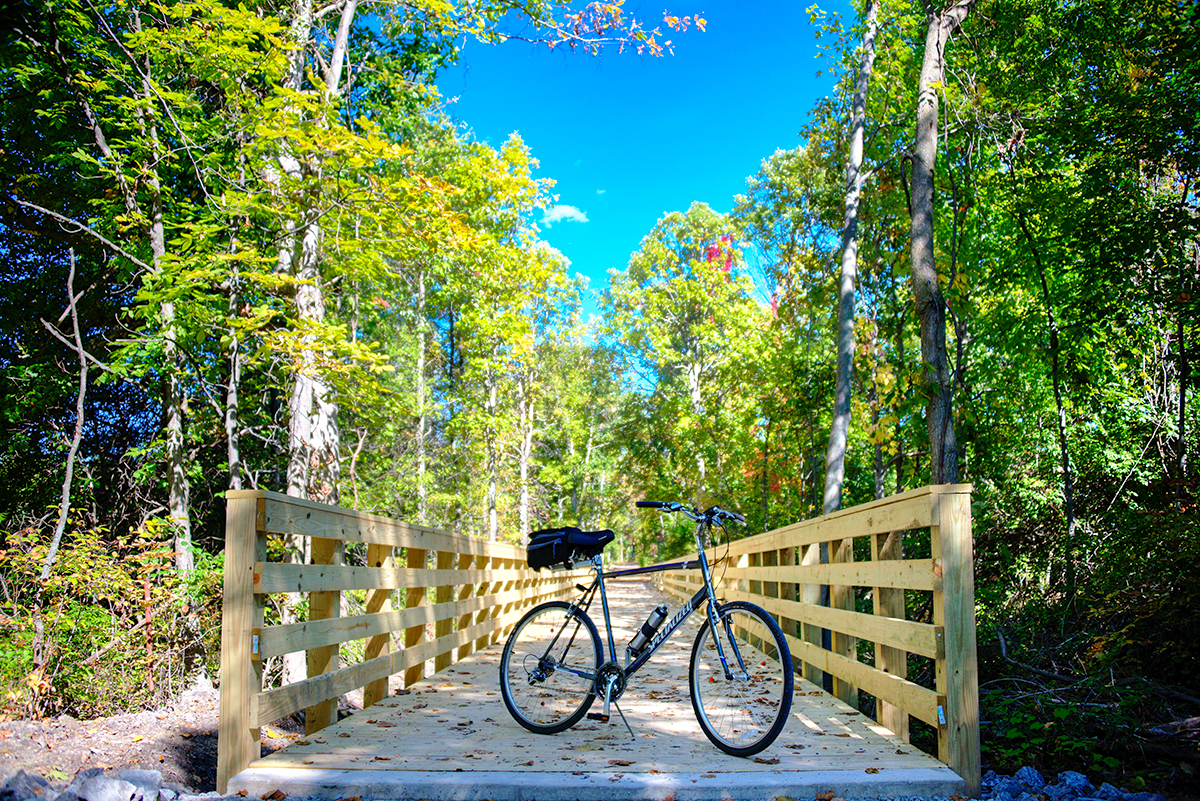 via visitfortwayne.com
Fort Wayne boasts of one of the finest trail systems in the Midwest. It has over 120 miles of multi-use trail systems that lead you to beautiful destinations from parks, historic structures, and beautiful neighborhoods to scenic wetlands. Perfect for hiking, biking, jogging, and enjoying peaceful vistas. Dogs are also allowed, but should be on a short leash.
Trails foster a culture of community as they connect people to nature, to their inner selves, and to each other. In fact, they mean so much to her, she was an original grant writer and founding board member for the trails.
Not sure where to start? Check out Visit Fort Wayne's easy to follow bike trail itineraries.
Varying favorite Fort Wayne spots, varying personalities, and a range of likes and preferences that when blended, create a colorful community. Our realtors love Indiana. That is why when you ask for our assistance, you'll soon share a common passion for this special place.