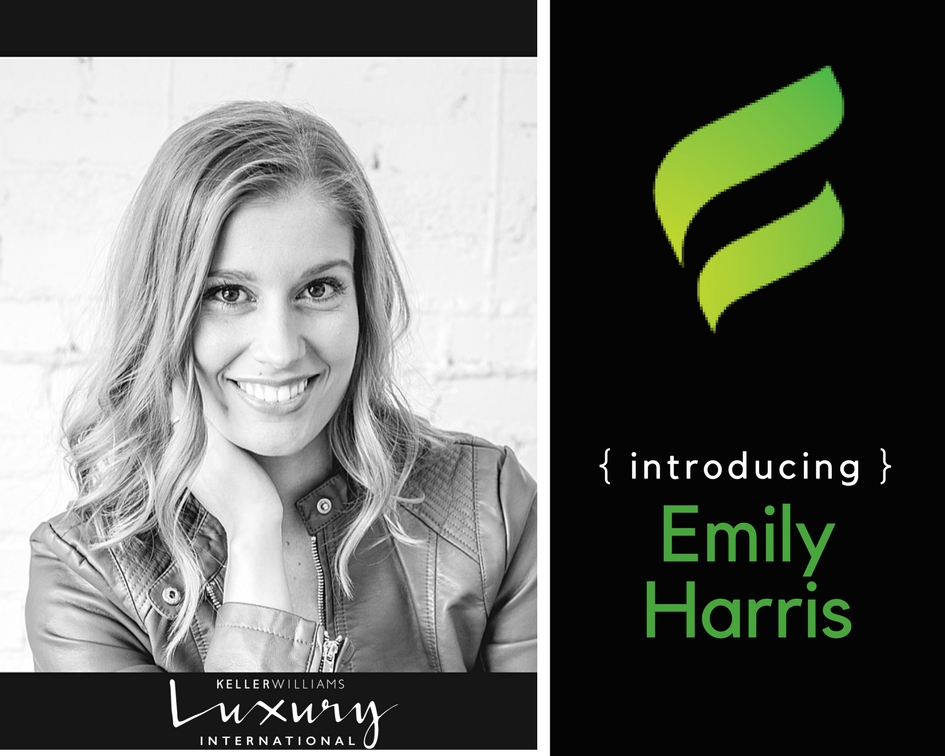 Please welcome my newest team member, Emily Harris!
Emily is an amazing wife, mother and local business owner. I have much to learn from her and know she will be a valuable part of our In Focus Keller Williams Realty Team!
Emily will be our Buyer's Specialist, helping buyers with her local knowledge and expertise to find the perfect place to call home.
Welcome Emily! We are proud to be in business with you!
Emily Harris is a graduate of IPFW with a Bachelor's degree in Interior Design. With 5 years experience in the interior design and custom home building industry, Emily has the knowledge and experience to guide you through the process of buying and selling a home with unique and valuable expertise. Emily is an experienced professional having successfully founded and grown Two-EE's Winery with her husband to one of Indiana's most awarded wineries and voted the Nation's Best Tasting Room by USA Today. Emily was crowned Miss Indiana USA 2013 and competed at Miss USA in Las Vegas. Emily's ambitious background is a testament to her commitment for excellence and exceeding expectations. Her formal training and experience in Interior Design affords her clients with the keen eye to effectively stage a home for the market. Her business experience ensures all the details of her clients needs will be addressed with utmost diligence. Her experience as a public figure means accountability and professionalism will always be at the forefront. Born and raised in Fort Wayne, Emily is delighted to represent the market she calls home.